The leading provider of commercial software for global maritime trade
Global shipping professionals recognise Sea as the intelligent marketplace for fixing freight. Our strategic collaborations with key partners across the maritime ecosystem enable us to leverage the combined power of our innovative software and integrations to deliver a superior client service. Born as a technology spin-off from the Clarksons Group but now operating as an independent company, Sea has grown to become the leading provider of commercial software for the international shipping community.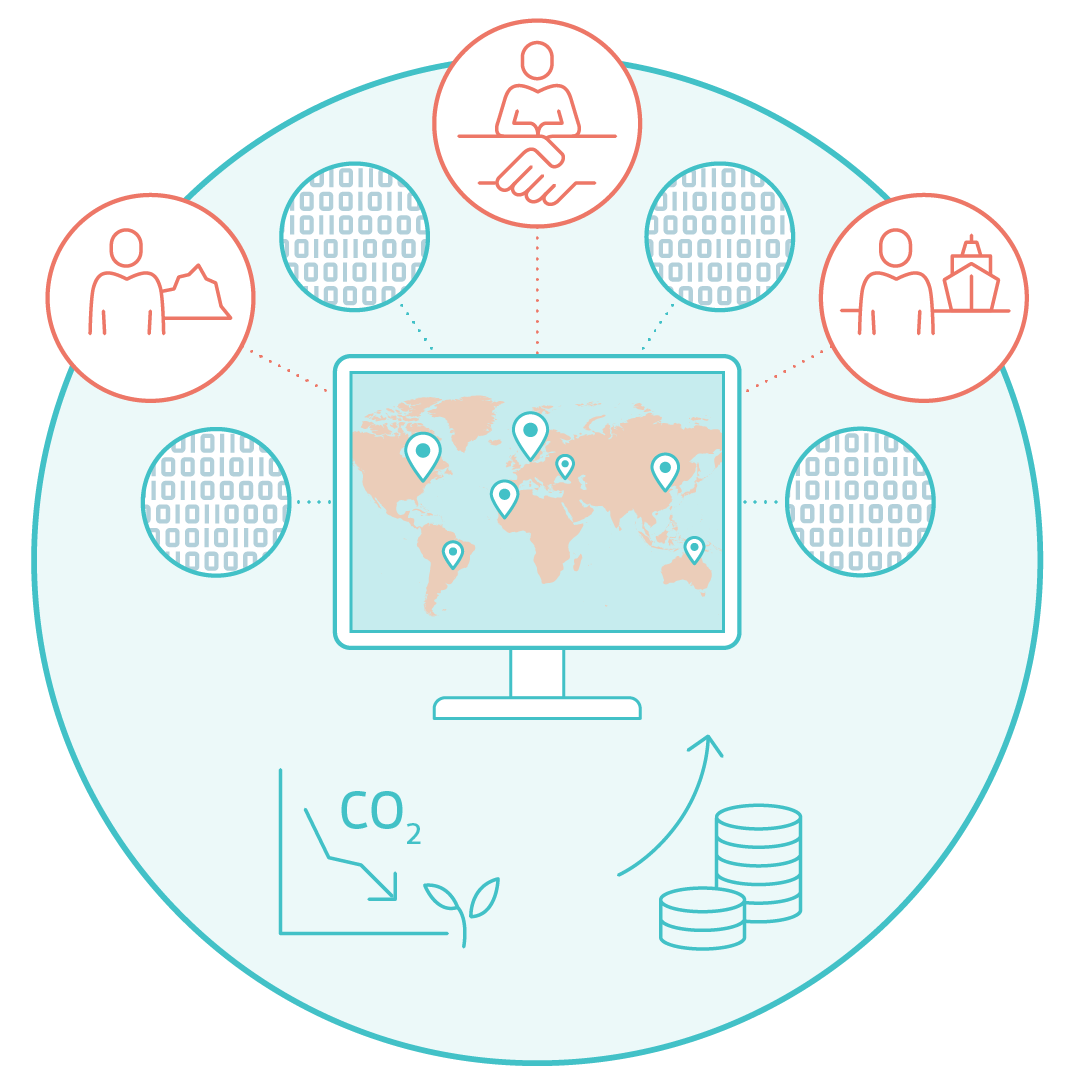 software centres in key shipping locations
shipping and digital specialists
companies trust our software solutions
users of the Sea platform
Innovative freight fixing
Inspired by strong customer engagement, we're continuously developing innovative solutions that optimise processes, diminish complexity, mitigate risk, and deliver higher earnings and reduced costs. Our work enables better, more sustainable and efficient decisions that deliver a positive impact for our clients.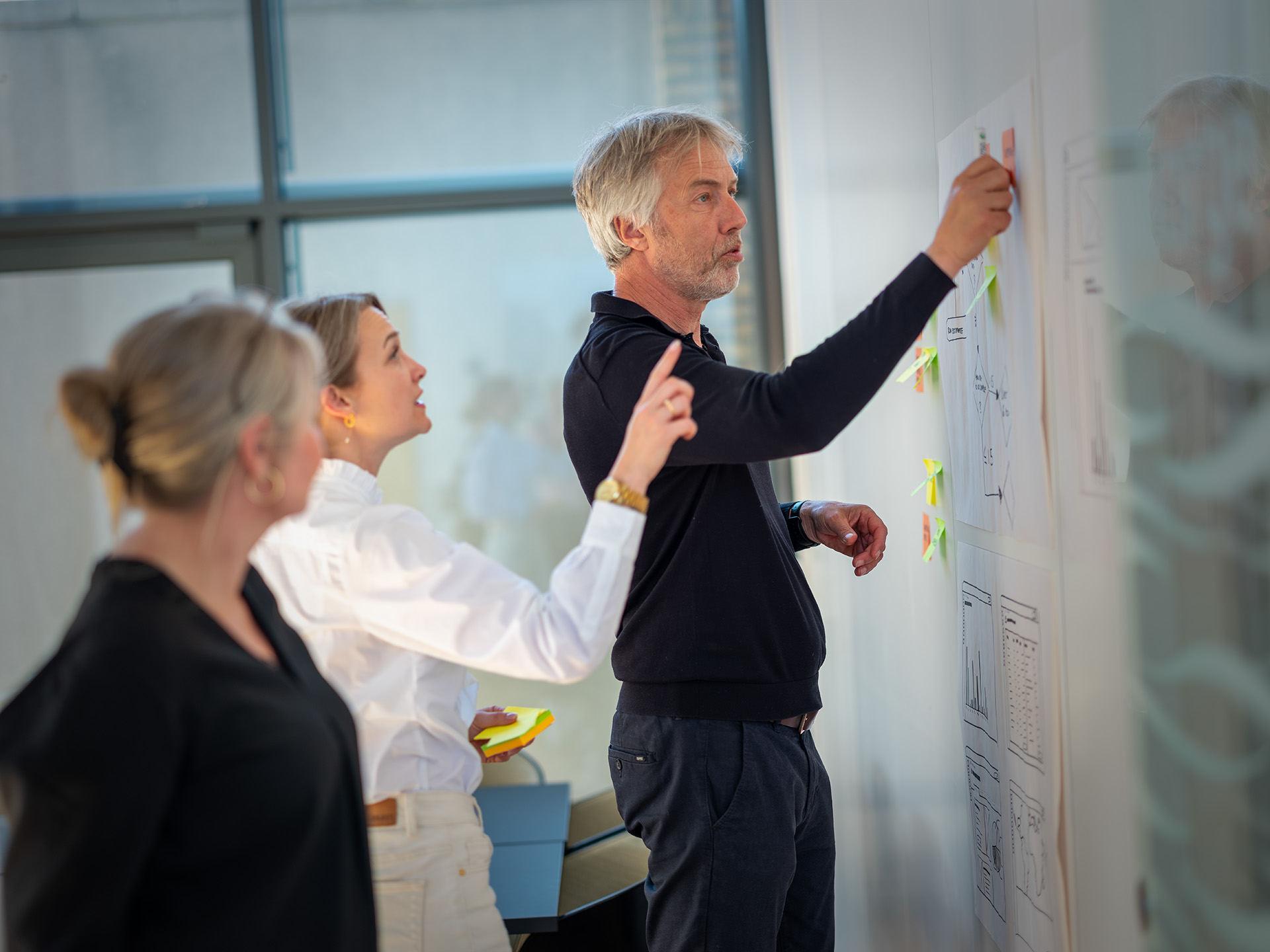 Delivering high-impact digital solutions for more sustainable shipping