Connecting the maritime trading ecosystem
Sea delivers a seamless and connected experience to the maritime trading ecosystem. Specifically designed to improve the day-to-day working of shipping professionals, you'll benefit from better informed trading strategies, stronger collaboration with your peers, and immediate access to real-time data and analytics that ensures your success. All within a single platform.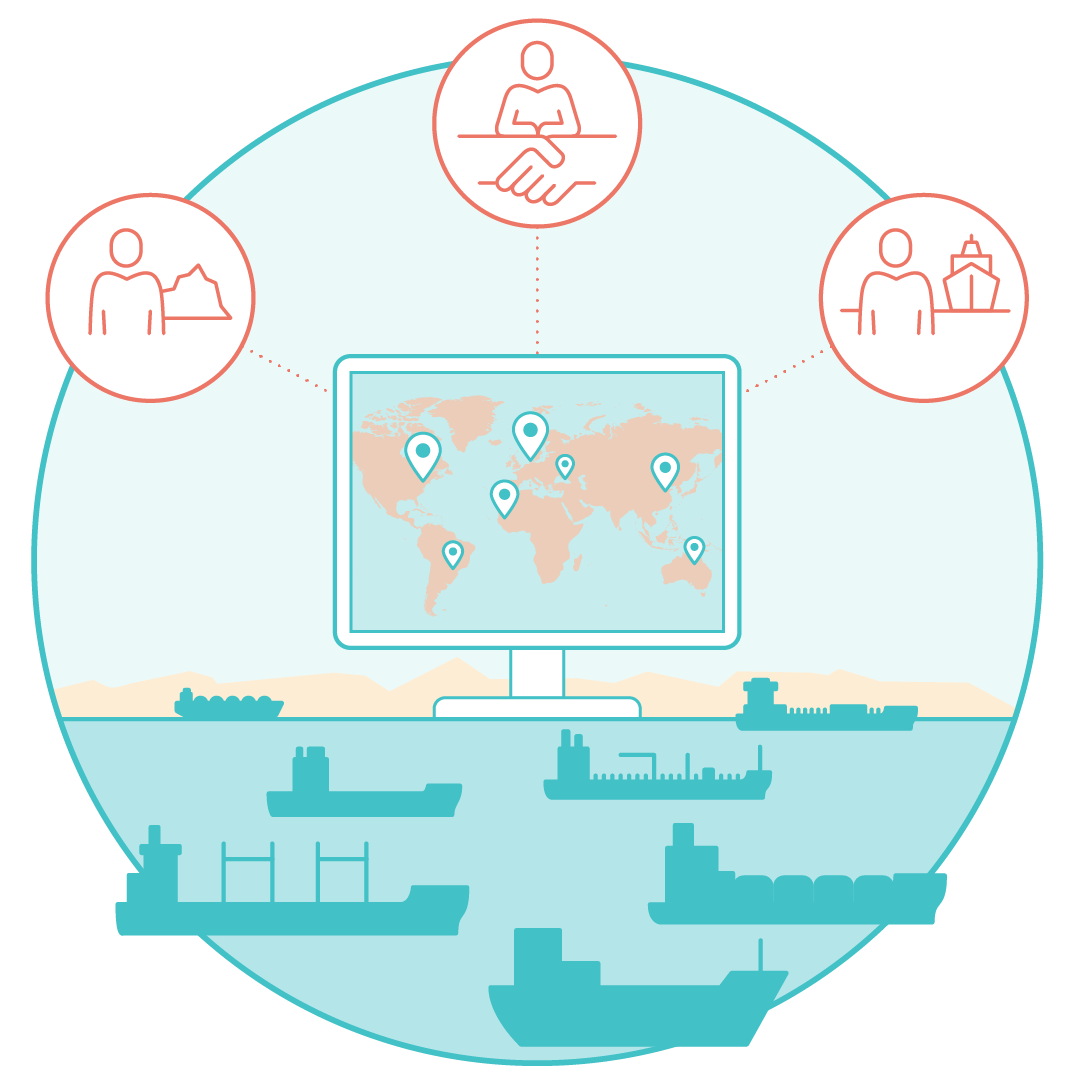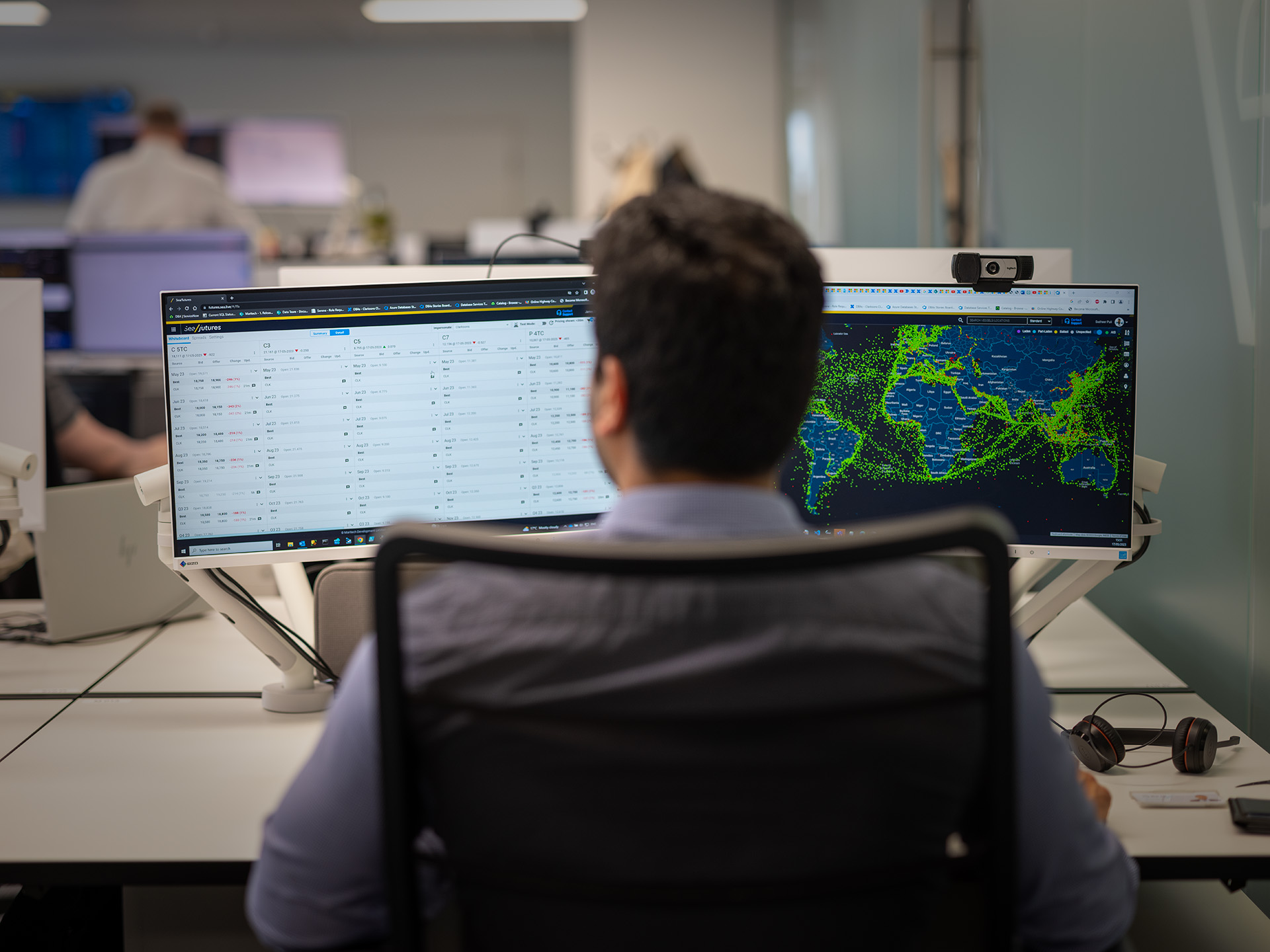 Data-driven commercial decisions – made easy
With our integrated software solutions for maritime market analytics, pre-trade intelligence, fixture negotiation, and contract management you are set for success. Through our powerful platform commercial decision-making is easy as relevant and actionable data are surfaced in the right place, at the right time – so you can stay ahead of the curve!
Driving sustainable shipping
To support your sustainable shipping practices, our solutions are developed to enable better decisions at the point of transaction and are championing a green agenda. Through strong data-integrations the platform promotes awareness and adoption of sustainable practices and greener decisions, leading to higher earnings and a reduced carbon footprint.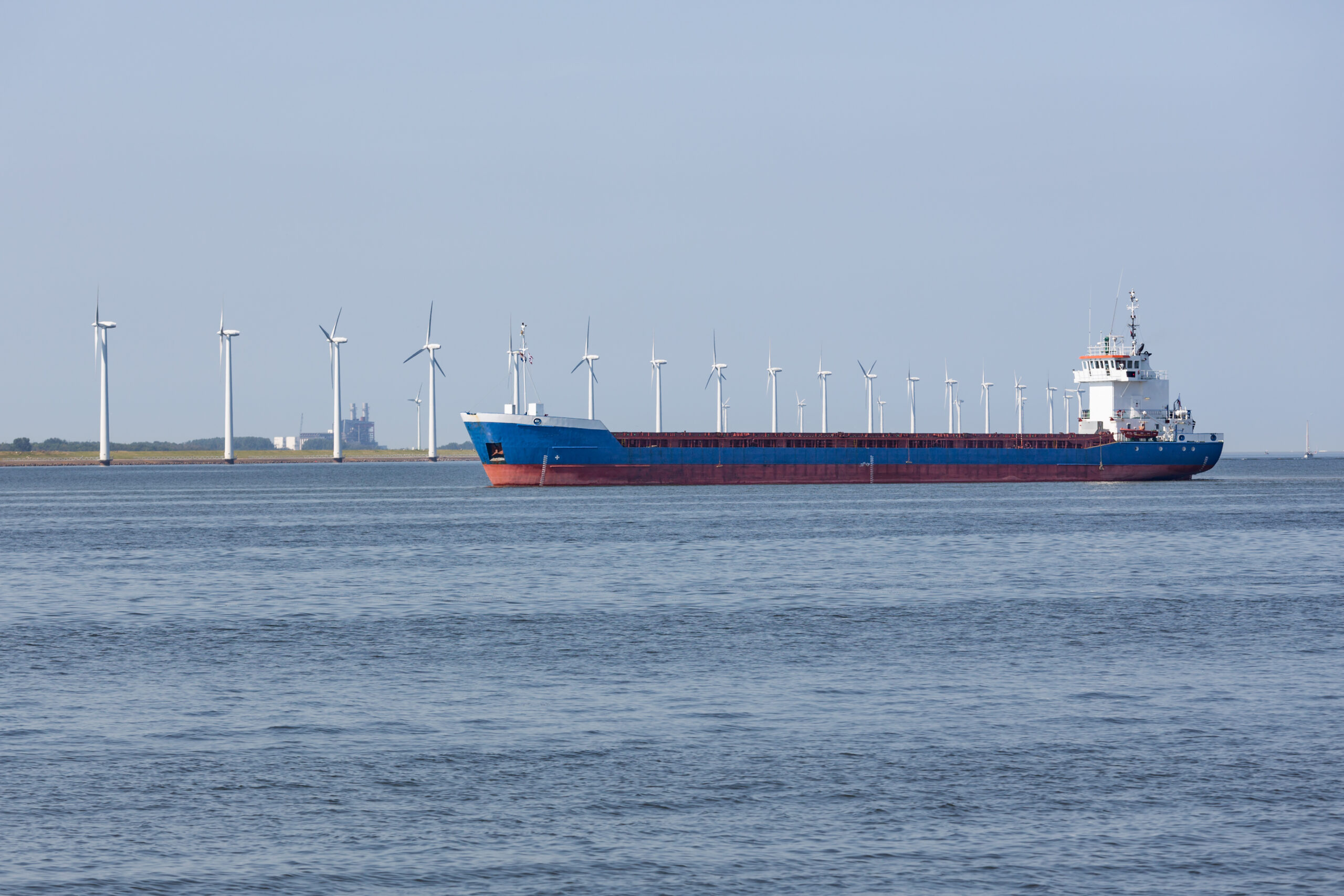 companies have put their trust in us
unique users across the maritime trading ecosystem
annual fixtures negotiated across markets
USD freight are traded via our platform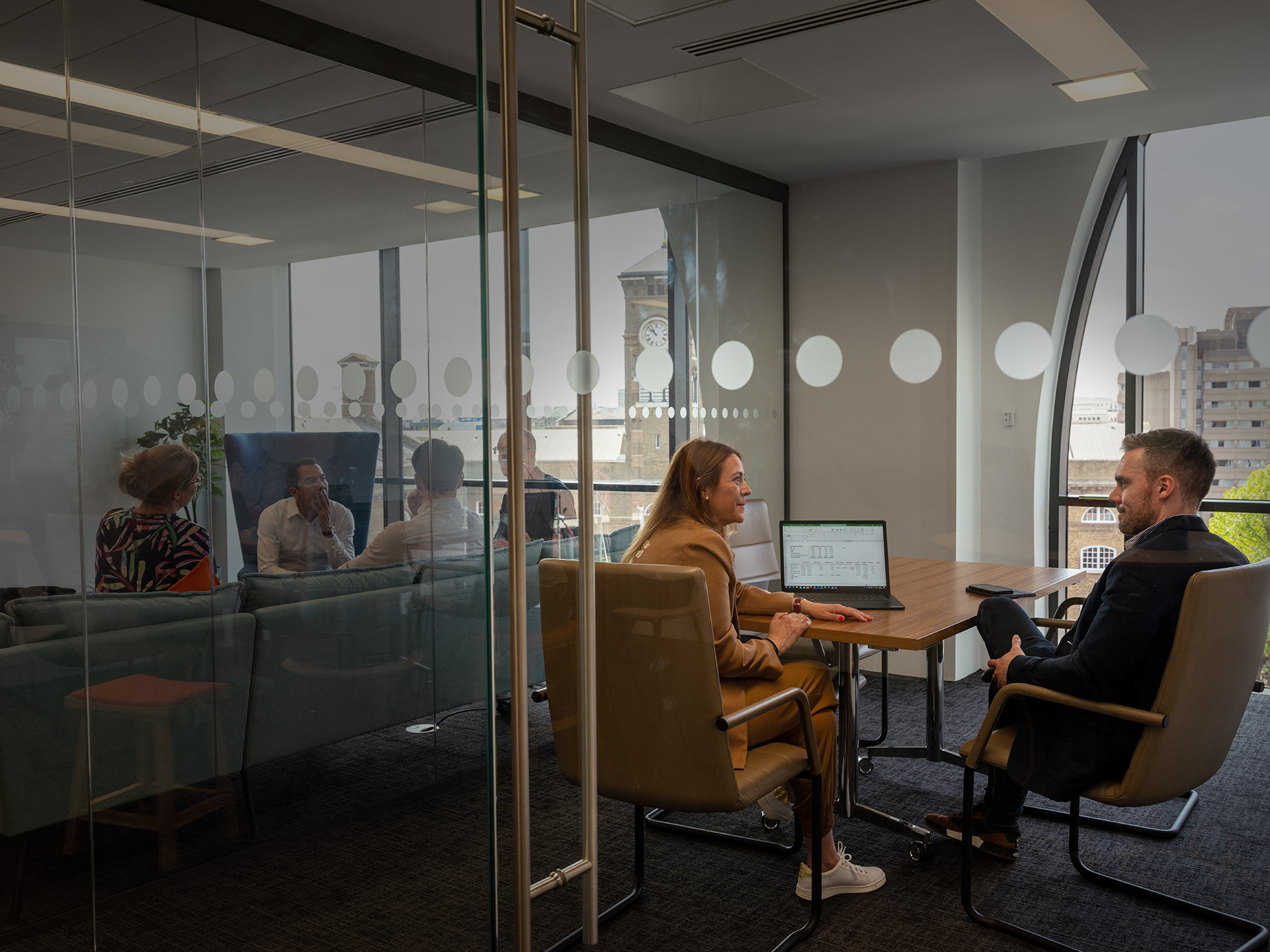 Strong partnerships for your benefit
To support your daily processes and we are building an ecosystem for the maritime industry that connects charterers, brokers, and owners. Therefore, we partner up and integrate with best-in-class software from RightShip, Veson Nautical, Clarksons Research, Marcura, Polestar, Baltic Exchange, and Windward to facilitate collaboration pre-fixture and at-fixture. Together, we are driving innovation and enabling a new way of working to power better decisions across the industry and enable sustainable shipping.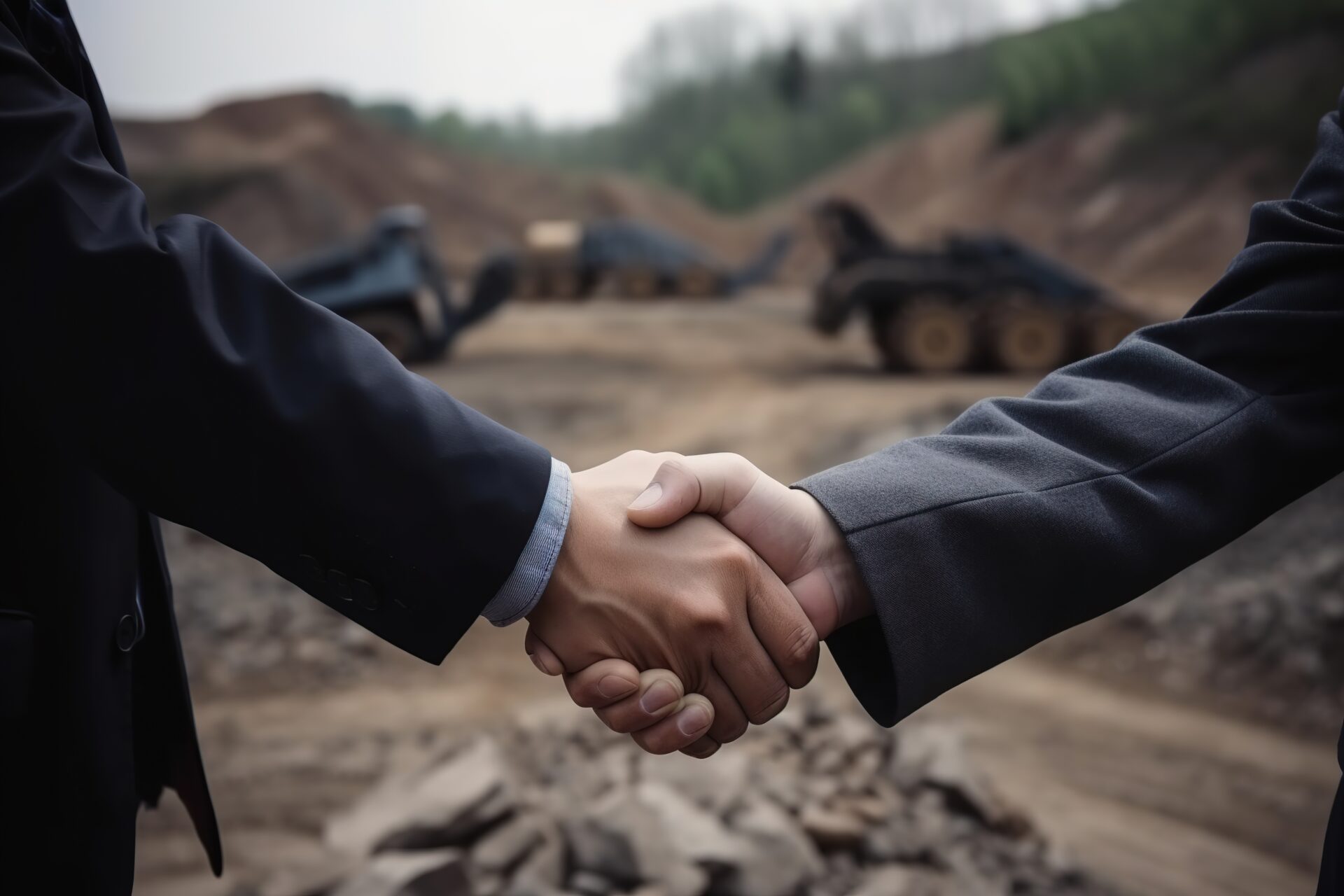 For charterers
The intelligent marketplace enables seamless management of the complete fixture process offering cargo owners:
Visibility on vessels as they respond to cargo demands

Tools and integrations to perform voyage estimates

Ability to quickly check vessel safety scores and sanction status

Estimated carbon emissions for specific voyages

Cargo distribution to a pre-defined or bespoke list of recipients

A single trading screen displaying all vessels under consideration for negotiation

Up-to-the-minute monitoring of vessels
For brokers
The intelligent marketplace enables brokers to act on behalf of owners and/or charteres, allowing them to:
Carry out route mapping and distance calculations

Receive instant notifications to stay ahead of the market

Real-time monitoring of cargoes

Receive and distribute orders

Send indications and firm offers

Perform voyage estimates

View negotiations on all vessels under consideration in one trading screen

Seamlessly manage the complete fixture process from vessel selection to approvals, recap and resultant charterparty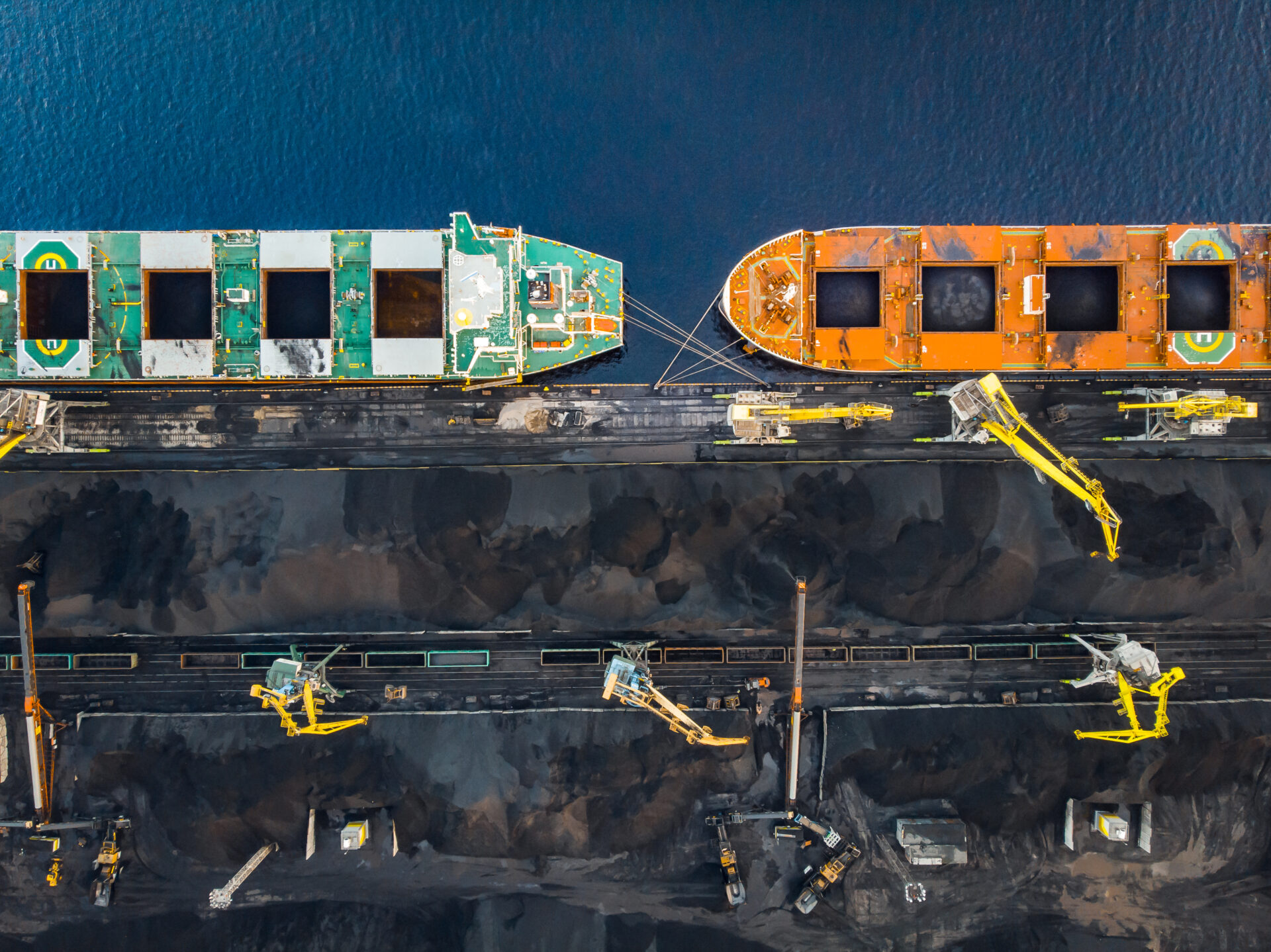 For owners
The intelligent marketplace gives owners:
Access to streamlined market research to inform better decisions

Full visibility of orders which they can respond to with indications or offers

A full audit trail of each negotiation captured within the platform

Immediate generation of recaps and charterparties upon conclusion of the fixture

Swift integration with accounting, operation, and Voyage Management Systems (VMS)
Discover our digital solutions for streamlining your freight insight and fixture processes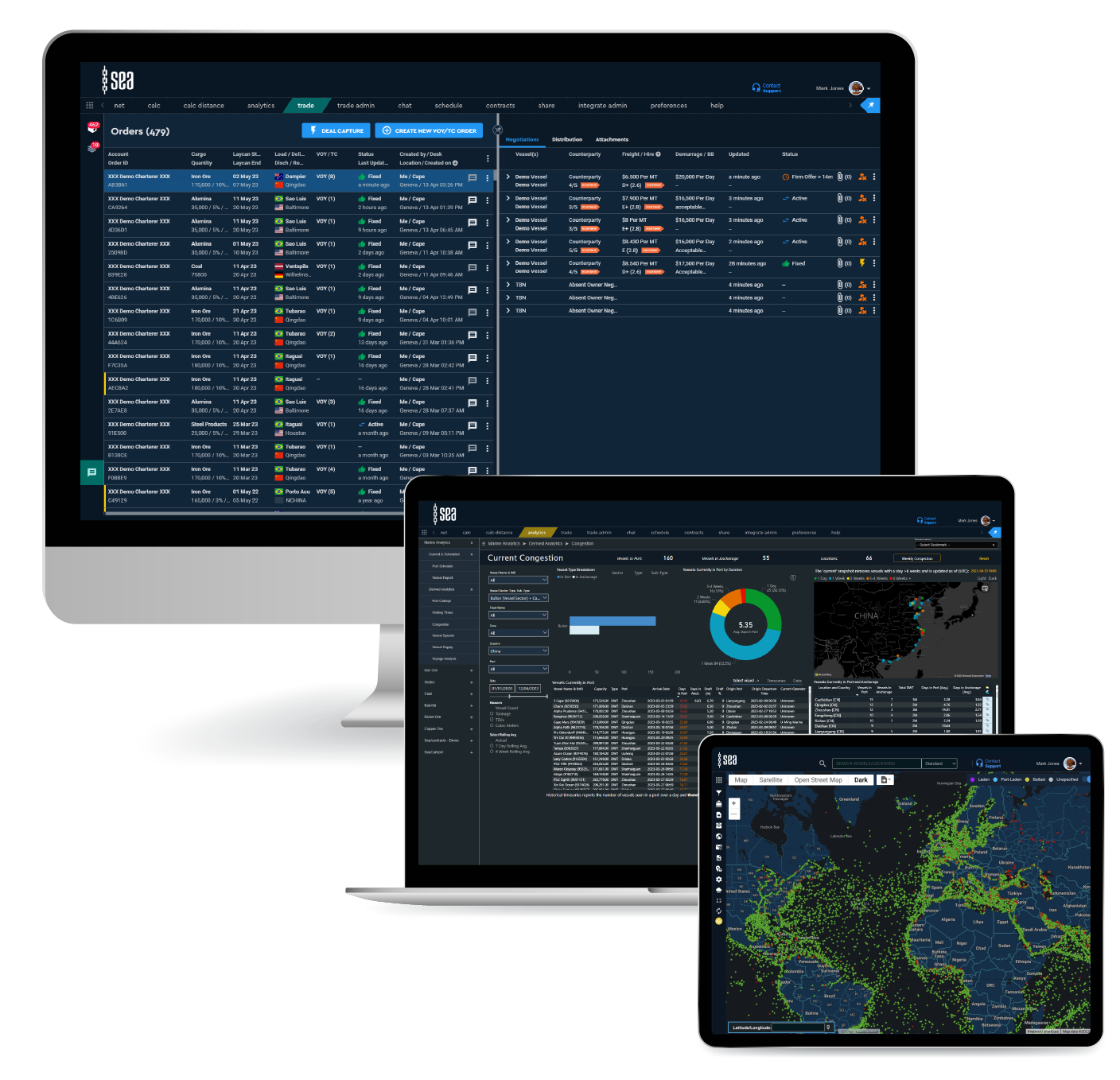 Book a demo to discover the Intelligent Marketplace for Fixing Freight
Please give us a few details about yourself, and our team will be in touch to arrange a bespoke demonstration.