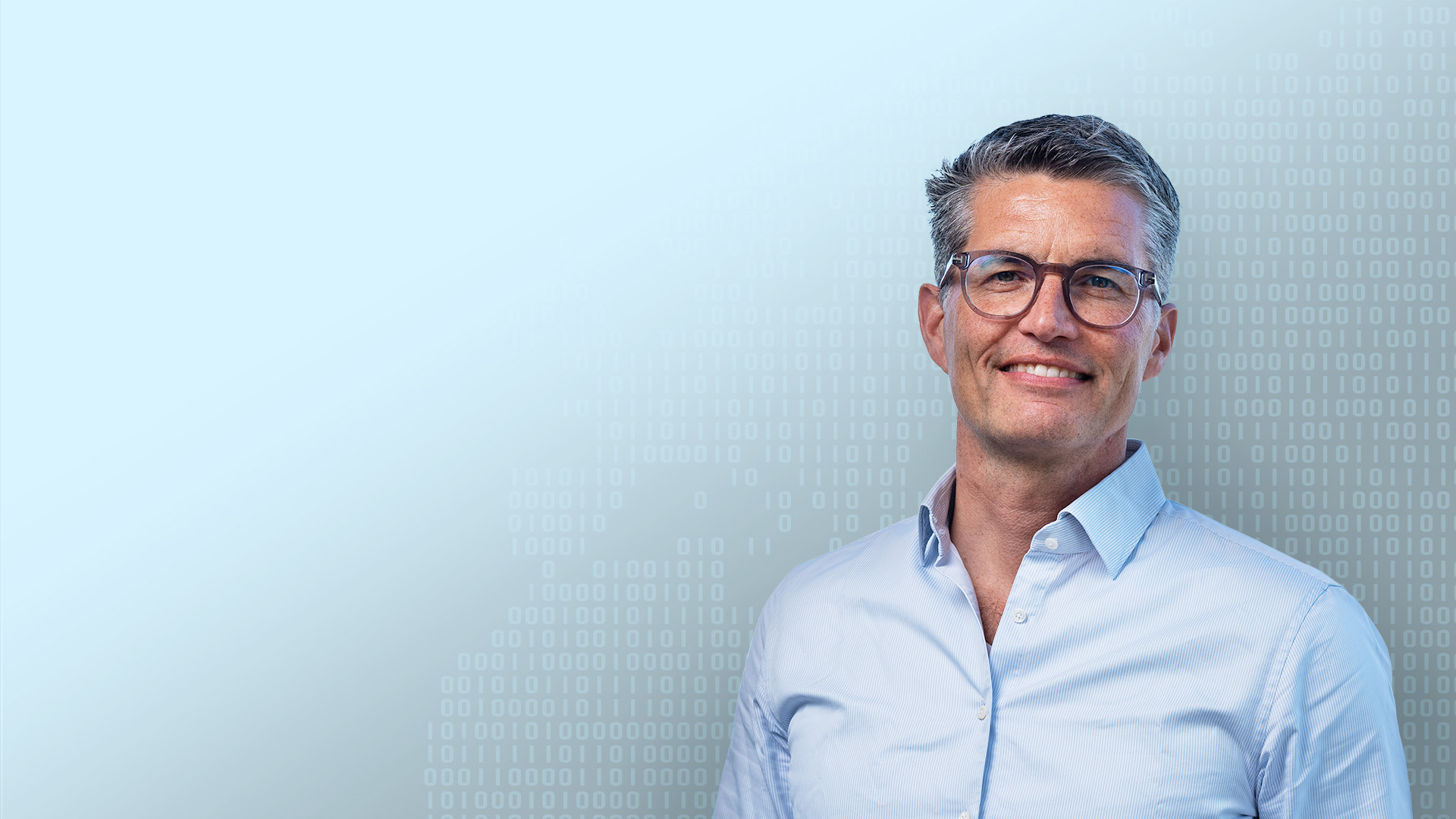 CEO at Sea, Peter has a wealth of experience in the world of tech. With a career spanning more than 20 years, he has worked across a wide variety of industries including telecoms, gaming, publishing and, most recently, shipping. His role as Chief Digital Officer of Maersk Tankers yielded numerous innovations including the creation of ZeroNorth the vessel optimisation platform, the launch of VesselTruth, and the cooperation with CargoMetrics to develop data-driven, evidence-based chartering and fleet allocation signals.
So Peter, why Sea?
Powering better decisions to enable sustainable shipping truly speaks to my heart and Sea is uniquely positioned to make a positive impact on tramp shipping. By combining our industry knowledge, data, and technology, we are digitising the way freight is being transacted around the world, making it more efficient and more sustainable.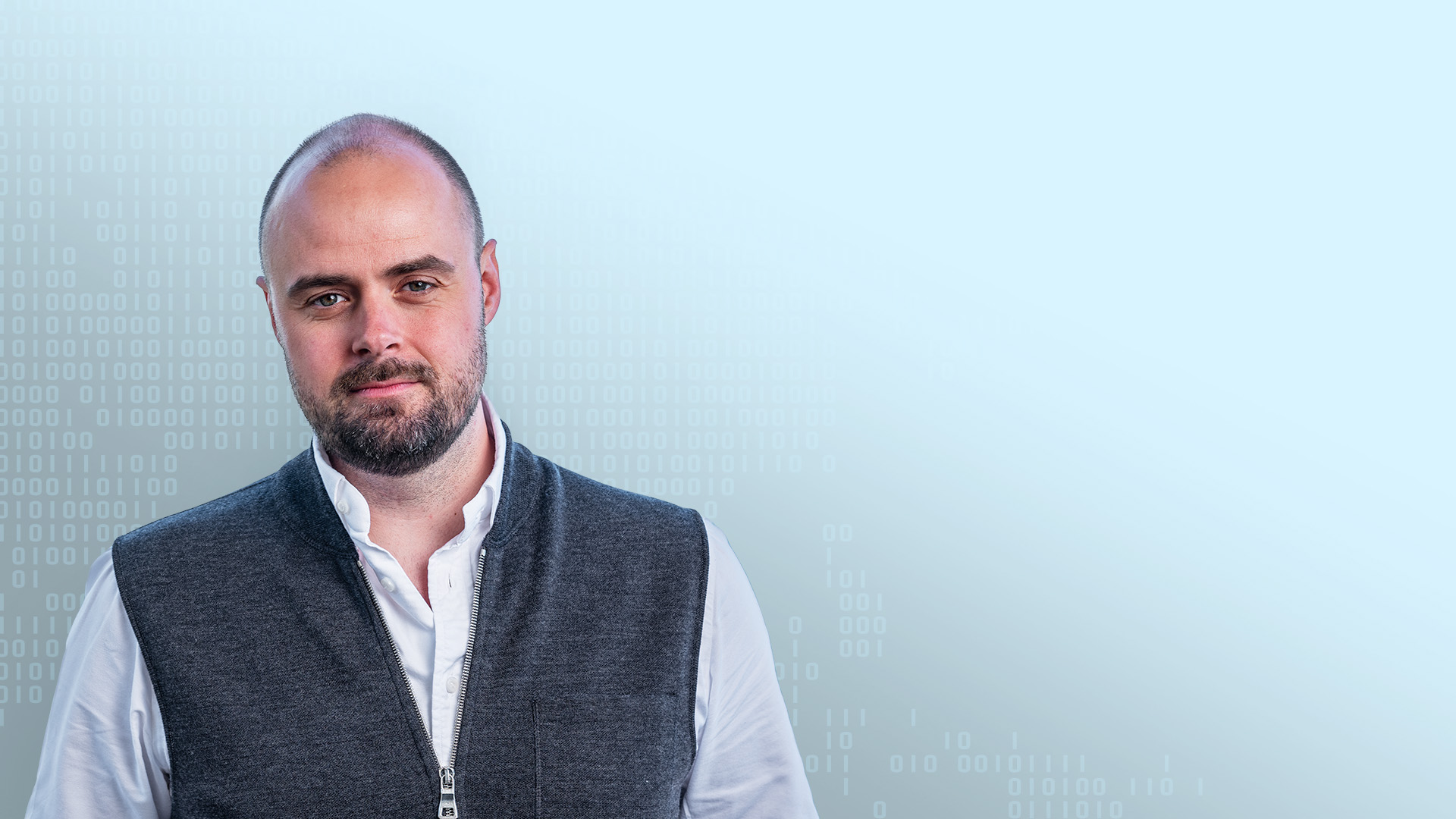 As Chief Commercial Officer for Sea, Christoffer is responsible for driving growth across the company. With more than 13 years' experience in maritime technology, Chris is passionate about the digitalisation of the shipping industry and brings this enthusiasm to his role, overseeing our sales, customer success and support divisions.
So Christoffer, why Sea?
Sea is uniquely positioned to positively impact and truly transform the way shipping is done. With our strong purpose, and using technology as the enabler, we strive to create solutions that matter and which not only make people's day-to-day work easier but which also help improve the industry as a whole."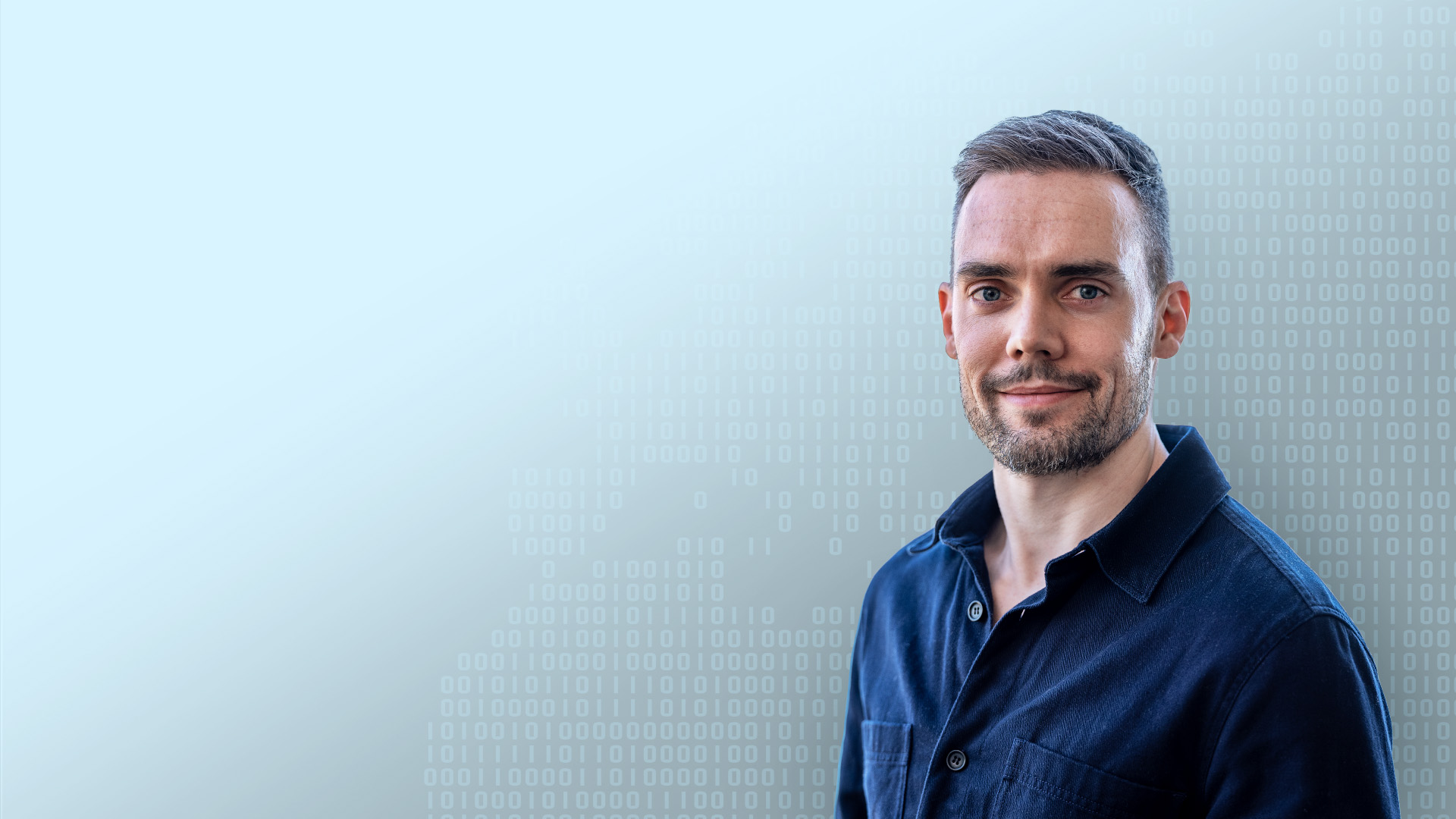 In his role as Chief Financial Officer at Sea, Simon oversees the finance department. He brings a wealth of expertise spanning multiple industries, including prior shipping experience gained during his time at Clarksons. The skills he aquired there equipped him with a strong foundation to take on his next challenge here at Sea, where his passion for people, strategy, and technology are evident.
So Simon, why Sea?
I've always had a strong interest in technology, so when there was the opportunity to join Sea and help build a tech company from the ground up – not to mention one which is quite literally evolving the maritime industry – there was no way I could turn it down. Being at Sea is an exciting journey for me as it allows me to combine my passion for tech with applying my experience in the maritime industry.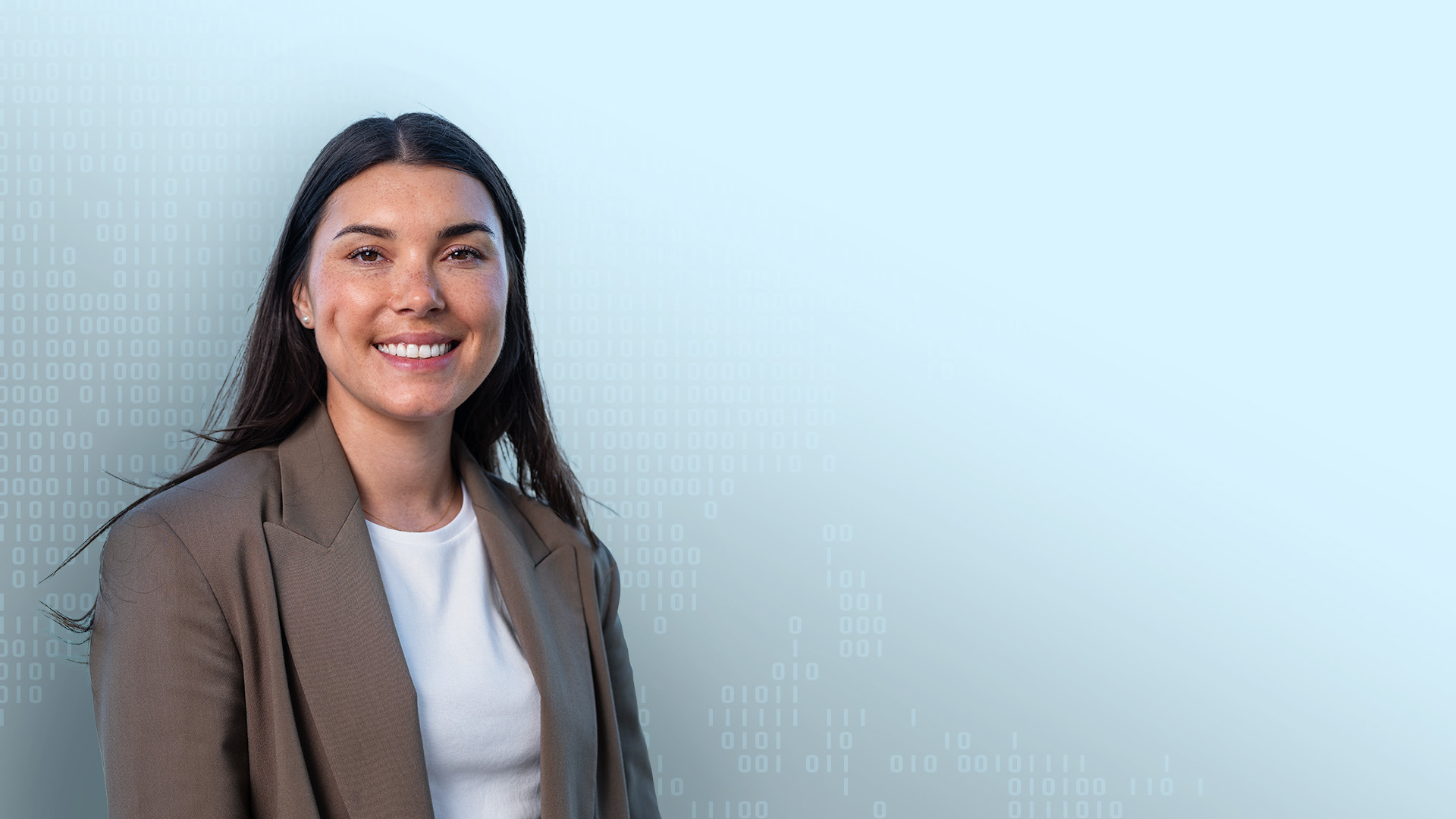 In her role as Human Resources Business Partner for Sea, Toni is responsible for our people across all global teams and for ensuring we continue to make Sea a great place to work. With over 10 years' experience in the financial services and technology space, Toni is passionate about creating a people-driven culture that allows every individual to thrive in their respective field.
So Toni, why Sea?
I really believe in what we are trying to achieve at Sea. Before joining I had no idea how big the shipping industry is, nor how much of an impact it has on everyone's day-to-day life. The sky really is our limit! I am super excited to be part of the digital transformation of the maritime space that we are helping to drive here at Sea.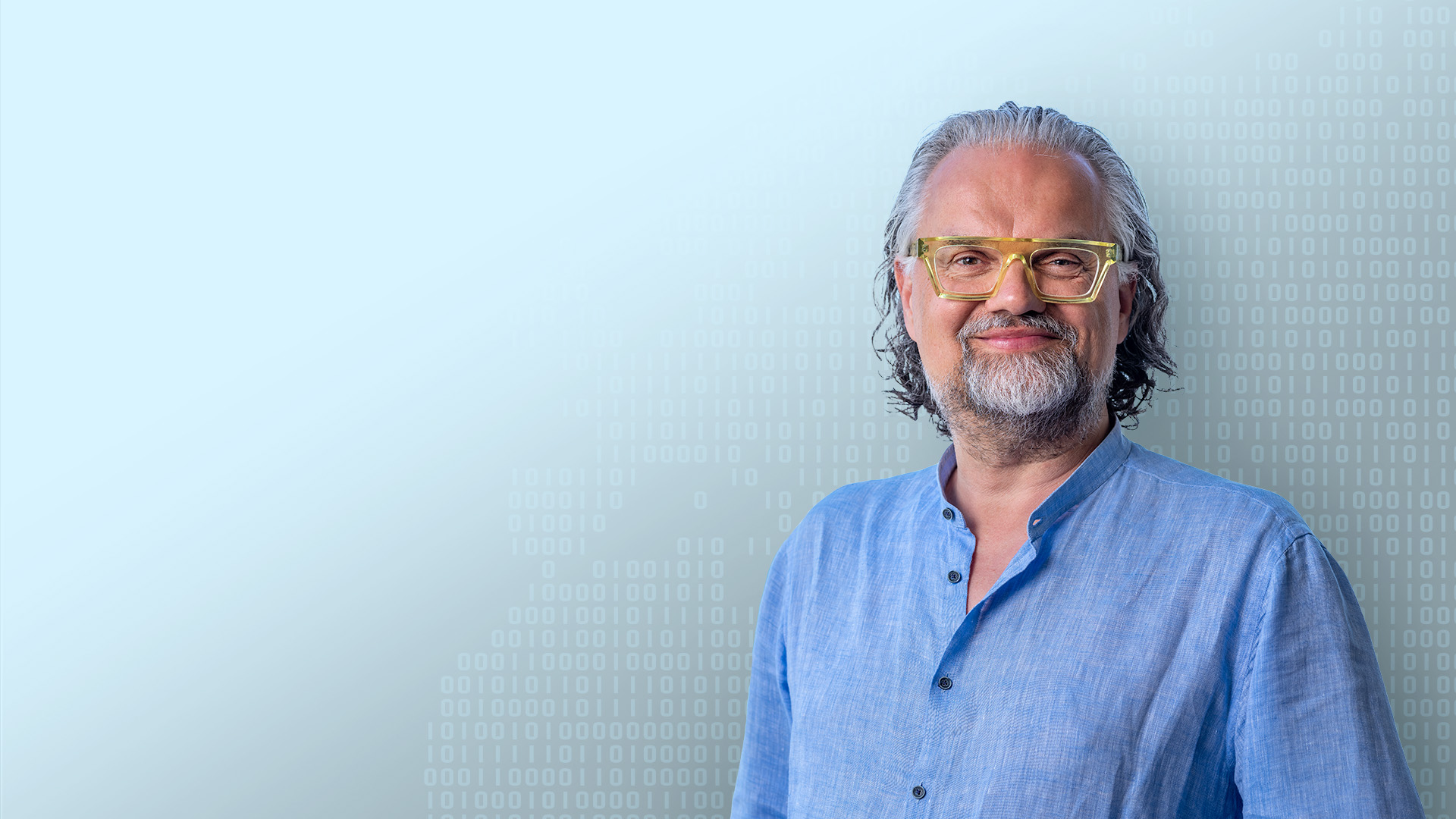 Michael serves as Sea's Chief Technology Officer where he leads the way in creating our digital strategy and transforming ways of working – both for our customers and the industry as a whole. Michael was an early adopter of agile ways of working and is passionate about building software that delivers more productivity and greater efficiency.
So Michael, why Sea?
I am so excited to be part of the agenda in shaping the shipping industry and most importantly, being able to support the sustainability movement. This is a people-driven industry, and by keeping this top of mind throughout the software development process, our talented team delivers solutions that create real value for our users
Andy Ruckley, CDO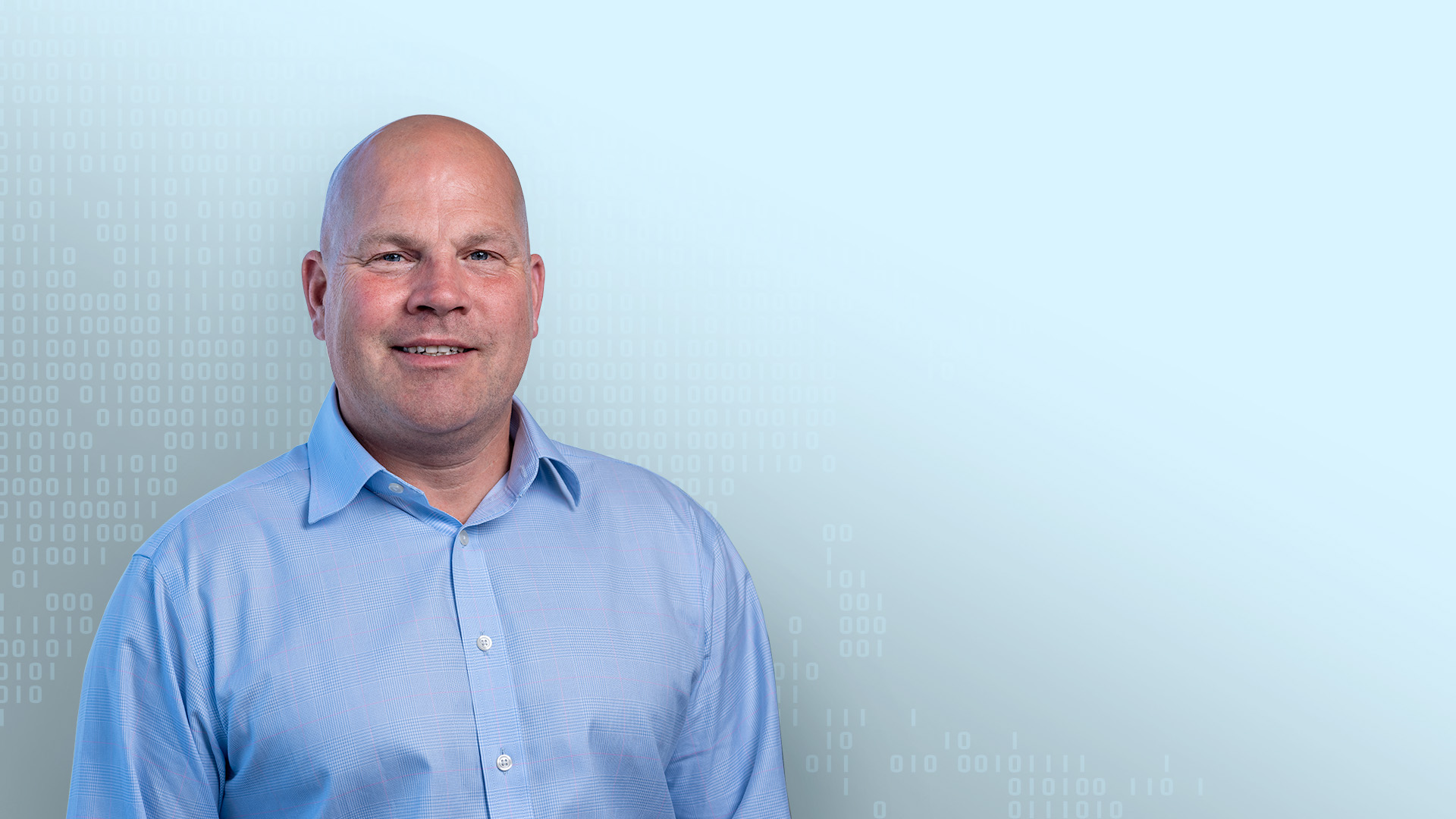 As Chief Data Officer for Sea, Andy is responsible for leading the direction of the organisation as we embrace data and actionable insights to deliver to our customers. His career started in marketing, where his love for data and insights began. With experience in customer strategy, CRM, data architecture, and data engineering across multiple industries, Andy's wealth of knowledge drives our data strategy across the business.
So Andy, why Sea?
For me, the biggest draw was the untapped potential of the data. It's not often you arrive at a company where there's so much opportunity to help the digital transformation of an entire industry using data, insights and analytics.