Providing the data needed to make accurate carbon calculations
Track, validate and record your maritime carbon emissions with Sea. Our platform was developed around the Sea Cargo Charter framework to help you easily and efficiently record your scope 1 and 3 emissions. Sea collects and validates a broad range of information, integrating multiple different data sources to give a granular perspective of how some emission-intensive scenarios unfold.
Since inception, we have recorded +14 million tonnes of carbon and +800 million tonnes of cargo. We offer a suite of dashboards, each highlighting different benchmarks and targets that enable you to cross compare the fleet and analyse performance.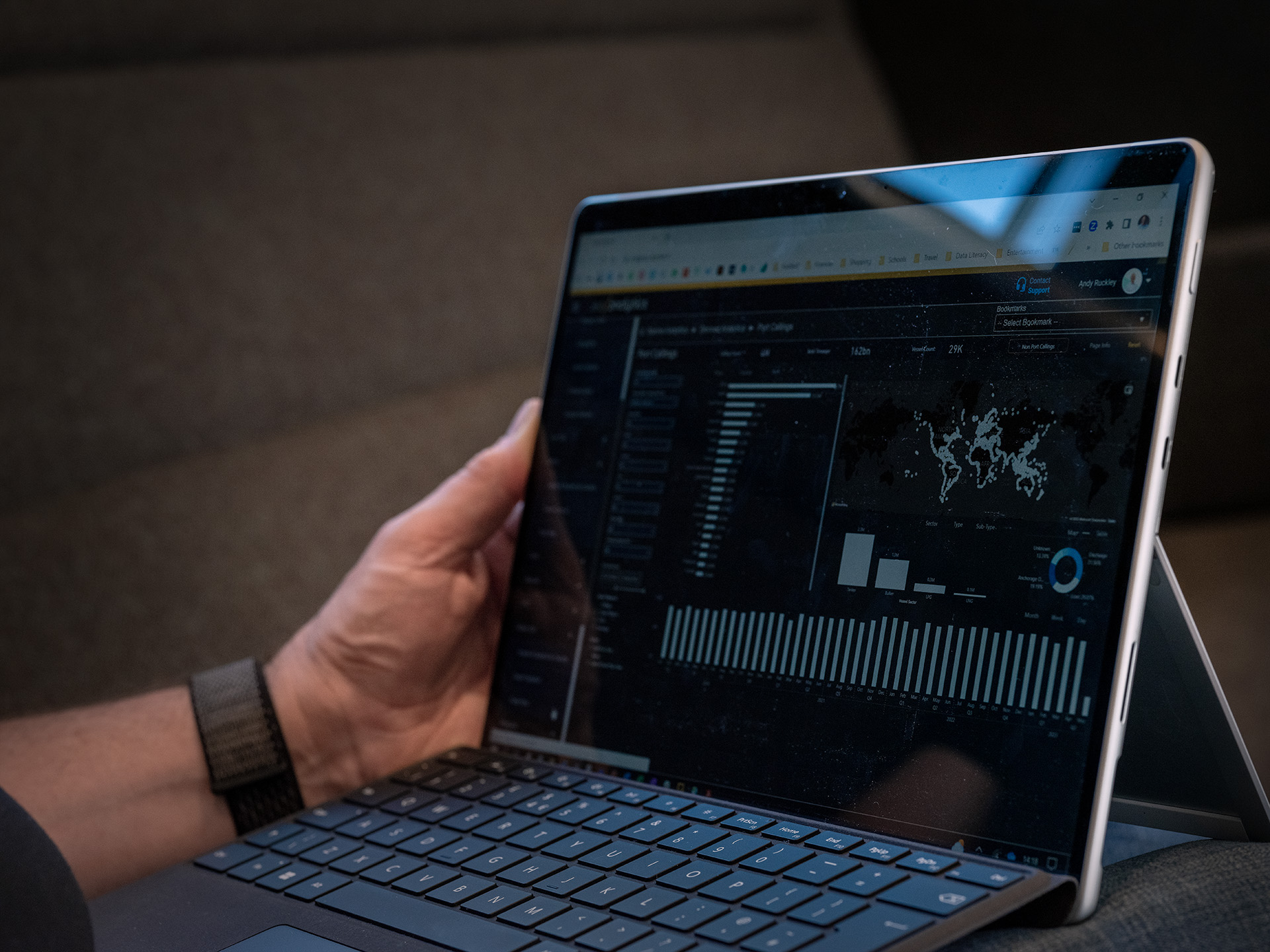 Why choose Sea for
Carbon Accounting and Monitoring?
Stay ahead of your carbon output
You provide a list of fixtures and we get in touch with owners to capture fuel consumption for that voyage
Sea follows up with any non-responses
Dashboards regularly updated during the day to allow for continuous monitoring
Data constantly validated by our operational team using stringent validation rules
Automated feeds from owners you regularly conduct business with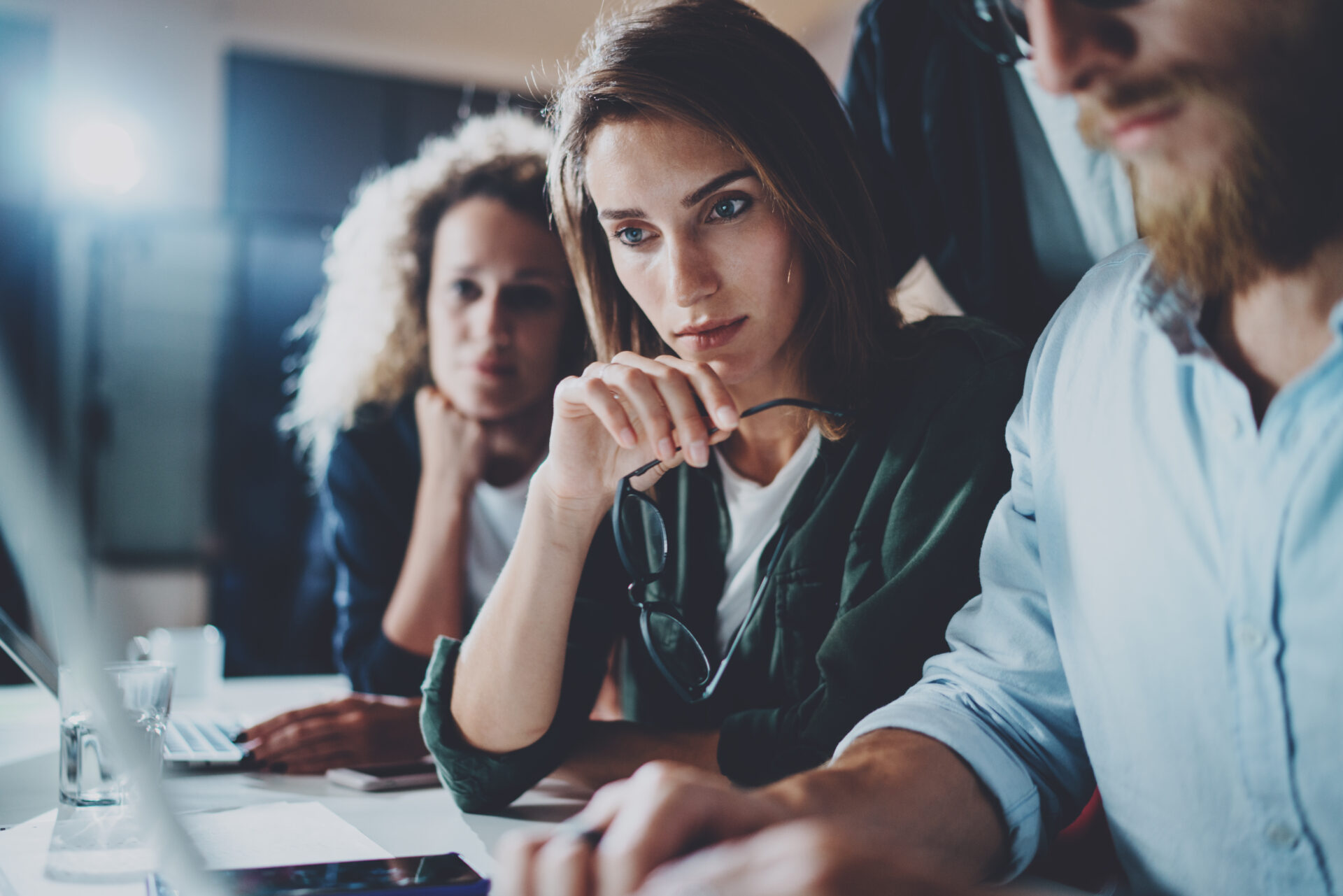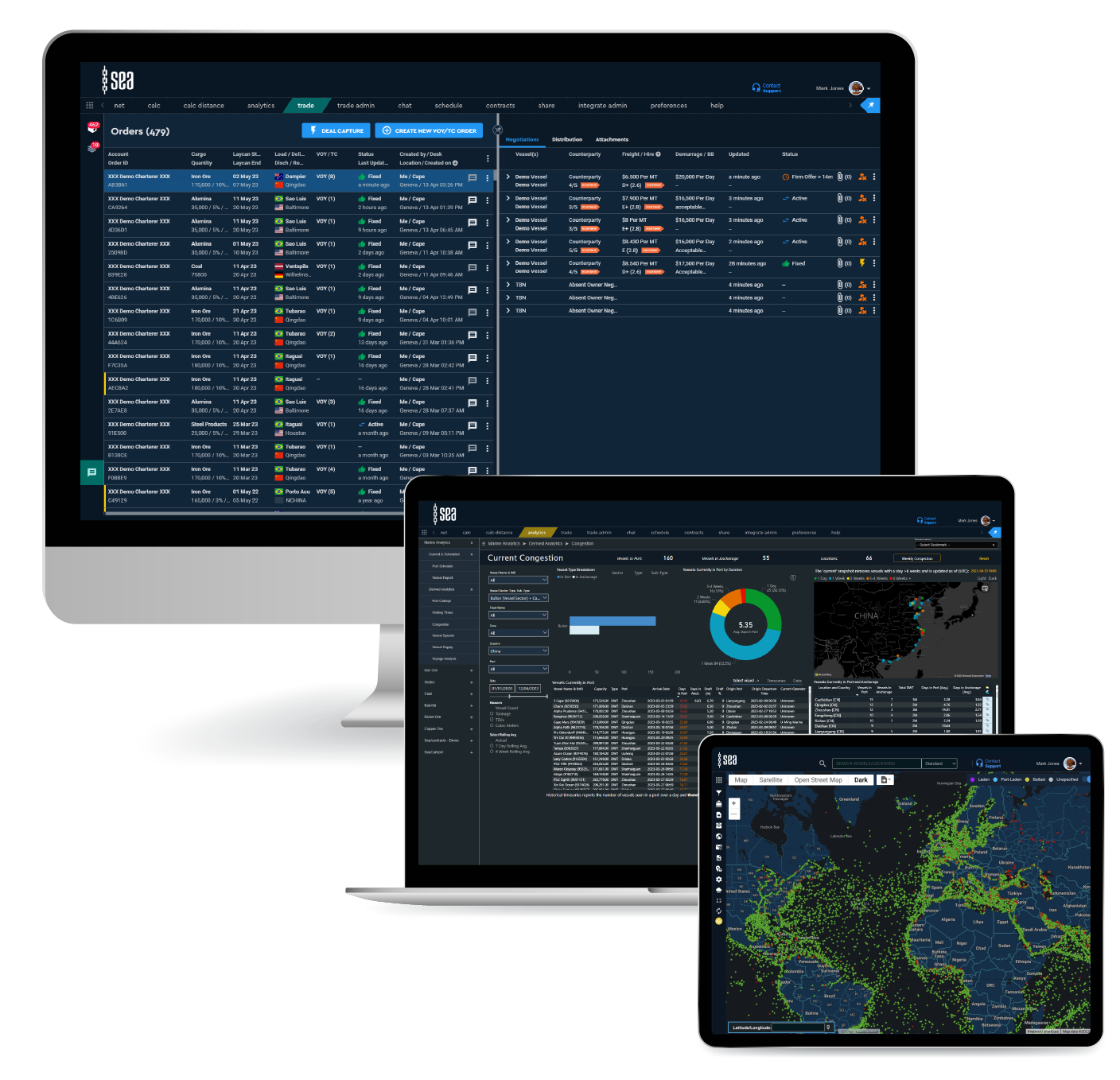 Book a demo to discover the Intelligent Marketplace for Fixing Freight
Please give us a few details about yourself, and our team will be in touch to arrange a bespoke demonstration.