Track price movements throughout the day
By parsing broker messages and displaying them in a fully customisable dashboard, our software enables you to quickly discover price movements in the markets that matter most to you. It also charts these prices alongside Baltic Exchange Indices, granting instant visibility of prices and price movements in this highly volatile market.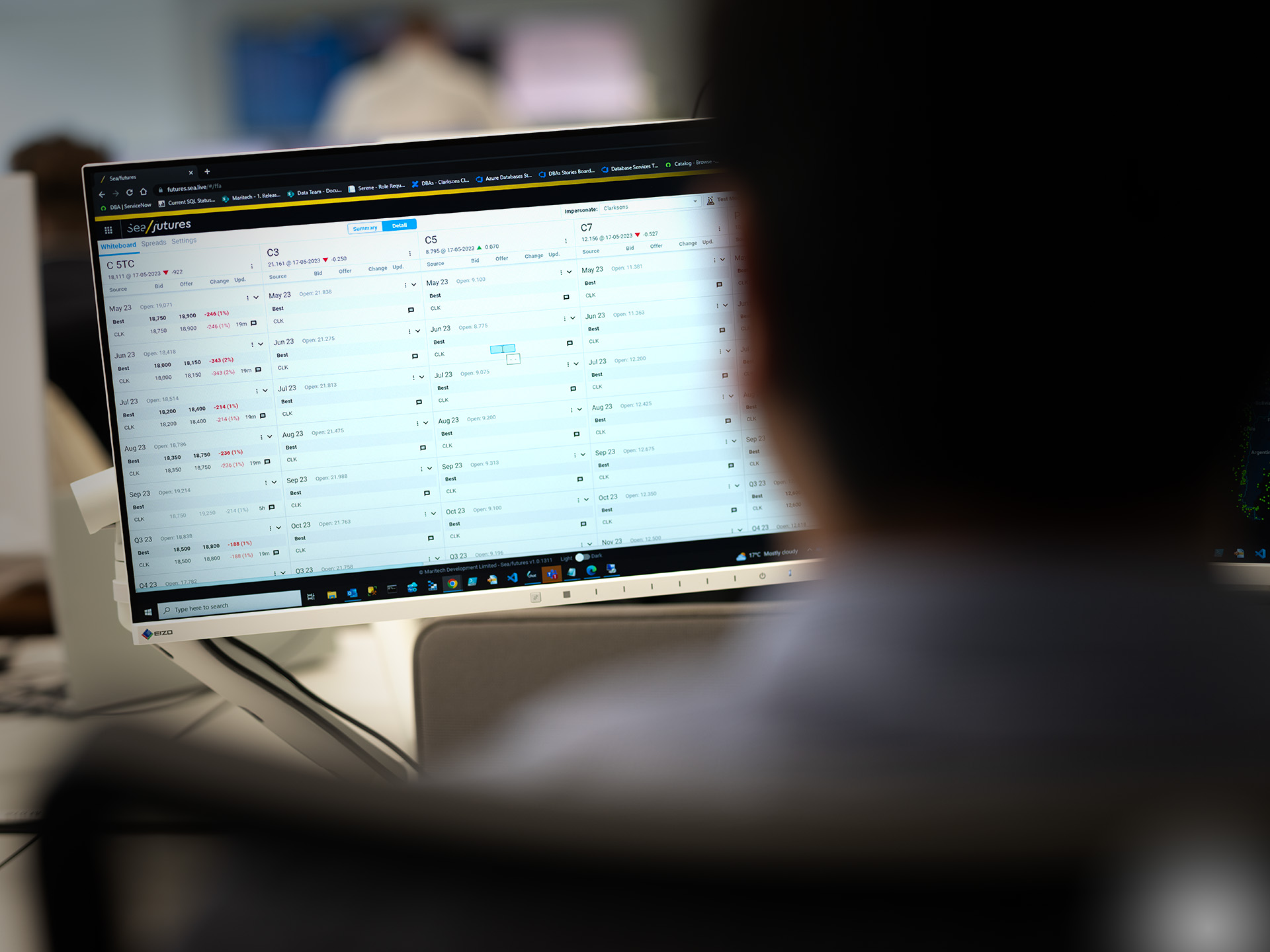 Why choose Sea for
Futures Monitoring?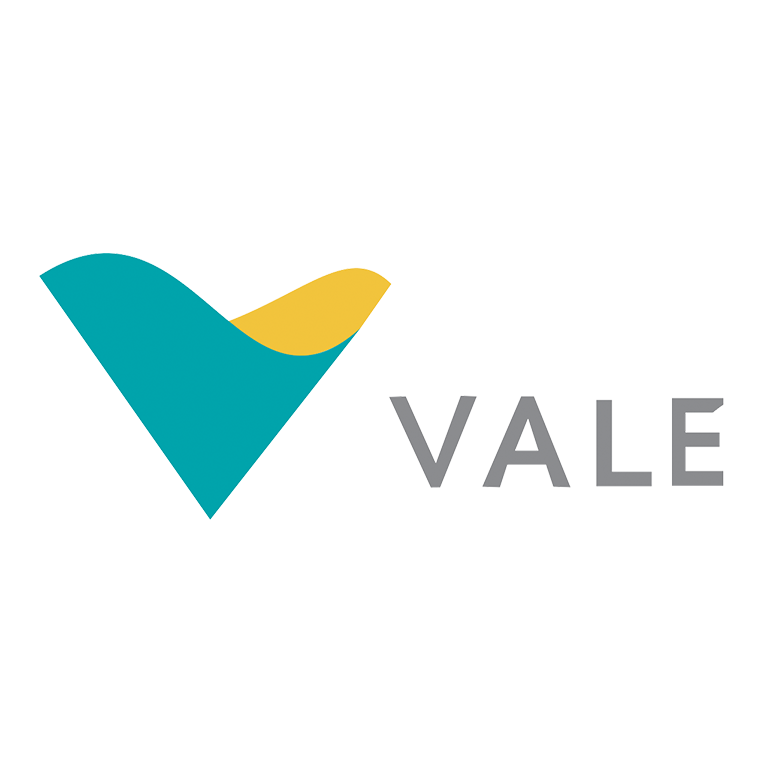 We now have 100% of our fixtures moving through the platform. This has brought standardisation to the fixture negotiation and management process which has been welcomed by the counterparties that we work with on a regular basis. We very much see the implementation of Sea as 'best practice' and hope that, with wider adoption, the whole industry can realise similar benefits and progress together.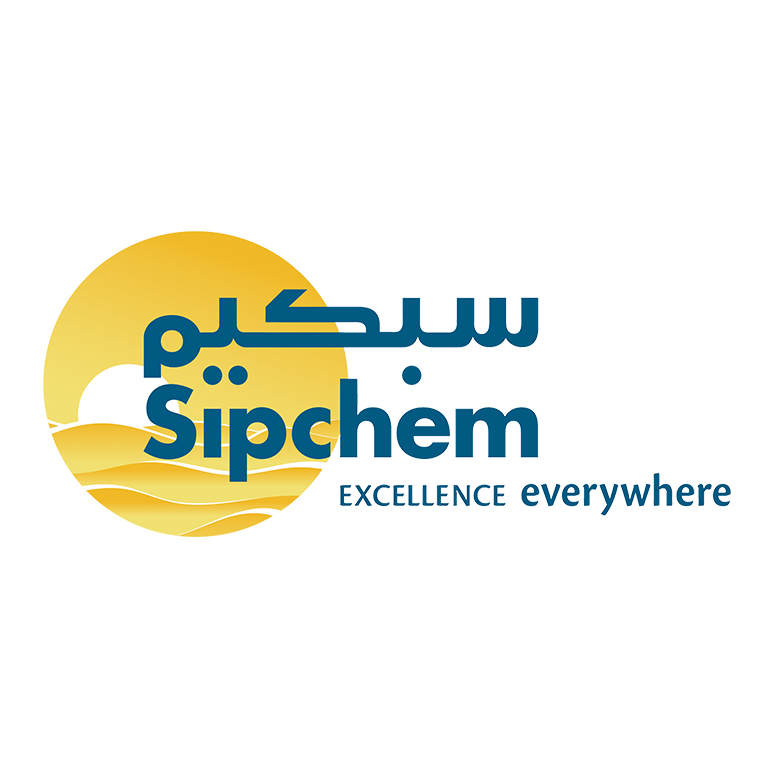 With the shipping industry accounting for 3% of the world's carbon emissions, Sipchem is using Sea to collect, monitor, track, and support decisions that reduce our carbon output. In doing so, we are leading the way for other companies conducting voyages in Saudi Arabia and across the industry.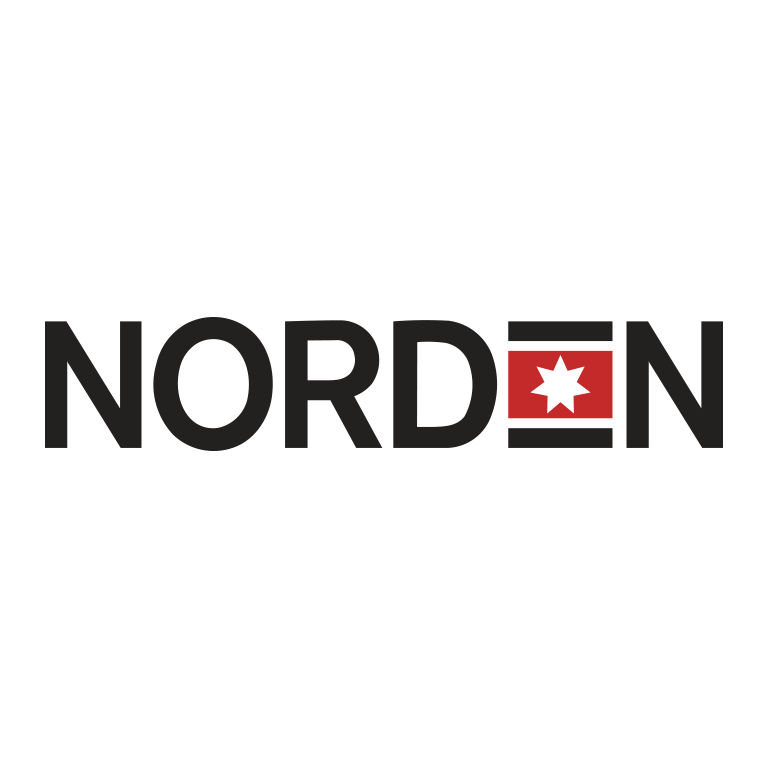 With Sea in place, our business is heading towards improved efficiency, plus the business has increased confidence around its governance of terms and minimisation of human error.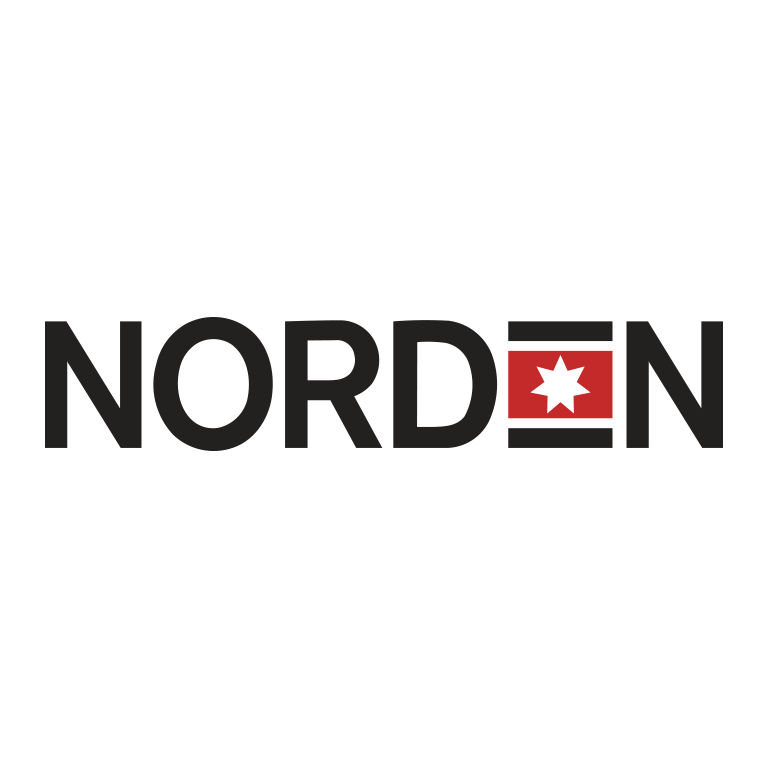 Sea provides us with lots of data around our charterparties which we otherwise wouldn't have had. As we own the data, it can also be applied to our in-house advanced analytics, further helping us to achieve our business goals.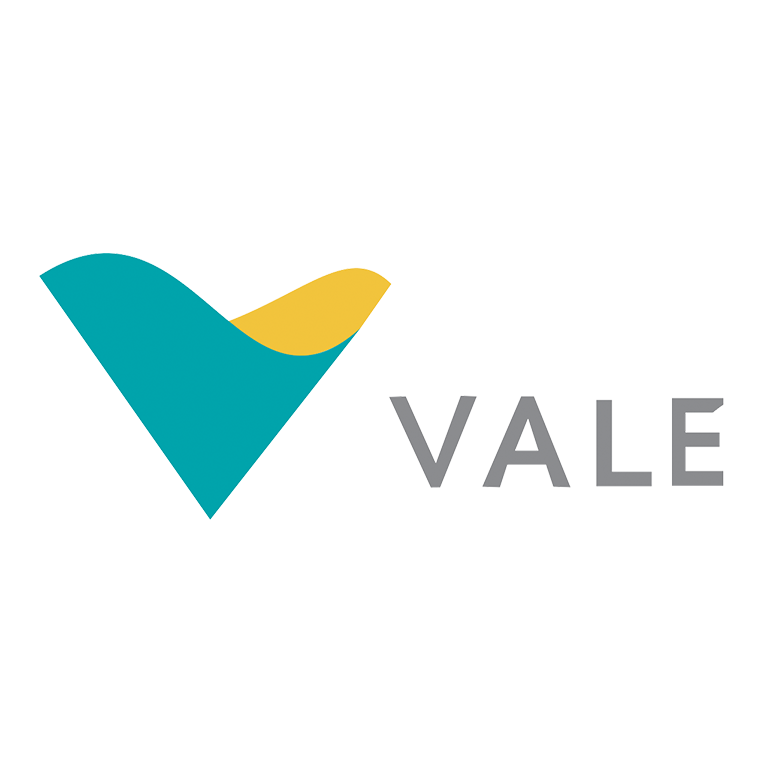 Through the implementation of Sea we are now capturing and making
data available that has provided the business with insights that are helping the team to realise new opportunities and assess performance.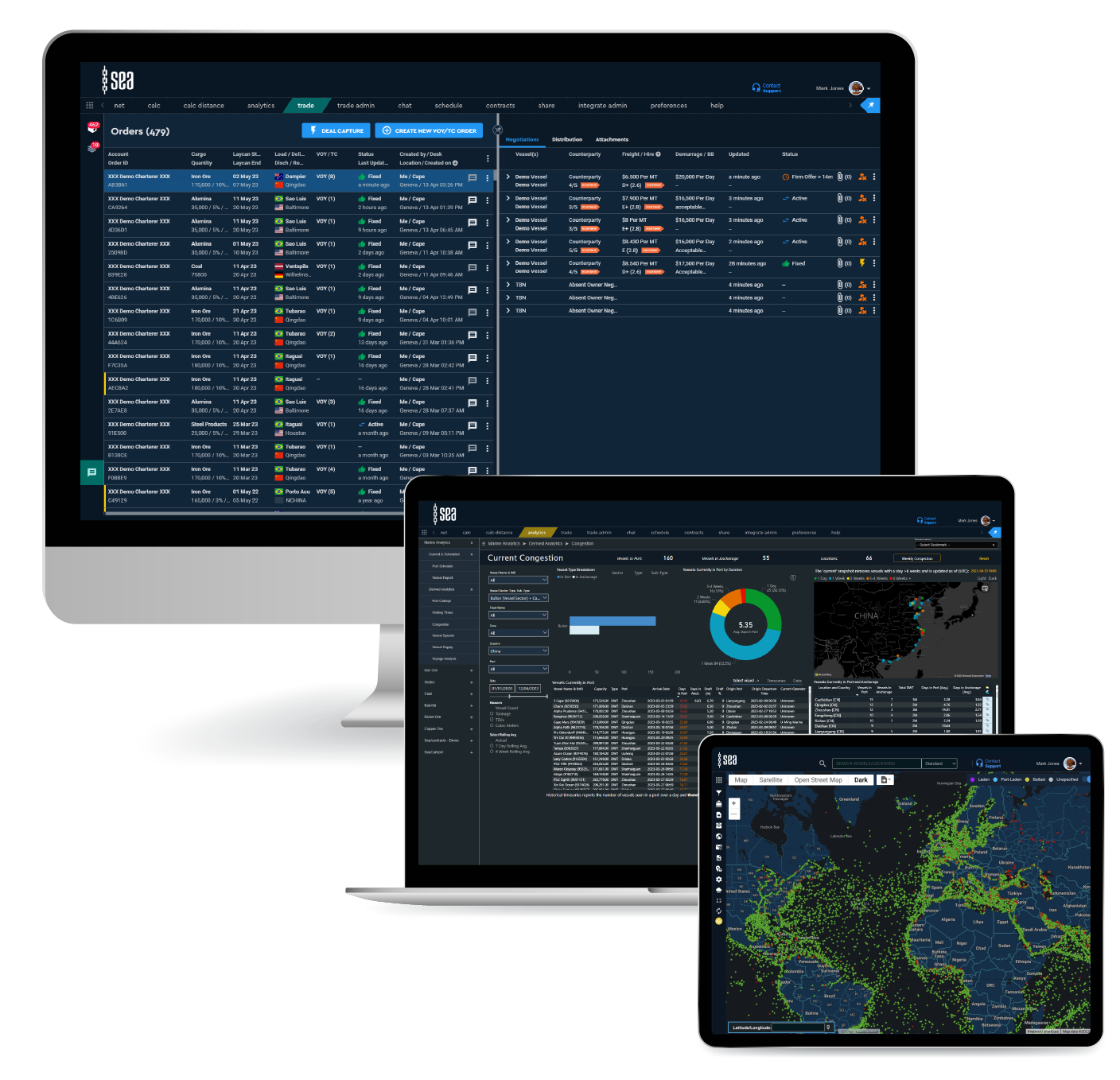 Book a demo to discover the Intelligent Marketplace for Fixing Freight
Please give us a few details about yourself, and our team will be in touch to arrange a bespoke demonstration.