Digitalising maritime global trade
We are a truly purpose-led organisation and we want to drive sustainable shipping. With our innovative and collaborative approach we want to transform the way maritime global trade operates. Through intelligence-rich, digital solutions we want to empower shipping professionals to make the right decisions for sustainable shipping – both environmentally and economically.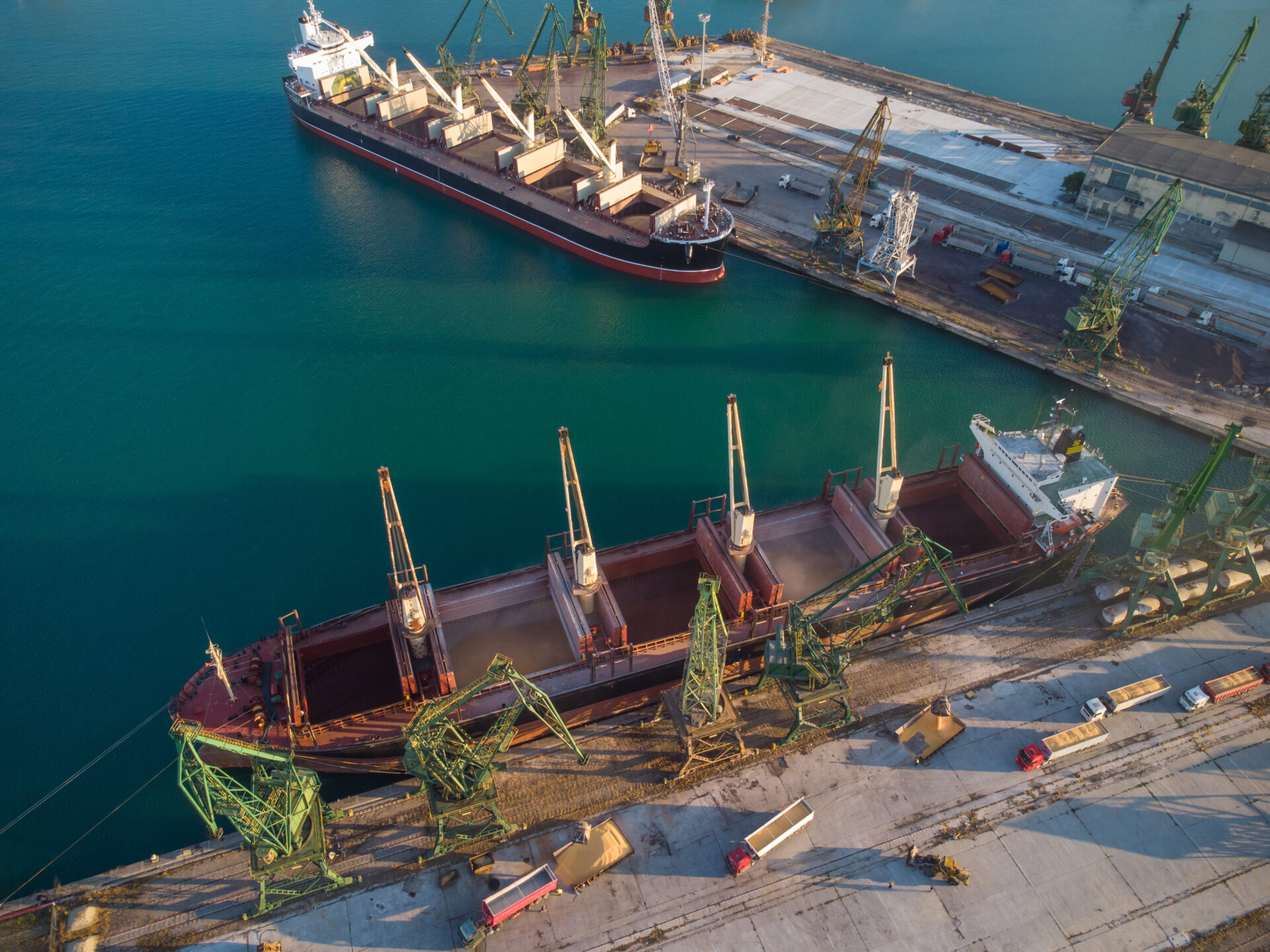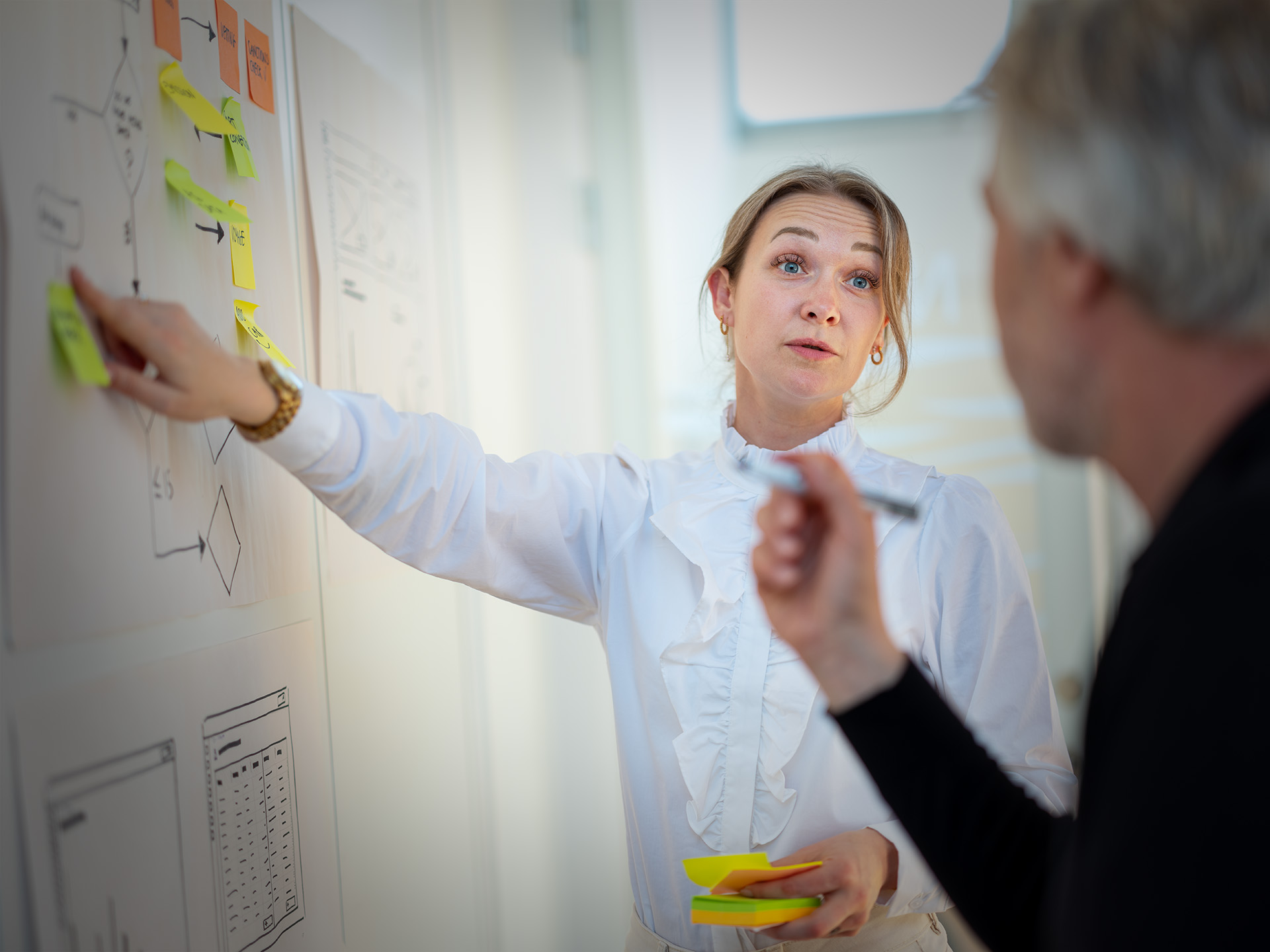 Better decisions drive sustainable shipping
We continue to develop our powerful platform to empower users to optimise every interaction, at every stage of the freight fixing value chain. Surfacing the information you need when you need it, Sea provides insight across your freight fixing processes in order to support improved decision-making among charterers, shipbrokers, and shipowner staff alike. By digitising and optimising the freight fixing process, we are actively participating in developing a cleaner, greener maritime ecosystem, and are supporting businesses achieving their financial goals.
We are guided by a genuine desire to make shipping more sustainable