Our Customer Success Team
From assisting with training, to onboarding your counterparties, our Customer Success team ensures you have the skills and knowledge to maximise the impact of Sea's tools on your business from day one. The team offers:
A proactive service model
We reach out at regular intervals to see if we can assist you in further optimising and digitising your workflows

Experts on the ground in key shipping regions
Sea's global reach means we can easily assist you, wherever you are in the world, often with face-to-face support

Fast, efficient onboarding
Our smooth and seamless set-up process means your business will see real data feeding back within days

We treat your clients as our clients
As well as getting you onboarded and configured, we also train and onboard your counterparties to ensure you get maximum value from the platform. Plus, our Success Team will create communications for your clients to understand what the change means for them

A global network of industry contacts
Tap into the strong relationships Sea has built with principals and brokers across the world
Our Customer Support Team
On-hand 24/5 to provide general guidance as well as tailored assistance, our dedicated support agents offer a white glove service to all our clients. You can rely on Sea to provide:
Specialist shipping support
We reach out at regular intervals to see if we can assist you in further optimising and digitising your workflows

Speak with people – not robots
Our customer-centric approach means we believe in providing support from real people. Our friendly, proactive team are keen to help and easy to contact – which is reflected by our high customer satisfaction rating

Fast support when you need it most
Offering 24-hour global coverage, and with an outstanding response rate, you can rely on our Customer Support Team for timely problem solving – whatever the issue
Your success is what matters
Bridging the gap between principals and counterparties
"When a number of our clients all noticed a handful of counterparties were consistently struggling in moving charterparties into approval and signature, I took it upon myself to address the issue and see if I could find a solution.
Bridging the gap between principals and counterparties
"My first step was to reach out to the relevant counterparties and explain the situation. I took time to engage with them and make sure that I understood any internal blockers they had. I noted a few issues, such as the right person not having the correct access levels, or not being familiar with the workflow – and then set out to resolve these.
Bridging the gap between principals and counterparties
"By proactively bridging the gaps between principals and their counterparties, I was able to support them in improving on metrics that are valued by the principals. Just one month after the intervention, the same shops were best-in-class on those metrics, resulting in a much smoother process for all involved."
Extended onboarding support
"When we noticed some brokers were struggling after introducing Sea's counterparty software, we decided to extend our onboarding training and guidance service. This involved walking clients through almost all the trades they were involved with – via screenshare or call – until they were confident to proceed alone. For some clients this extra support lasted more than a year after the new systems were rolled out."
Proactively seeking feedback
"Last year, my colleague Amy and I made a point of visiting all our big broker shop clients to get their feedback on working with Sea. It was really encouraging to get such overwhelmingly positive feedback across the board.
Proactively seeking feedback
"Our clients really praised the help we provide, particularly our Customer Experience and Support teams, and appreciated the speed and quality of our response to any issues they had. Through actively listening to our clients, we even pre-empted a broker shop joining us, managing to onboard them to the system ahead of roll-out to their principals."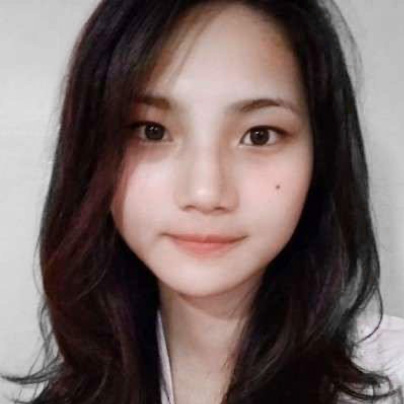 Irene Gu
Customer Success Manager, Singapore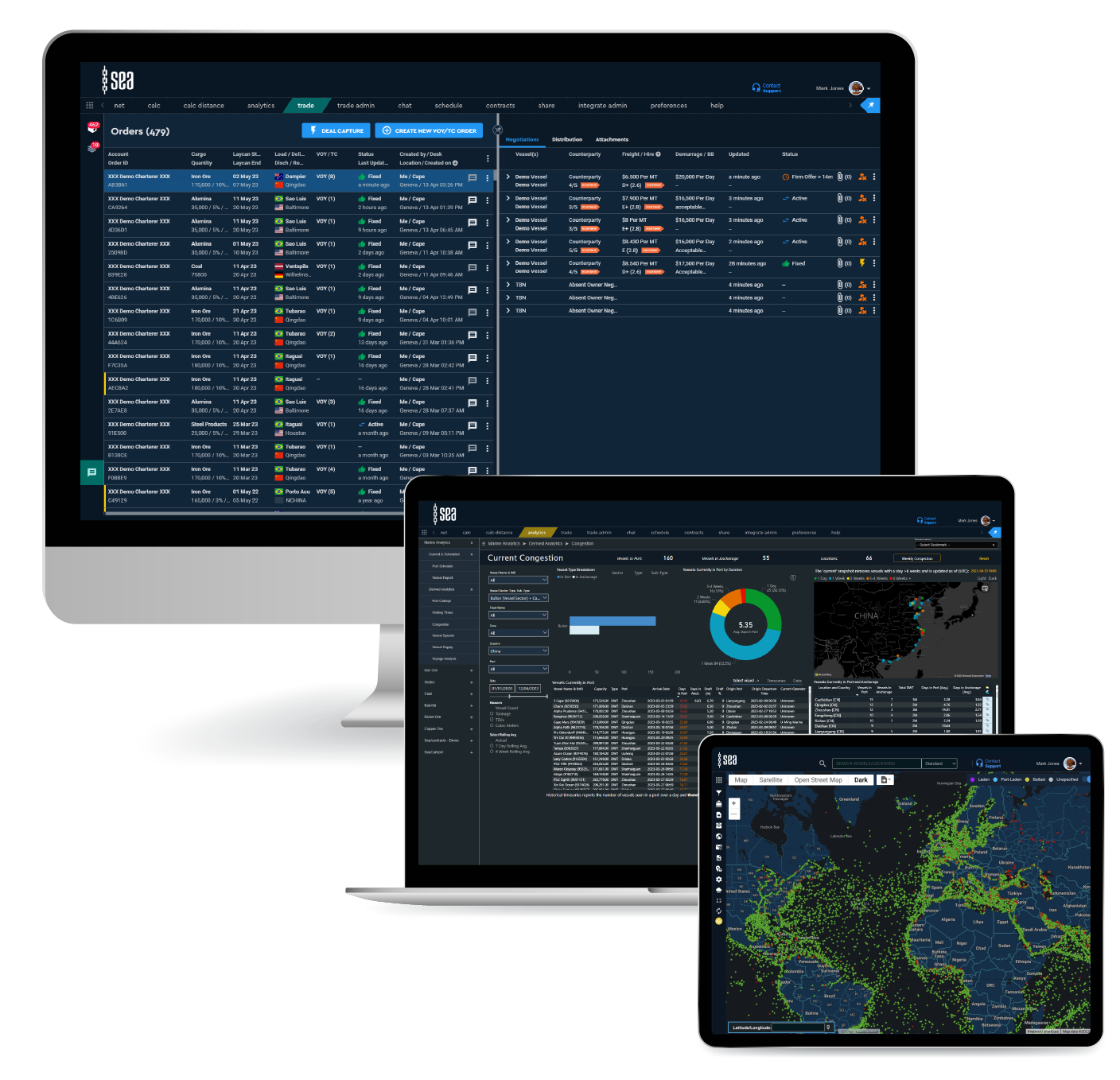 Book a demo to discover the Intelligent Marketplace for Fixing Freight
Please give us a few details about yourself, and our team will be in touch to arrange a bespoke demonstration.