FLOW is our guiding principle
Our four key values act as a north star for Sea and all our employees. Summarised by the acronym FLOW they guide what we do and how we do it. And it captures the essence of our culture: we are streamlined, we are connected, we are collaborative, and we are constantly adapting to change.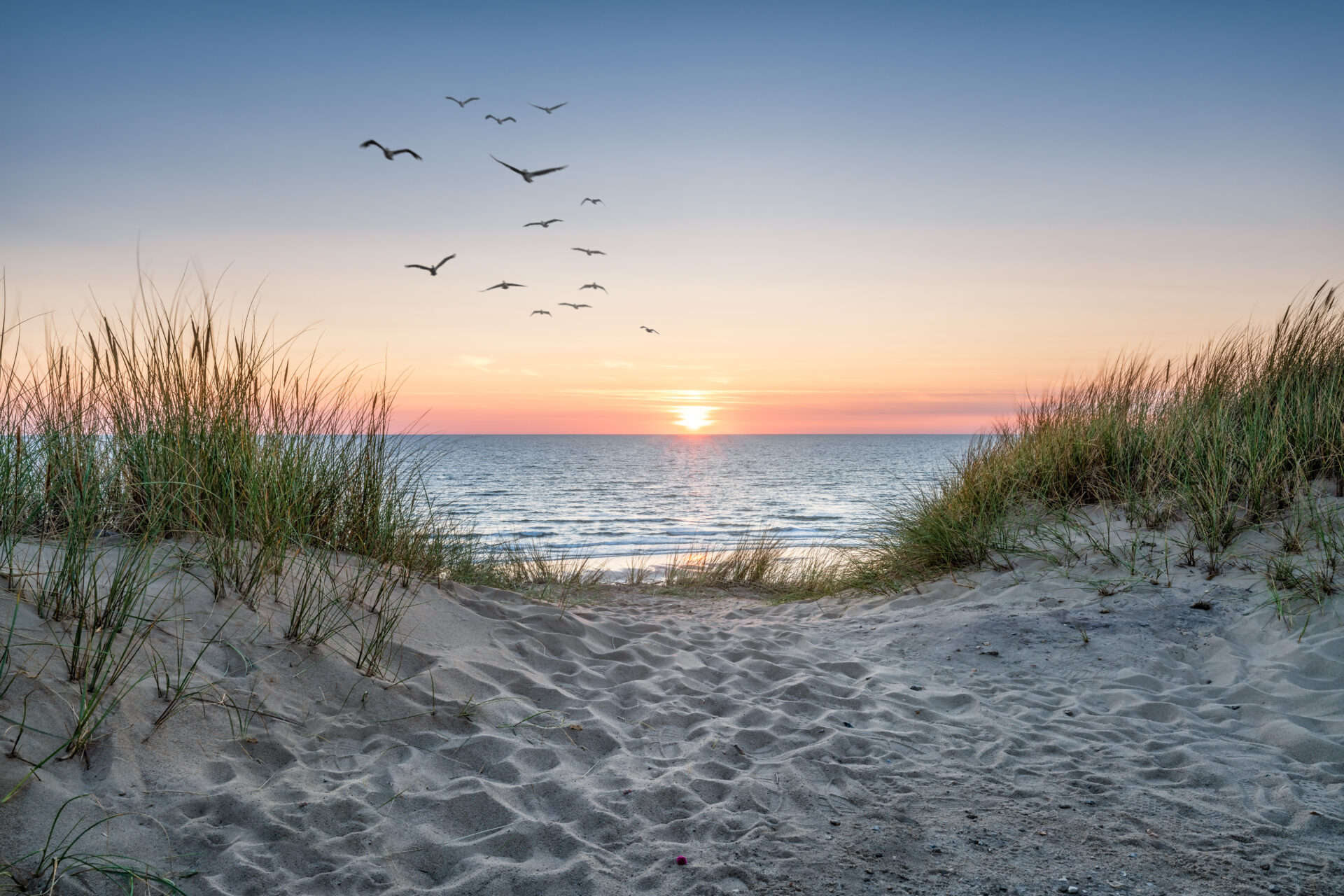 Freedom to innovate
We believe there is no such thing as a bad idea. That's why we encourage everyone to contribute, to tell their story and articulate their vision. If something doesn't go to plan, that's ok. At Sea, we acknowledge and embrace failure because we know it helps us do better next time. We give and take constructive criticism without making it personal. Then we channel the feedback into the next stage of innovation. By nurturing innovation, we create an environment of trust where our people can perform at their best.
Love for our planet
Aware, conscious, and informed – that is Sea. We understand the serious challenges faced by the planet and the role we can play in tackling these. That's why we take responsibility for our actions, as individuals and as a company, and use our influence to encourage others to do the same, from small actions to large-scale initiatives. Talking the talk is one thing, but at Sea, we also walk the walk. We are doers, not just thinkers, who lead by example and are committed to making the right decisions, not the easy decisions.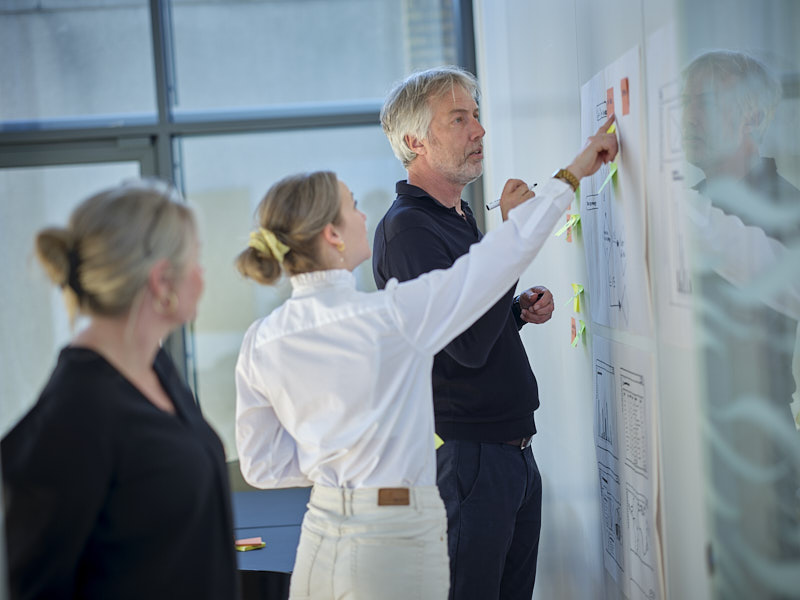 Open to collaborate
Open collaboration is in our DNA. It is the key to our track-record of successful innovation as we continue to grow the marketplace and partner with best-in-class software solutions providers. At Sea, we understand the importance of seeking different opinions to our own and of making ourself available to others to do the same in return. By being active listeners who are open with one another, we have built a culture of trust and psychological safety. The result? At Sea, we draw out the very best from every person in every project.
Want to drive efficiency
At the heart of Sea is a disciplined dedication to improving efficiencies in shipping. We are driven by a desire to make tangible improvements that positively impact the industry, and we know the only way to achieve this is through an efficient company structure that is open to collaborate. With clear, honest communication across our teams, we are able to optimise our workflows to faster deliver solutions to the market that enhance the efficiency of our customers.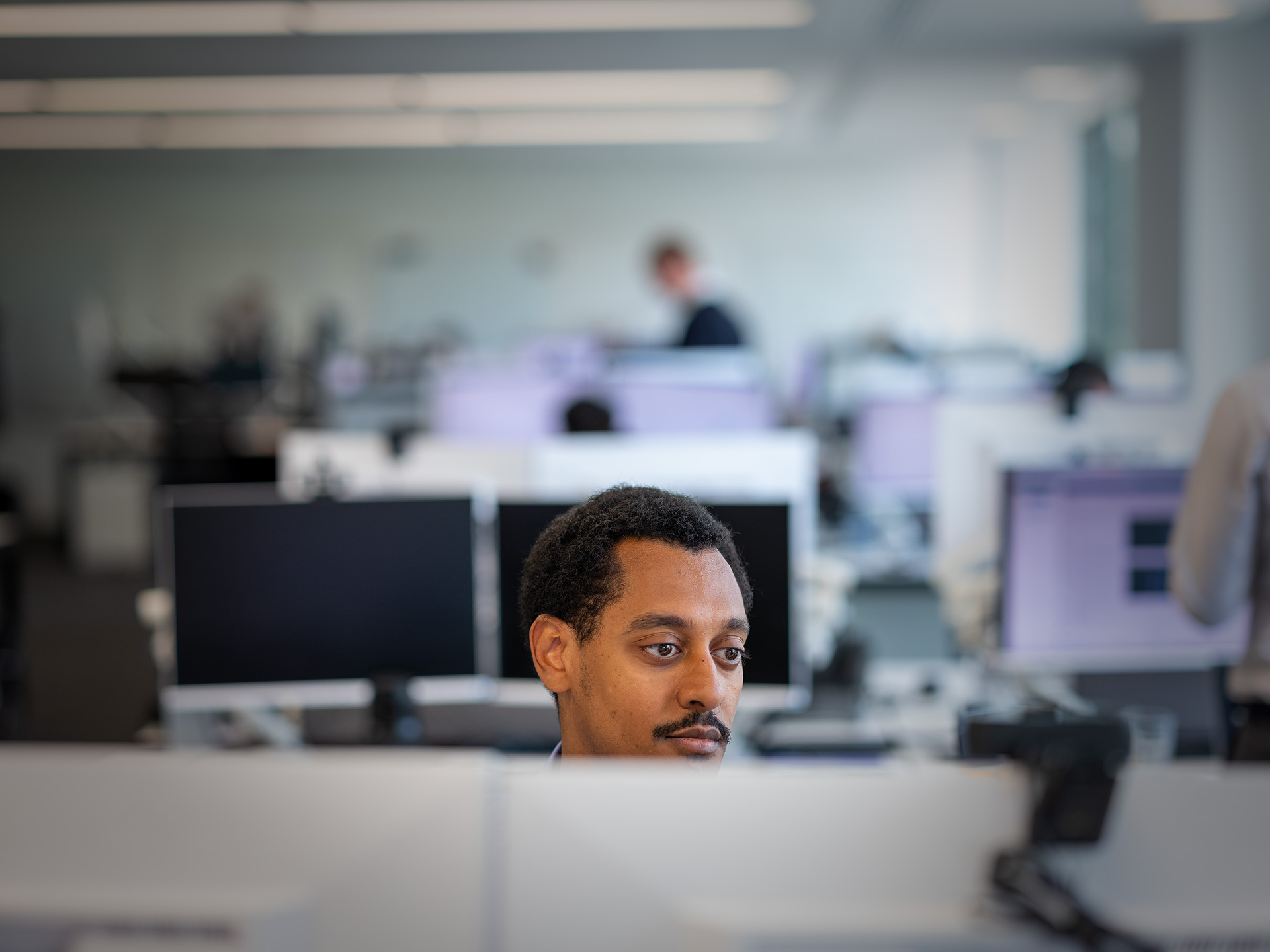 We are guided by a genuine desire to make shipping more sustainable