Up-to-the-minute data that keeps you ahead of the curve
Make proactive decisions with timely, reliable data through integrations with our partners including Clarksons Research. Our software combines three sources of API (terrestrial, satellite and dynamic) in one service to provide unparalleled coverage. As a user this means you can receive real-time updates that give an accurate overview of the global commercial fleet and ports. ​
With Sea you get access to an unparalleled breadth and depth of data on ships and ports, plus the rich and reliable data surfaced on Sea can be exported for further in-house analysis.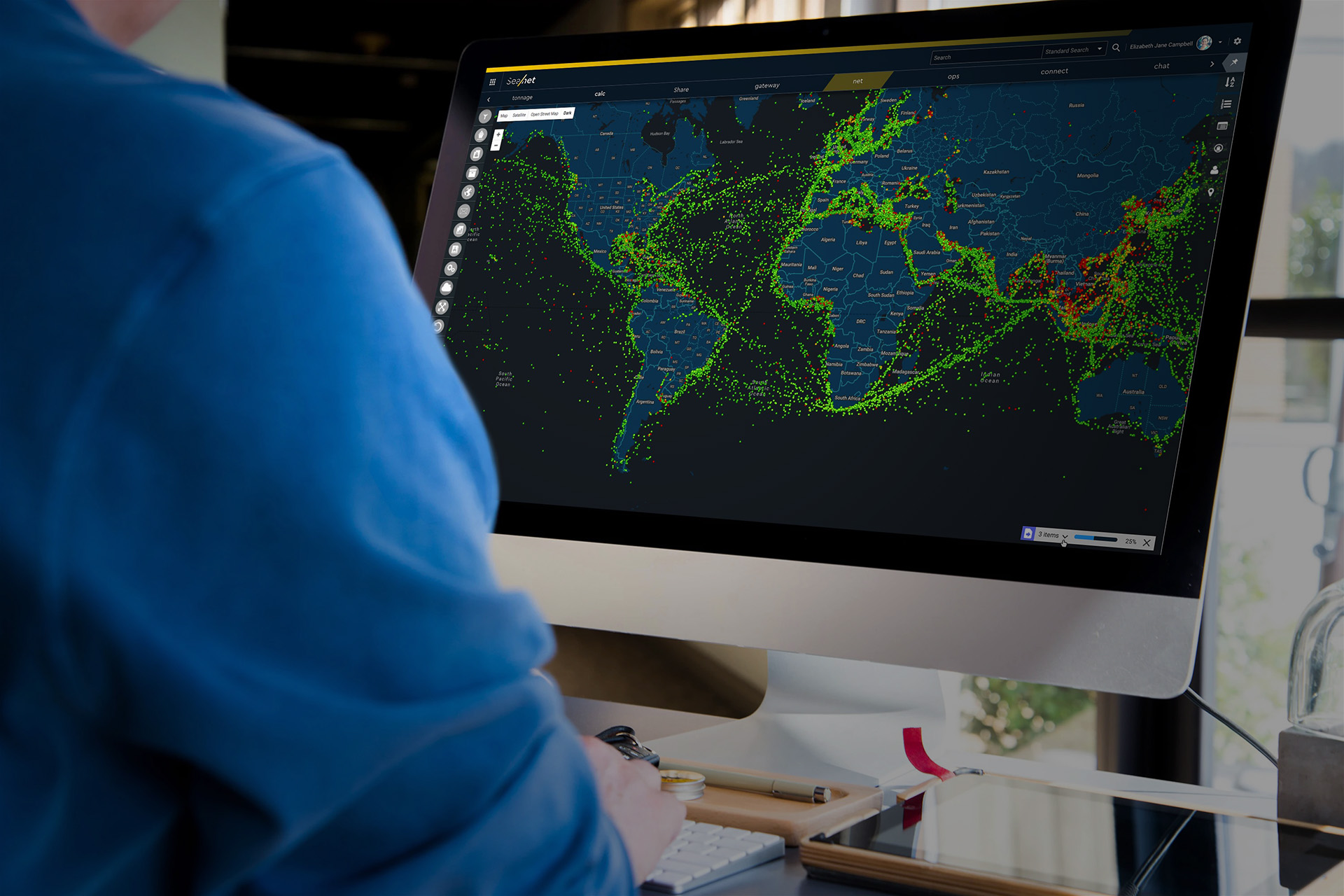 Why choose Sea for
Vessel Tracking?
Confidently track your cargo and fleet
Track over 82,000 vessels
Current and historical vessel information
Monitor your and/or your competitors' fleets
Single view of vessel, land, port, cargo, and commodity data
Access the latest market movements including Ship to Ship Transfer (STS) information with bunkering and cargo event notifications
Custom notifications based on location or fleet requirements
Data extraction enabled, if required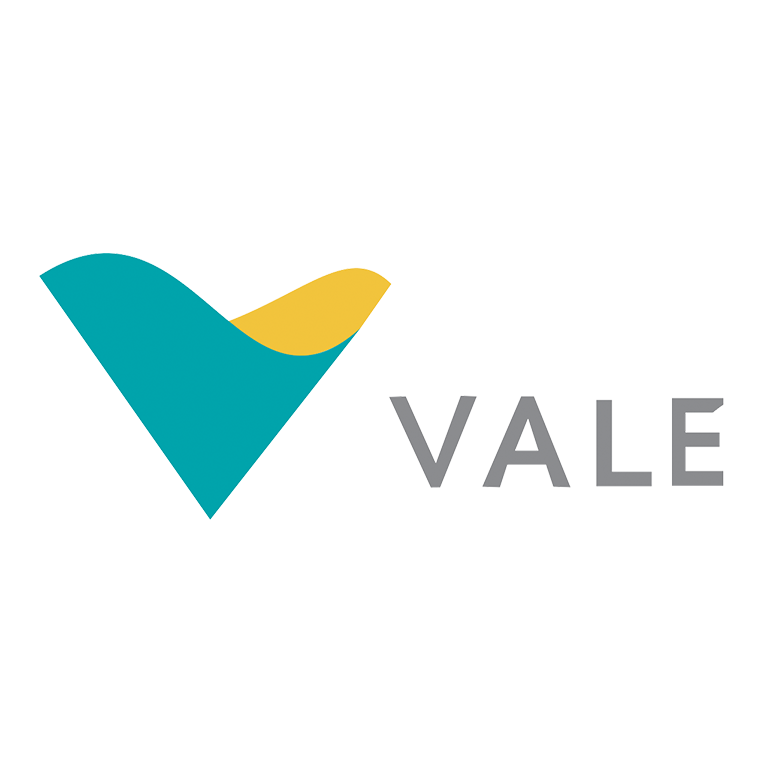 We now have 100% of our fixtures moving through the platform. This has brought standardisation to the fixture negotiation and management process which has been welcomed by the counterparties that we work with on a regular basis. We very much see the implementation of Sea as 'best practice' and hope that, with wider adoption, the whole industry can realise similar benefits and progress together.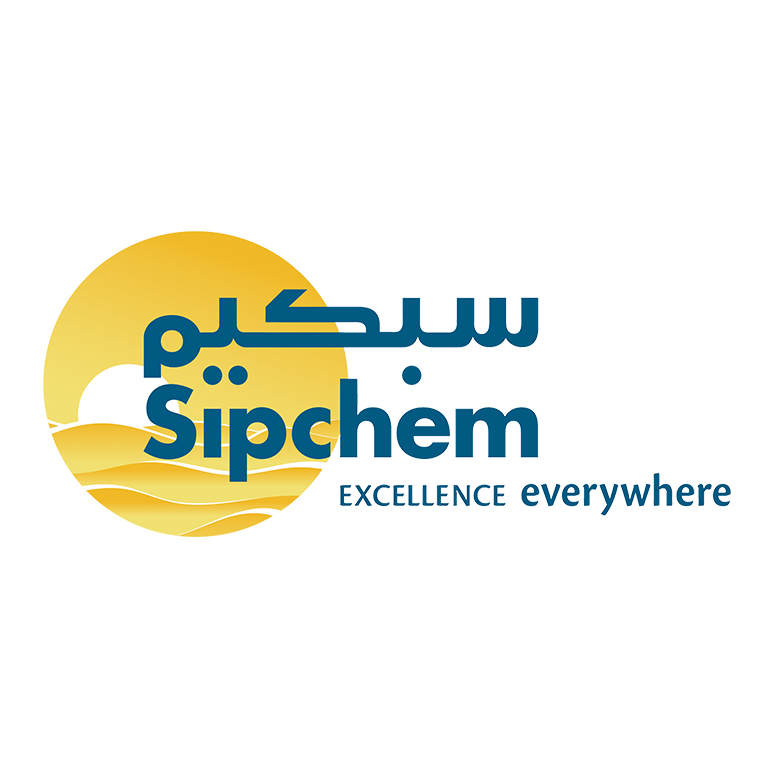 With the shipping industry accounting for 3% of the world's carbon emissions, Sipchem is using Sea to collect, monitor, track, and support decisions that reduce our carbon output. In doing so, we are leading the way for other companies conducting voyages in Saudi Arabia and across the industry.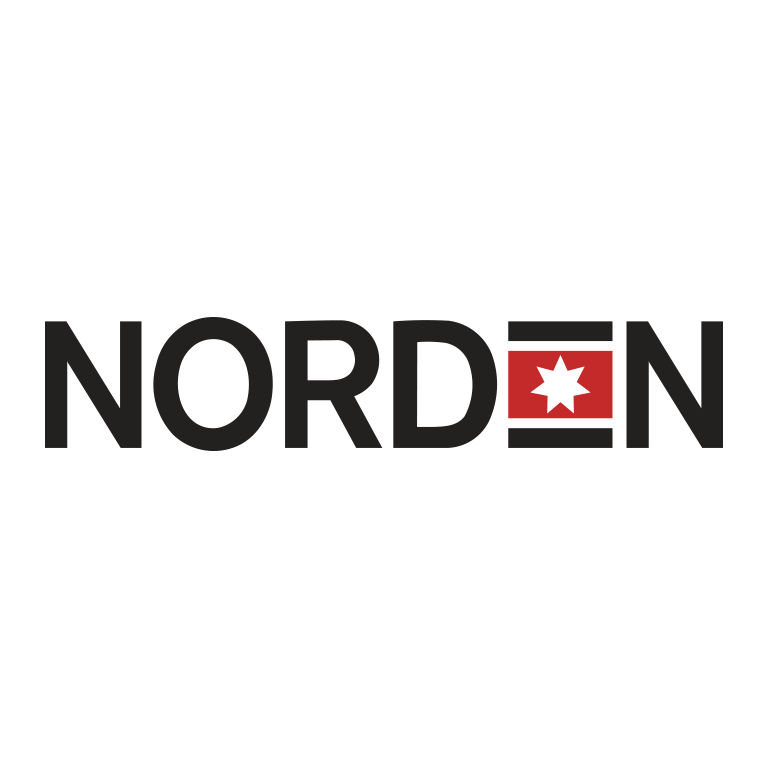 With Sea in place, our business is heading towards improved efficiency, plus the business has increased confidence around its governance of terms and minimisation of human error.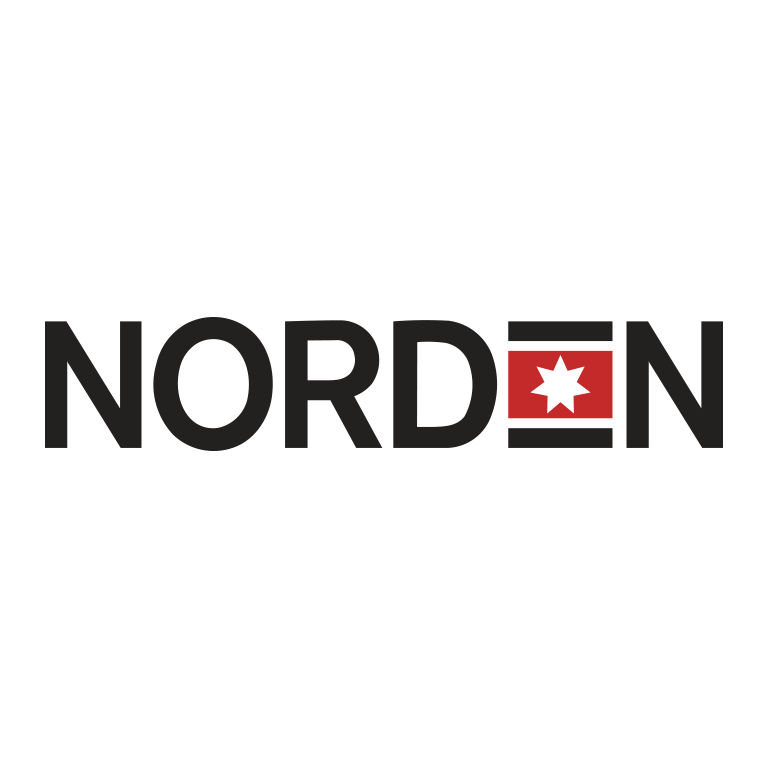 Sea provides us with lots of data around our charterparties which we otherwise wouldn't have had. As we own the data, it can also be applied to our in-house advanced analytics, further helping us to achieve our business goals.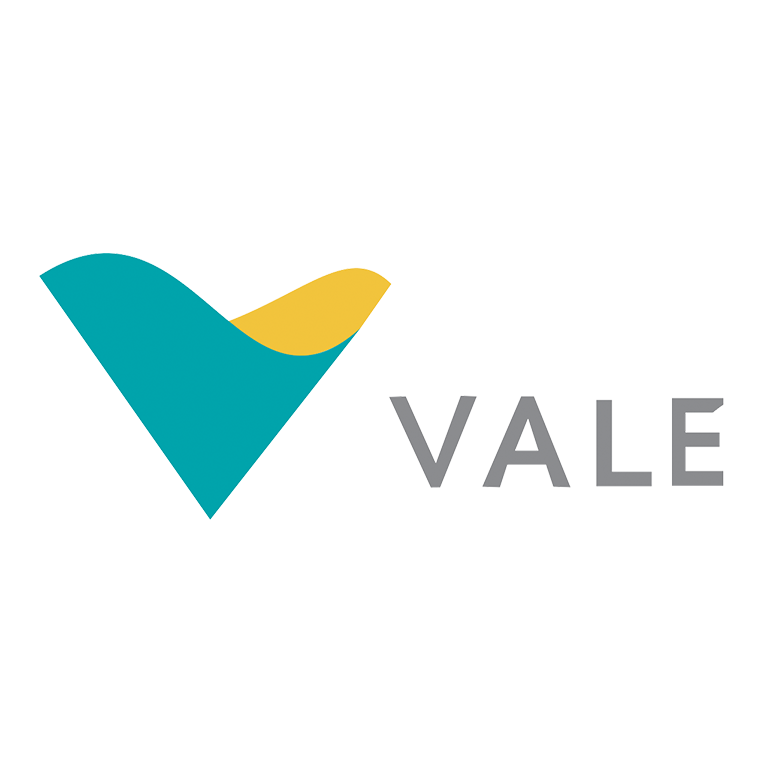 Through the implementation of Sea we are now capturing and making
data available that has provided the business with insights that are helping the team to realise new opportunities and assess performance.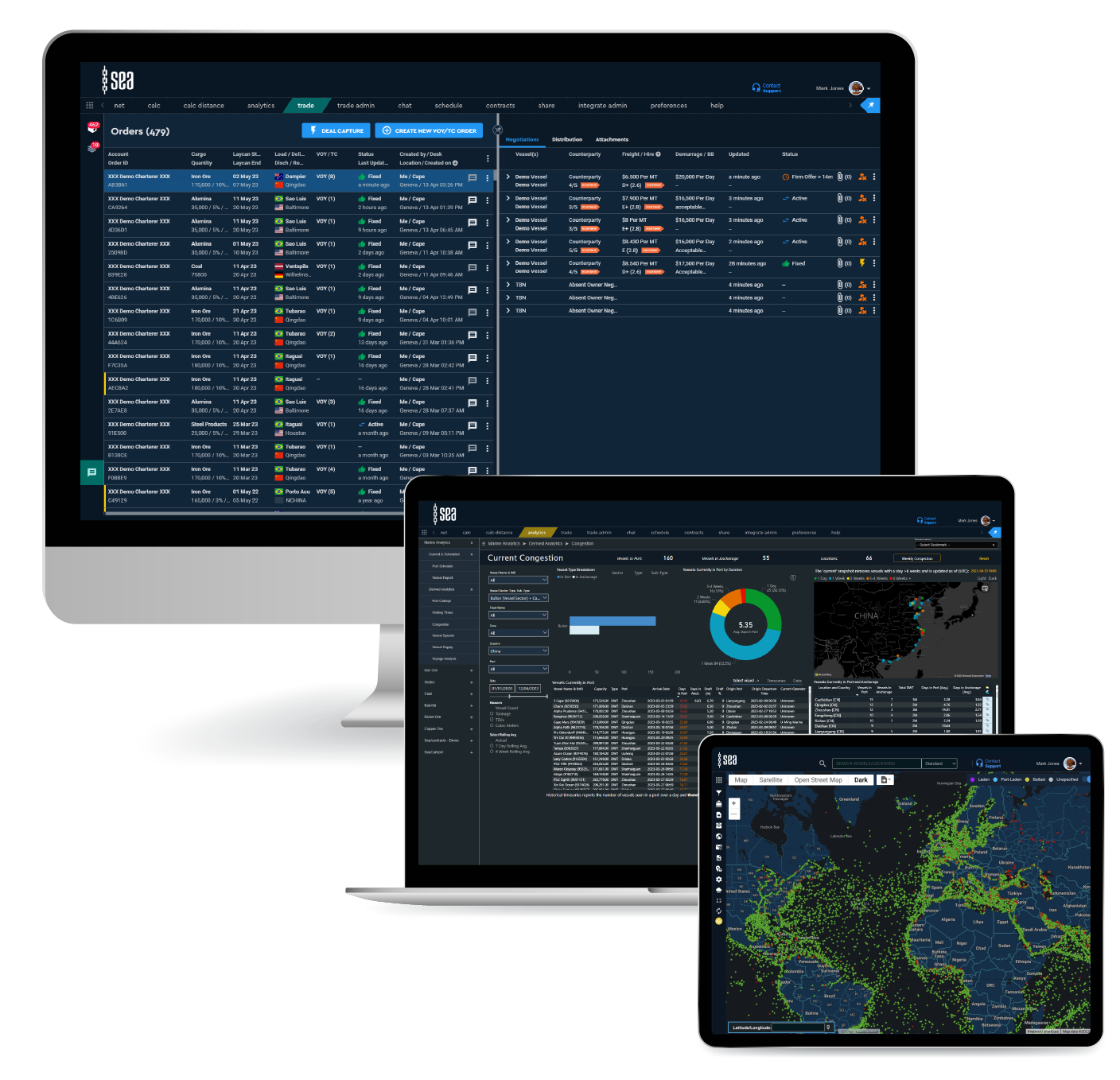 Book a demo to discover the Intelligent Marketplace for Fixing Freight
Please give us a few details about yourself, and our team will be in touch to arrange a bespoke demonstration.