A digital, global culture for high impact, innovative solutions
Our four cultural principles permeate every element of Sea – from the way we treat our people, to the way we work and the products we develop.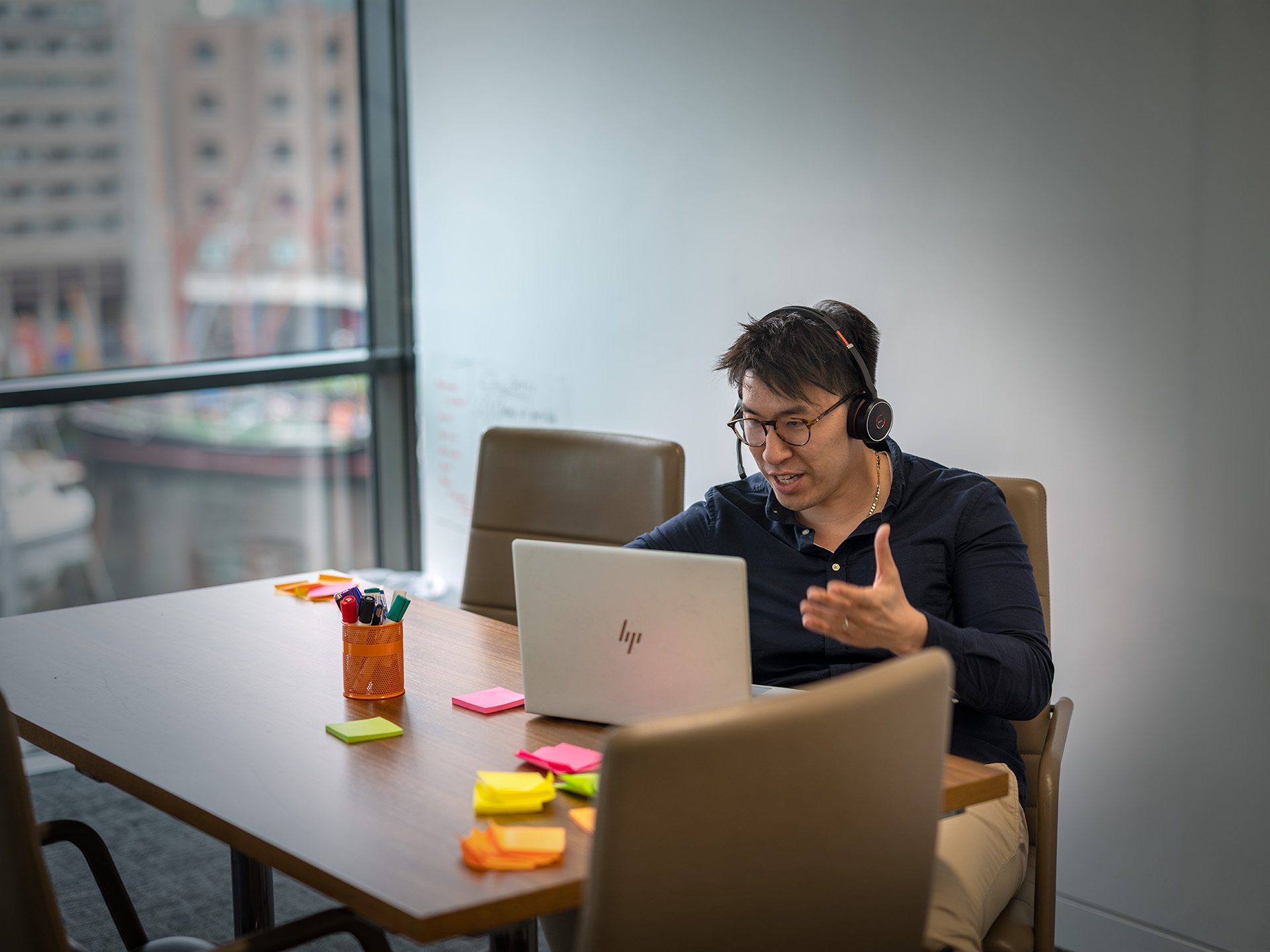 Digital
We understand technology and we understand global maritime trade. This rare yet powerful blend makes Sea the digital home for shipping professionals, with software solutions that combine industry insight and intuitive innovation. We take a digital-led approach with our people too. By building a flexible remote-first culture, we enable global engagement and collaboration while supporting our love for our planet.
Global
The maritime trade is global – and so is our culture. We collaborate across teams, countries, cultures, and roles to deliver the best products in the industry. Sea's culture of global engagement is made possible through our strong local connections. That's why we love to get together from time to time, meeting colleagues face-to-face for professional work and social activities.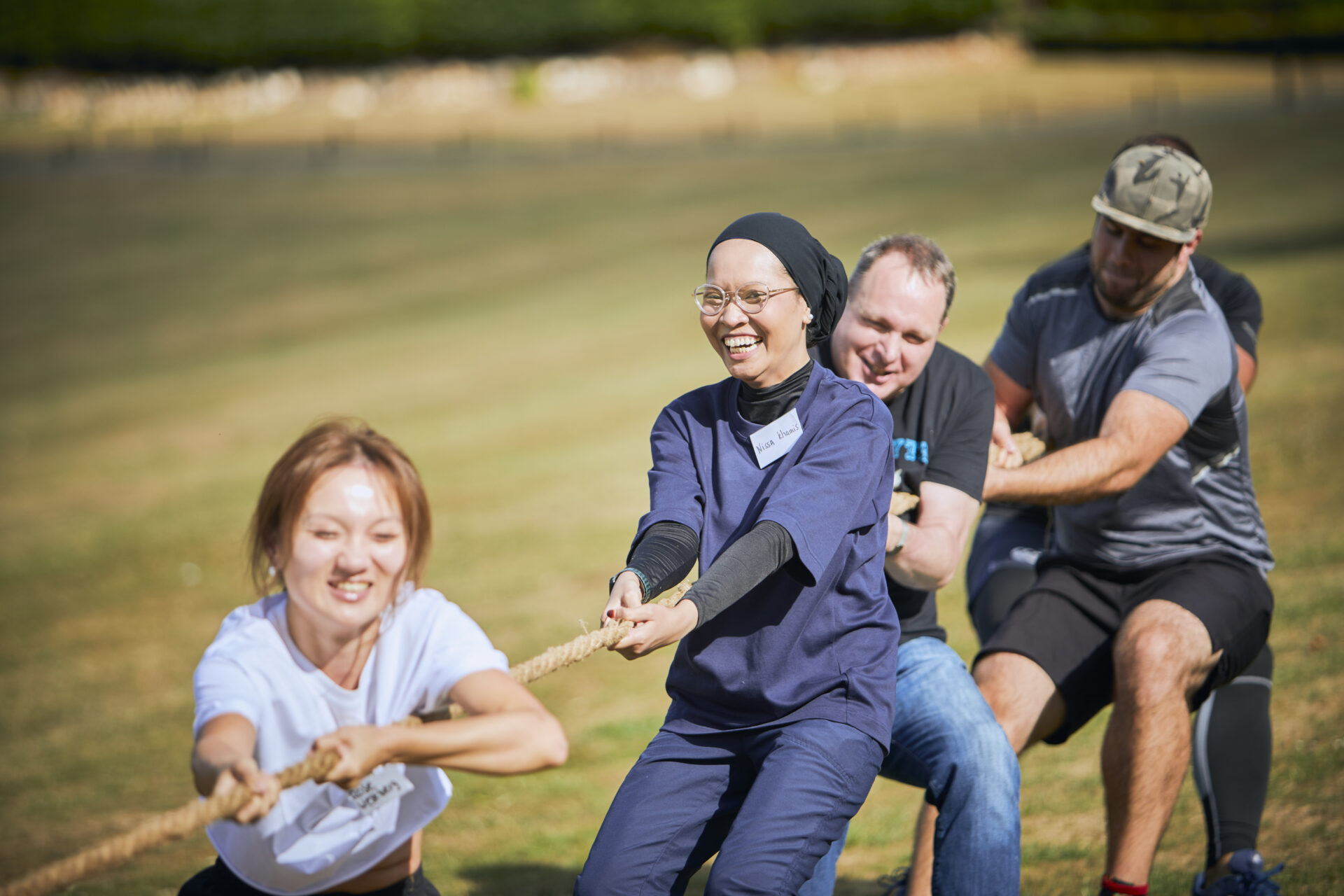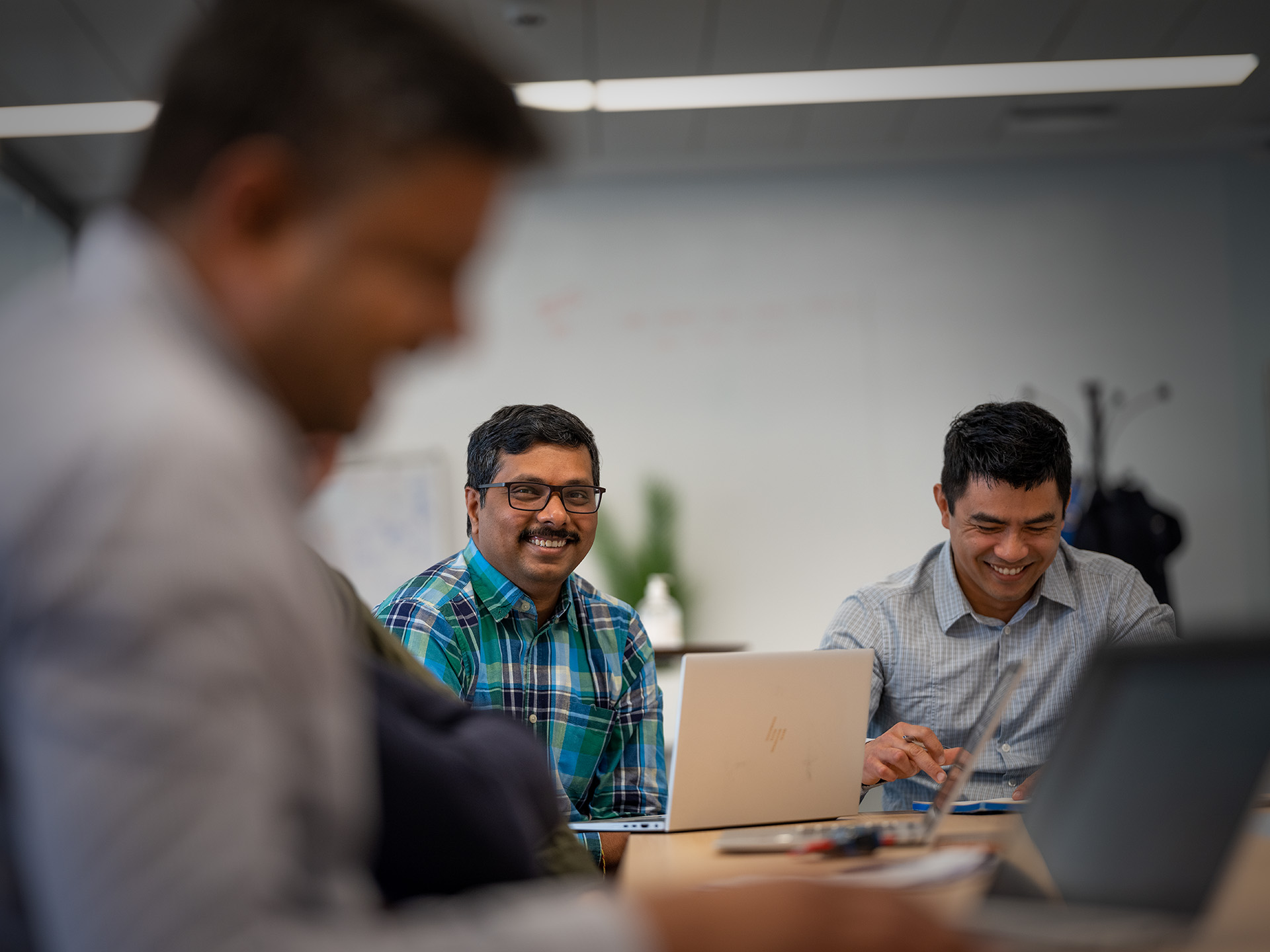 High impact
We have big ambitions, and we don't stop until we achieve them. Our dynamic, driven culture keeps us moving the dial as we continue streamlining client workflows and challenging ourselves – both as individuals and together as a company.
Innovative
We are built on the strength of our people. It is their ideas and excellence which allows Sea to continue developing innovative solutions that power better decisions. Together, we drive the industry forward and enable more sustainable shipping.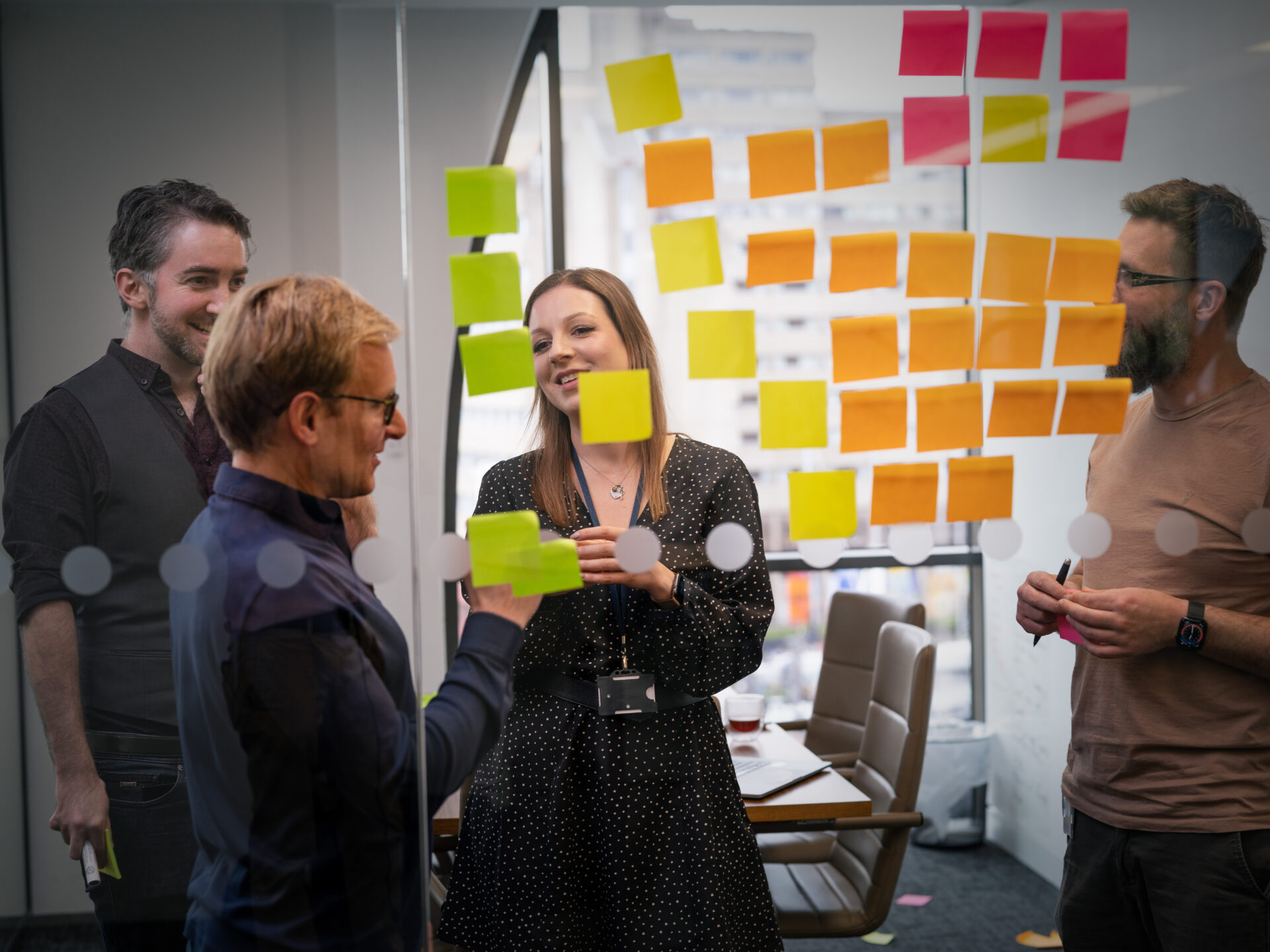 Guided by a genuine desire to make shipping more sustainable