Digitalise your charterparty and recap management workflows
Access the biggest ecosystem for shipping professionals and take advantage of the market standard for contract management. Connect and collaborate with your maritime network to securely create, edit, share, and mange recap and charterparties – all in one place​.
Our solution instantly captures agreements and amends, providing structured documentation that reduces risk and improves governance for all parties involved. This eliminates the need to work across multiple disconnected platforms and enables smooth integration into Voyage Management Systems.
Why choose Sea for
Contract Management?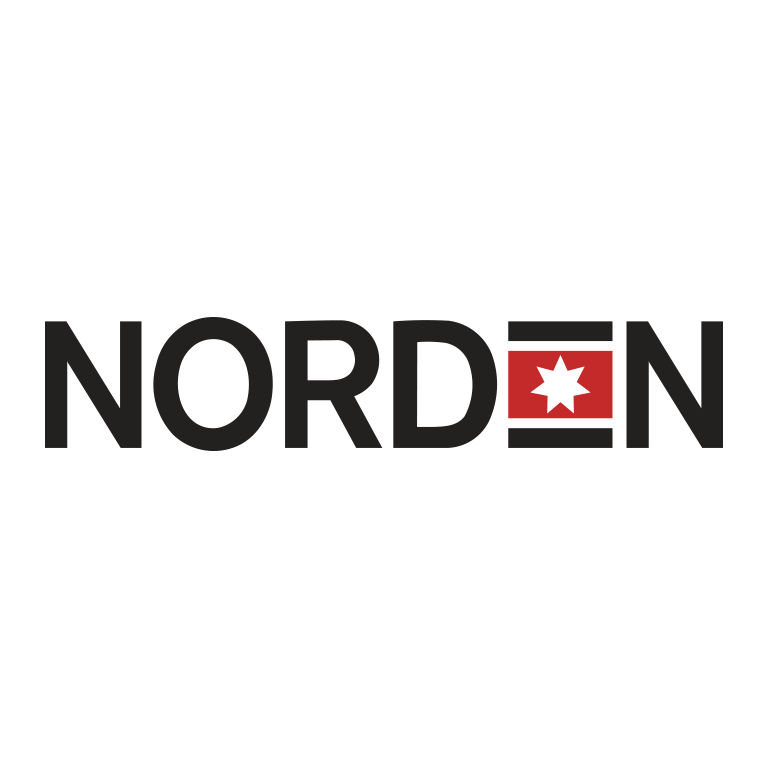 Sea provides us with lots of data around our charterparties which we otherwise wouldn't have had. As we own the data, it can also be applied to our in-house advanced analytics, further helping us to achieve our business goals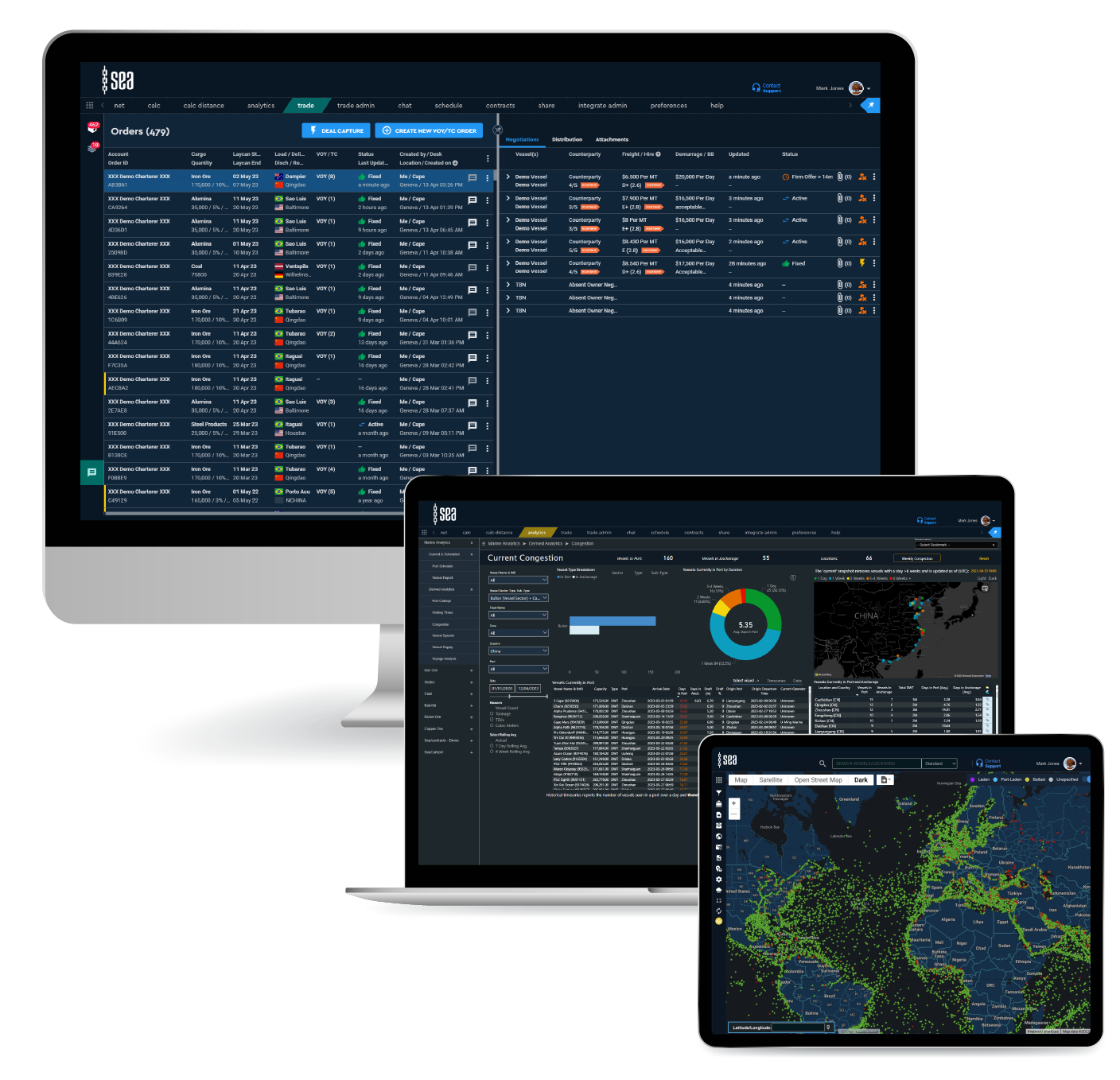 Book a demo to discover the Intelligent Marketplace for Fixing Freight
Please give us a few details about yourself, and our team will be in touch to arrange a bespoke demonstration.