Unleash your potential with Sea
At Sea, we're a force of change, a collective of diverse talents, and pioneers of innovative solutions that power better decisions to enable sustainable shipping. Our mission is clear: to transform the maritime industry with our intelligent marketplace, designed to empower cargo charterers, brokers, and ship operators to make better, more sustainable decisions when fixing freight. By leveraging advanced technologies such as AI and machine learning, and seamlessly integrating them with customers' existing workflows, we perfect the matching of vessels and cargo across all major commodities.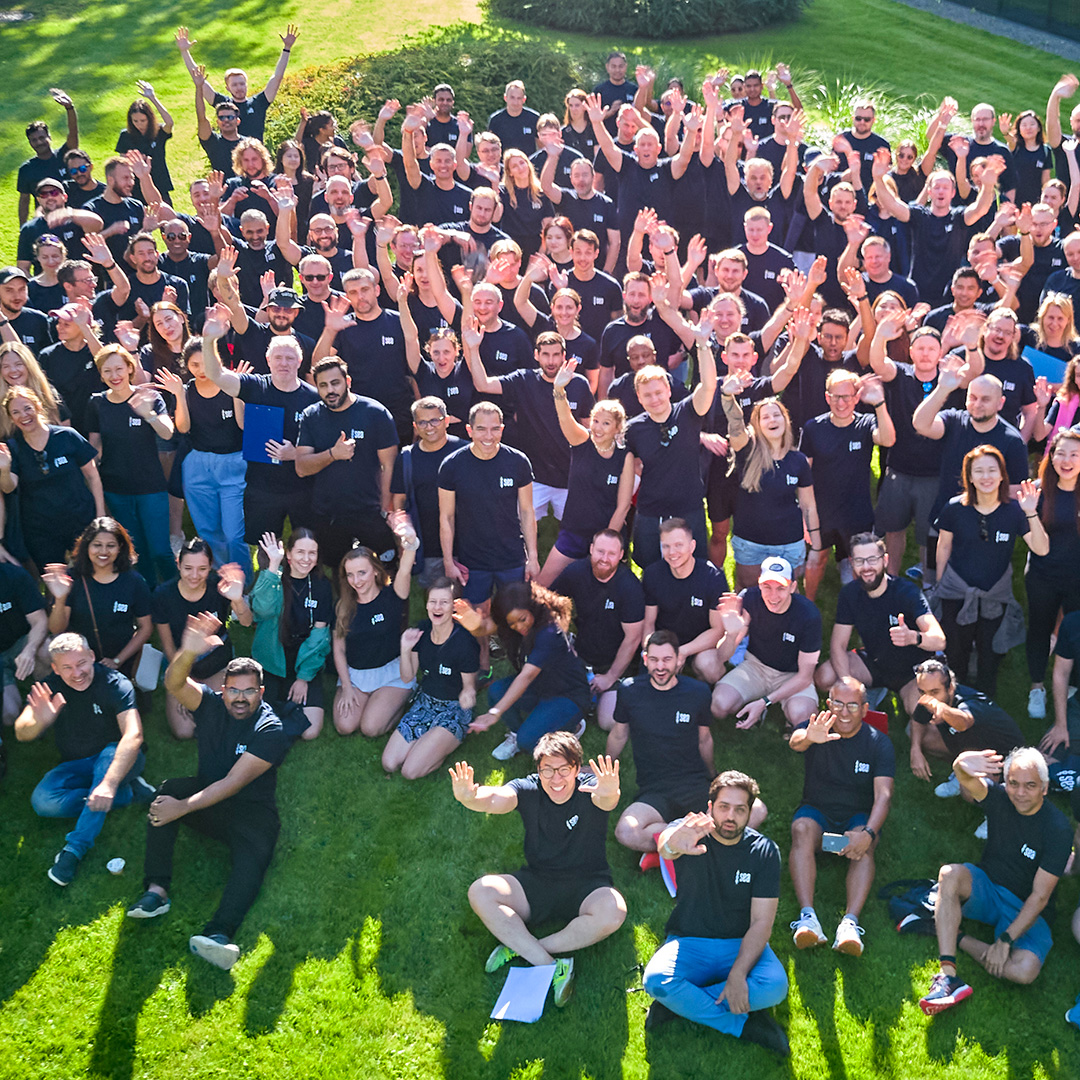 Get to know our people
Together, we achieve greatness. Our teams are built on collaboration, where every idea counts, and teamwork is the heartbeat of our success. From developers to designers, we work seamlessly to create something extraordinary.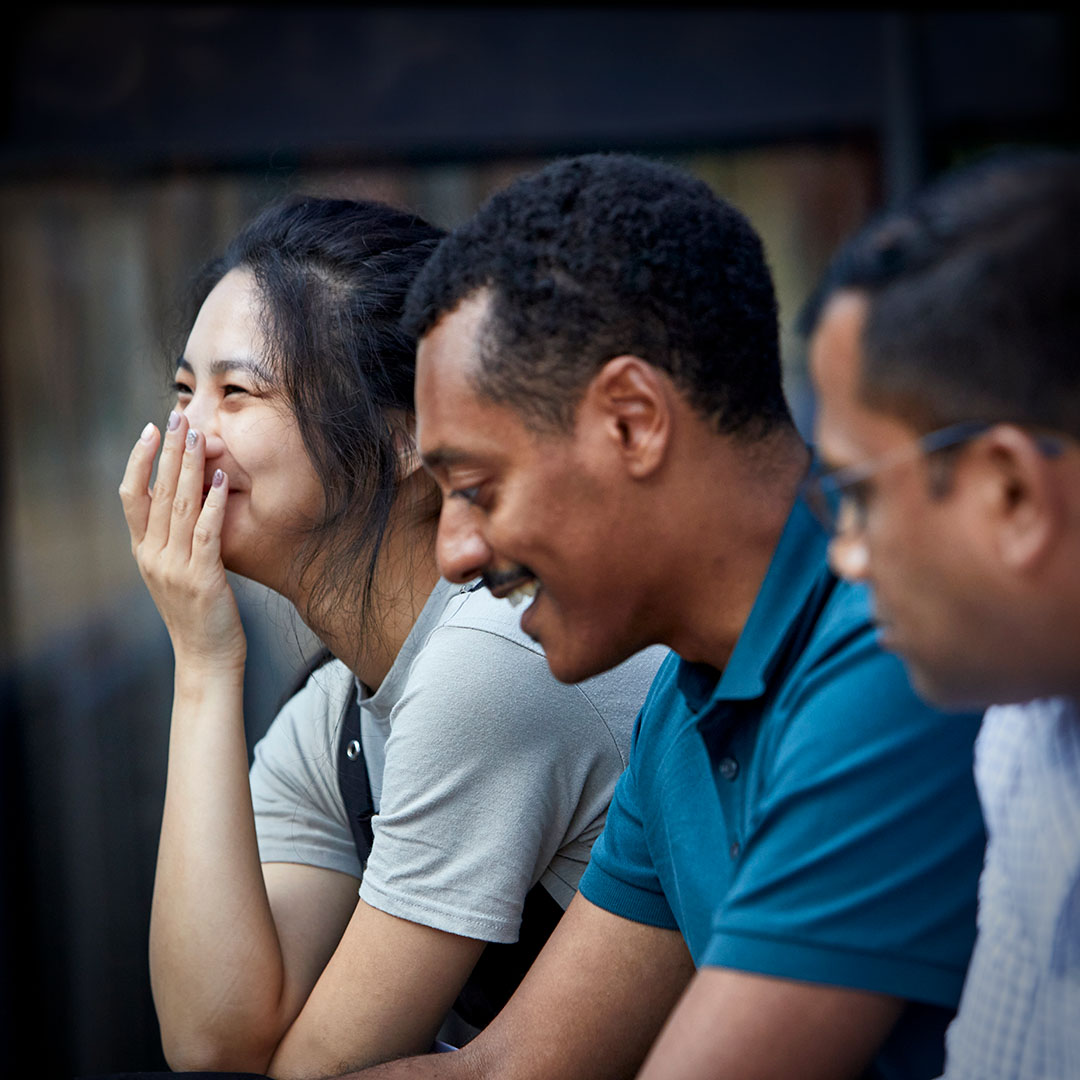 Shaping global maritime trade
We are on a journey to transform and digitalise the workflows of our customers by delivering value-adding intelligent, digital solutions for enhanced efficiencies and improved governance across the ecosystem.
Strong purpose
We are strongly guided by our purpose to power better decisions to enable sustainable shipping. All our people genuinely believe in our cause to deliver not only economical but also environmental sustainability to the maritime industry. And we hope you will too!
Growth, growth, growth
The industry is growing (up) digitally. We are growing, and we want you to grow as well! We have exciting career development opportunities to ensure you can unleash your potential.
How we hire
Get to know our recruitment process below.
Intro call
Provided you meet the role requirements you will be invited for a 30-minute call so that we can learn more about your skills and experience. This is also a great opportunity for you to learn more about Sea and the role you've applied for to ensure it the right fit.
First stage interview
You'll get to meet the hiring manager and it'll give us the opportunity to get to know you better. You can learn more about the team, department and projects you could be involved in.
Assessment interview
Depending on the role finalists will be given a role-specific assessment or case study. Some roles will only require a final stage interview with the relevant Senior Manager. More details will be shared with you closer to this stage.
Decision and offer
Once interviews have been completed, an offer will be made to the most suitable candidate, typically within 1 week of the last interview.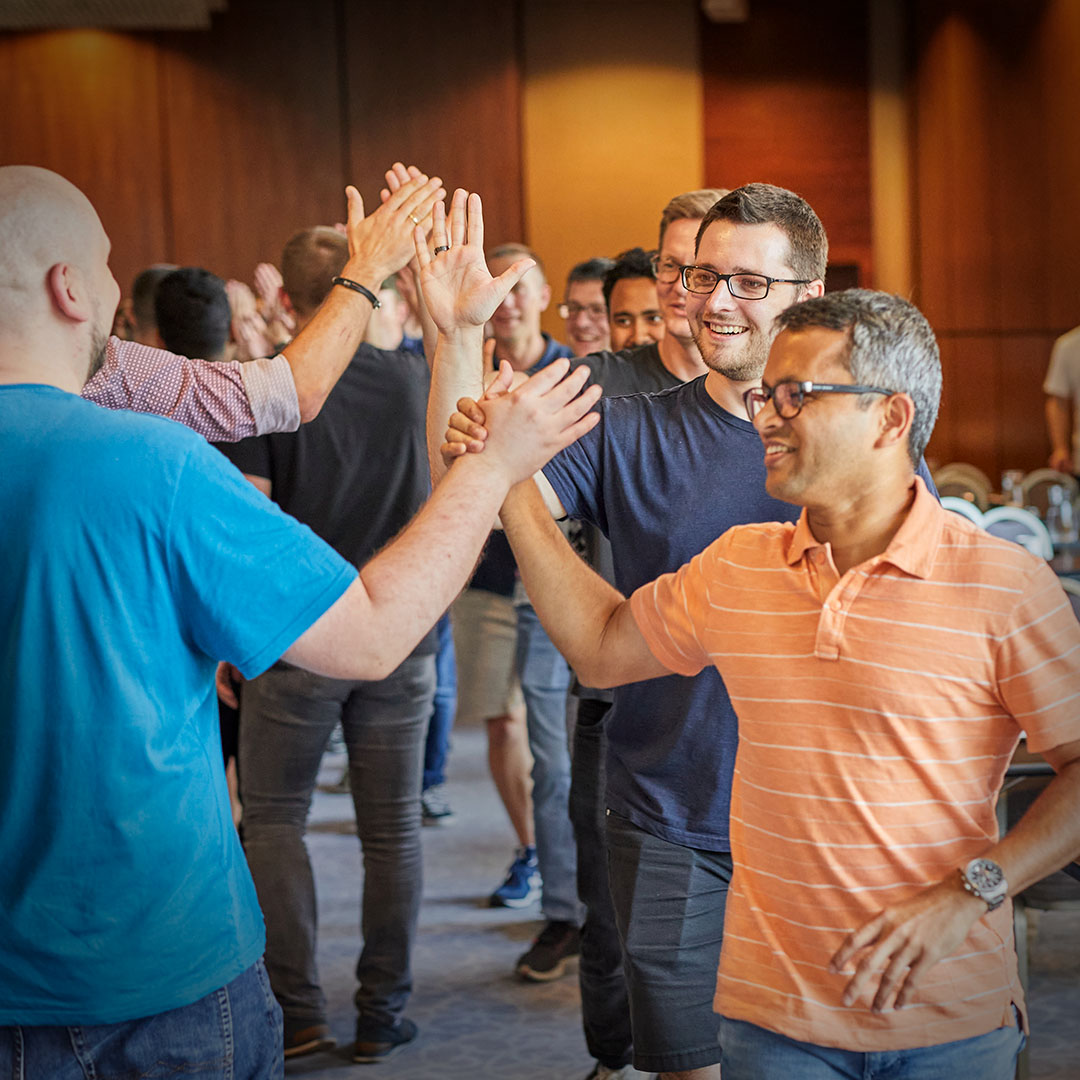 Want to join our team?
We're shaping the future of shipping, join us as we bring greater efficiencies to the industry. If you can't find a role you're looking for then email us at careers@sea.live with your CV to join our talent pool.
Follow us
Keep up with our people and what we're getting up to on social below!
Latest from our Instagram