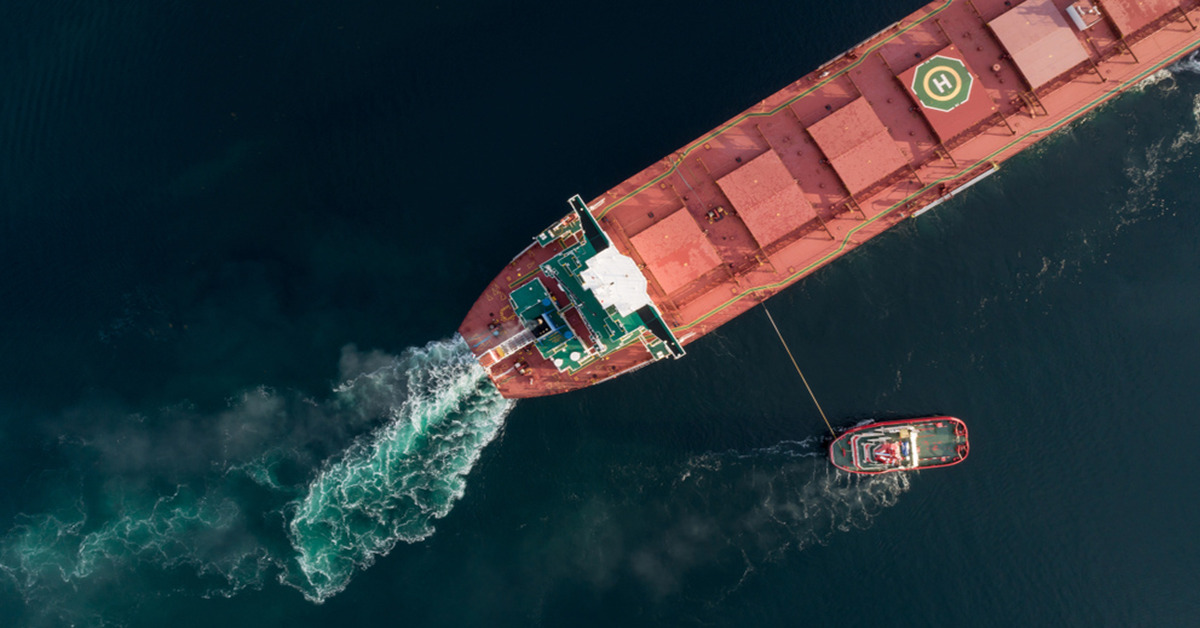 When it comes to streamlining workflows for our chartering customers it's essential that the tools we develop bring greater efficiencies and enhance their ways of working. By understanding that our customers' key priorities are to streamline their workflows, maximise efficiency and ensure that decision making is as informed as possible allows us to continue to develop our tools in line with those needs and deliver long term value.
As the digitalisation of our industry gathers pace, we sat down with some of the key individuals at Sea who help shape these solutions as we consider what the future of fixing for charterers could be.
Digitisation as a driving force towards data-driven decision-making in shipping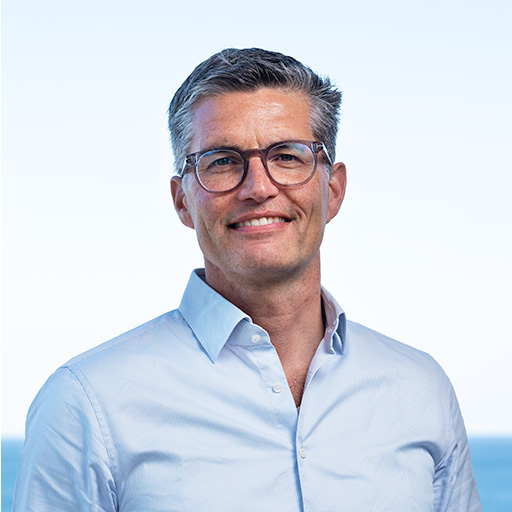 Peter Schrøder, Chief Executive Officer of Sea, explains "Sea is very much delivering pre-fixture intelligence and execution within a seamless workflow for charterers, brokers, and owners. By digitising this journey, they are able to make better commercial decisions based on the data Sea provides.
With Sea, charterers can be confident that they're making the right decisions that are validated by data. Sea allows charterers to answer questions such as: 'is my freight on the right trajectory?'; 'what are my CO2 emissions going to be for this voyage?' and 'do I have a downward trending curve across my CO2 output?' All of this in an easier and more efficient platform than ever presented before.
As we work hard to continue to digitise this pre-fixture workflow, we are always looking to ensure we're enabling charterers to make informed decisions at the right time with the right data. As Simon Vedel explains below, our focus is to be truly customer-centric so that we can continue to deliver and optimise ways of working for our chartering customers"
How do we help solve the charterer's pain points?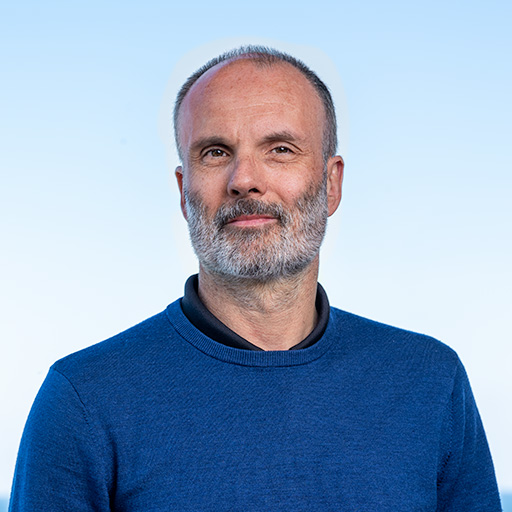 Simon Vedel, Chief Product Officer for Sea says "We look to solve charterer's problems, ensuring that we bring the right actors together for the product that we create. Charterers are central to this platform, they are some of the key players that drive engagement and validate the offering we bring to the market.
By working closely with each other we can co-create this journey together. We seek to understand charterers pain points and what they want to get done, including an analysis of the root cause of the underlying problem. Example problems we look to solve include:
I don't have the right insight into the vessels I have in front of me
I don't know which vessels are available to me
Sea helps charterers to solve these problems by displaying the data they need, curated to their individual needs. To surface this data we research their problems, looking at what they are facing and how create solutions so they can solve it in a better, smarter, faster way. By being transparent and engaging throughout the process we validate our work and bring consistent value and solutions to our customers whilst ensuring that we solve their problems in the right order."
Sea of benefits and efficiencies for charterers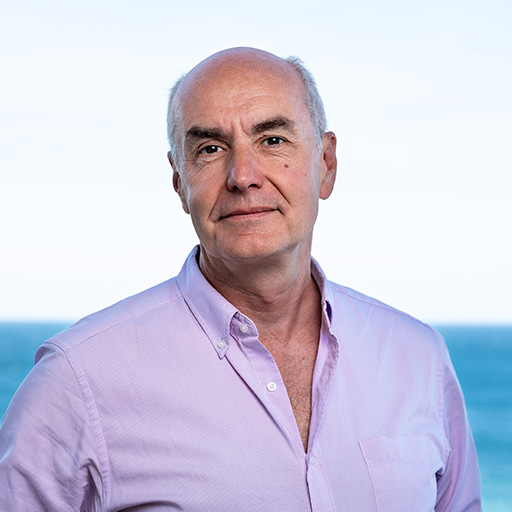 Alex Gray, Chief Strategy Officer of Sea, adds "What surprised us was the magnitude of benefits charterers realised using this platform. We expected that customers would enjoy the added value of ordering their workflow, a consistent experience for all users and allowing them to have control over their preferred terms. However, we also found quite early that our customers also enjoy the:
Efficiencies of having all ships come back to one central place
The insights received from Sea Pre-Trade Intelligence and Analytics that show who and how frequently owners are responding
The quality of information, allowing them to improve their decision-making
And of course, the integrations with our partners.
As we continue to develop our platform, I believe the value we deliver to charterers will be further realised through streamlining their processes and ultimately improving the quality of their decision making by providing the critical, salient data at that point of fixture.
What unites our customers across our platform is that they fix ships. We are continuously asking ourselves how we can make that experience better. We can order your workflow, standardise your orders, ensure the right people are receiving this order, and distribute this fairly, consistently and in compliance with your business objectives. These things, although they sound quite small, add a lot of value."
Why Sea – The Intelligent Marketplace for Fixing Freight?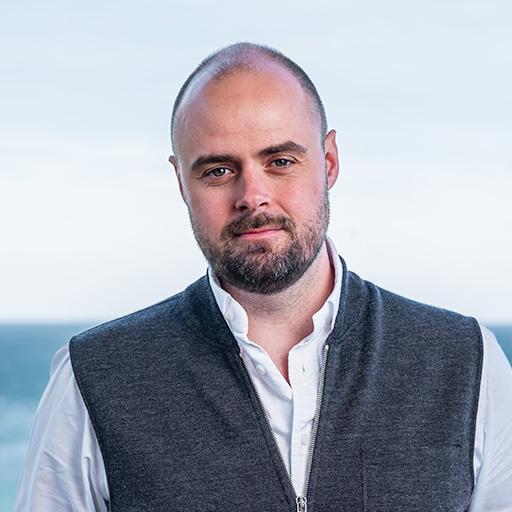 Chris Svard, Chief Commercial Officer of Sea, "We solve the problems on the commercial side of a freight transaction, a space that no one else has tackled before. It is quite apparent that there is a fragmented workflow and that charterers face a challenge around the lack of standardisation with the data they capture. At Sea we're consolidating this, bringing additional control to customers processes, and augmenting this with data.
As a result, our customers continue to standardise and consolidate their business in a more efficient manner. By creating a platform that interlinks with their greater ecosystem, whether that is upstream or downstream with voyage management platforms, charterers will continue to save time, mitigate risk, and improve learnings."
To find out more how Sea can streamline your chartering workflow complete this form and our expert will get back to you to discuss your business needs.
Share this article
Don't miss the latest news and insights - subscribe to our newsletter