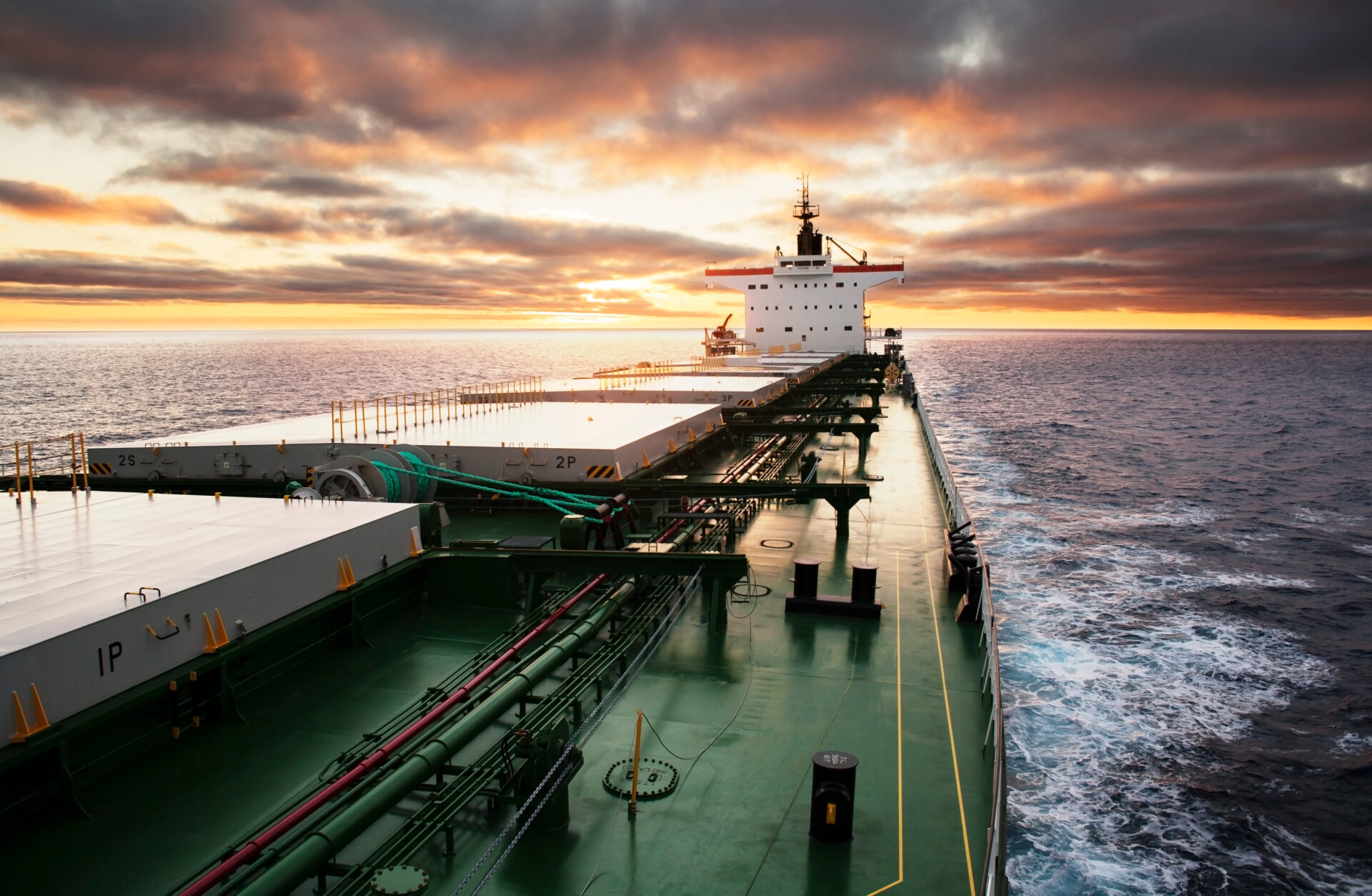 Norden, one of the world's leading operators of dry cargo vessels, needed a solution to streamline the significant number of charterparties it requires reflecting its number of annual fixtures. Sea's Chief Commercial Officer, Christoffer Svärd, discusses why Norden turned to digital tools, the project outcomes, and the potential that digital tools hold for the wider industry in managing charter parties.
Why did Norden turn to Sea for a digital solution to managing charter parties?
Norden operates a fleet of almost 500 vessels and oversees thousands of voyages every year, which requires a lot of charterparties (the contracts between charterers and vessel owners) produced against its fixtures. If not managed efficiently, having such a wealth of paperwork not only raises the risk of human error but also creates governance issues, as Norden was finding with regards to reduced control over key contractual terms.
Norden turned to us because they ultimately needed to ensure that recaps and charter parties would be produced in a standardised and efficient way, with stronger controls around them. Their existing practices also threatened their wider digital ambitions – they needed systems and tools in place that would support their overall Digital Strategy, not hinder it.
What solution did Sea provide, and what has the outcome been?
After discussions with Norden to understand the specific requirements they had, we moved them away from paper-based processes and set them up with our cloud-based contracts solution. This is an agile document creation and management tool designed specifically for the production and management of charter parties, recaps and other shipping documents.
As well as meeting Norden's specific requirements, the module provides additional benefits including a full audit trail of changes, stronger collaboration across key stakeholders and streamlined workflow with the use of electronic signatures. This cloud-based solution delivers time efficiencies and has increased the confidence of the business around its governance of terms.
Digitising these documents has also given Norden access to data insights on their charter parties they wouldn't have otherwise been able to identify and utilise. Because Norden owns the data, they have then been able to apply it to their in-house advanced analytics to support their wider business goals. If the charterparty is being created at the point of fixture, the integrations in place would enable the fixture data to flow into a Voyage Management System rather than have to be manually re-keyed. Over time, this will both save time and reduce costly errors.
Nordern has now embedded the tool across its Panamax, Supramax and Handysize operations – covering 13 offices.
How can others benefit from integration of cloud-based documentation tools?
The challenges that Norden faced in modernising their systems and tools are faced by many players in our industry. Paper-based processes are all too common, and not only does this hinder efficiency and create potential governance issues, but there is also an untold loss of value due to missing data insights.
When data is buried in paperwork, a lot of dots aren't connected and things are missed – whether it's recurring mistakes that's been copied between contracts, or potential insights that could deliver greater value for all parties involved.
Our work with Norden highlights the demand in our industry for smarter charter party management, and the benefits that can be delivered for those that get on board with digital tools.
Sea Contracts is currently one of eight interoperable modules on the Sea platform that can be used either together or separately. The full Sea platform is designed to improve the day-to-day working of shipping professionals, by enabling better informed trading strategies, ensuring stronger collaboration between market participants, and providing operational tools for success from within a single platform. Sea is designed for shipping professionals by shipping professionals.
Share this article
Don't miss the latest news and insights - subscribe to our newsletter