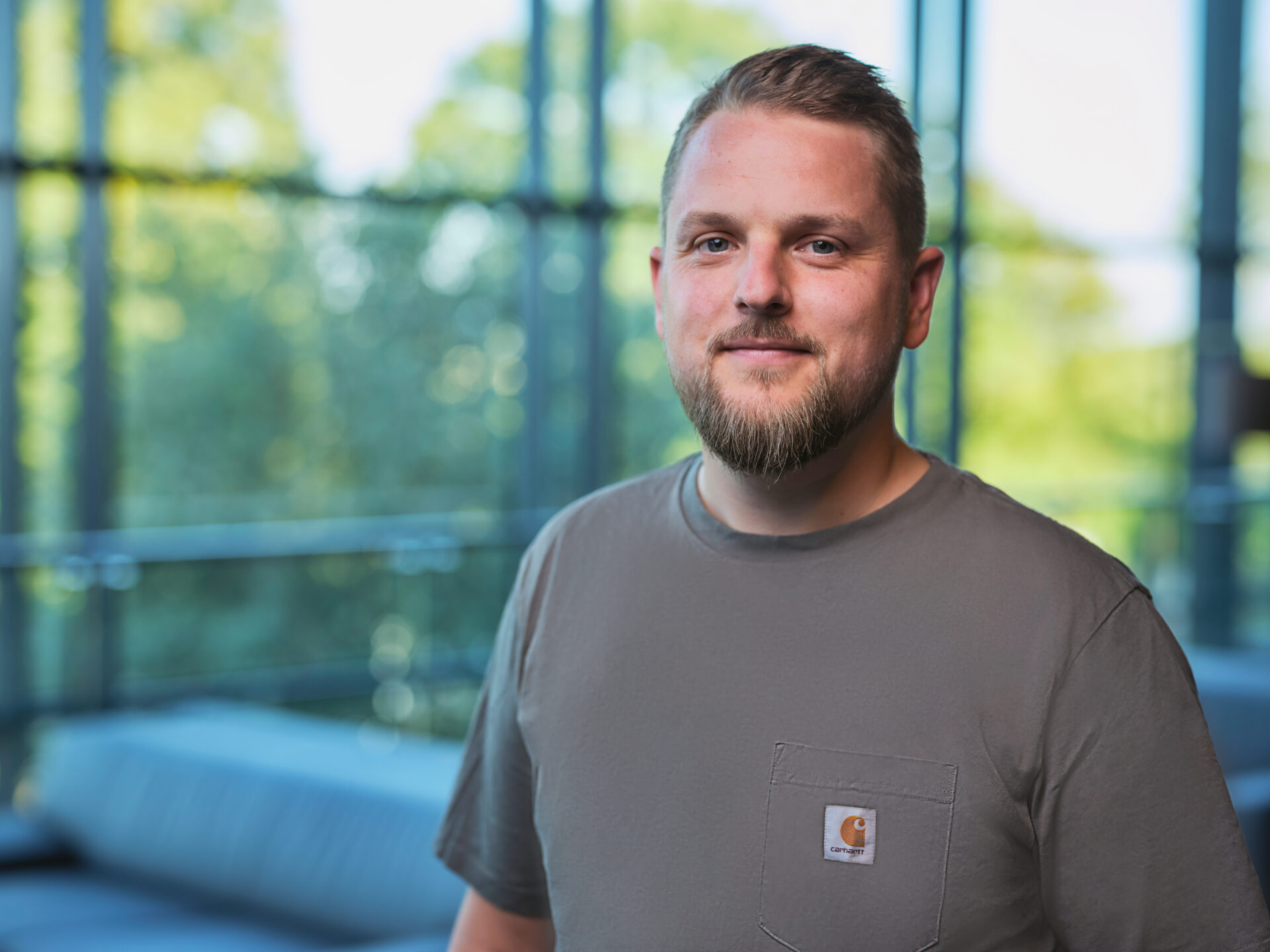 Copenhagen/London, October 2023
Sea, the intelligent marketplace for fixing freight, has appointed Mads Donkin as its new Chief Product Officer based in Copenhagen, Denmark, with effect from 1st November 2023. Mads was previously Sea's Vice President of Product and has over a decade of experience in product design, management, and strategy.
Mads' role will focus on building a seamless experience for Sea's customers across its solutions, working to create a holistic end-to-end experience on Sea's platform. By building a best-in-class product management and design organisation, this will support Sea's vision to create an intelligent marketplace that delivers as much value to customers in the pre-fixture stage as possible.
Commenting on the appointment, Sea's CEO Peter Schroder said: "Mads is exactly the right person to lead Sea's product team in our journey to become the intelligent marketplace for fixing freight. Mads brings a wealth of expertise in developing products that are built with the customer in mind, which will be central in delivering digital solutions that really benefit all users of our platform."
Mads Donkin said: "I'm delighted to be taking this next step in my career with Sea to head up lead the Product team. I joined Sea because there's a wealth of data in the maritime industry with untapped potential, and Sea is playing a vital role in realising this potential in the pre-fixture stage. I'm excited to continue my work to support Sea in its vision for driving data-driven decision making in our industry and look forward to making this a seamless experience for customers."
Mads' experience as a product manager in product management extends across SaaS products, web, and e-commerce. Before joining the Sea team in 2023, Mads was previously VP of Product for ZeroNorth.
About Sea
Sea delivers reliable, data-driven solutions that power better decisions to enable sustainable shipping across the entire vessel chartering workflow, from pre-fixture to at-fixture.
Born as a technology spin-off from the Clarksons Group, we now operate as an independent company and have grown to become the leading provider of commercial software for global maritime trade. Leveraging innovative software with strategic collaborations, and integrations with key partners across the maritime ecosystem, Sea is rapidly becoming the intelligent marketplace for fixing freight for all global shipping professionals.
With a people-first mentality, nine maritime software centres of excellence in key global shipping regions, and a 200+ strong team of shipping and digital experts, we are dedicated to delivering best-in-class technology and services to the global chartering market.
Through strong client engagement, we continue to develop innovative solutions that optimise processes, diminish complexity, mitigate risk, and deliver higher earnings and reduced costs. Our work enables better, more efficient, and more sustainable decisions that deliver a positive impact for clients.
For more information, please visit www.sea.live
Media Contacts
Sea Media Contact: Tinie Tarp, Head of Marketing | +45 2763 3545 | tinie.tarp@sea.live
Share this article
Don't miss the latest news and insights - subscribe to our newsletter