Time to make a change?
As 85% of the world's trade is transported by sea, we have a huge opportunity ahead of us to develop and market digital solutions that power better decisions across global maritime trade and enable sustainable shipping.
We are always looking for new talent and skilled people who can help us pushing the boundaries and deliver innovative, digital solutions and transform global maritime trade.
Find out more about why you should be a part of Sea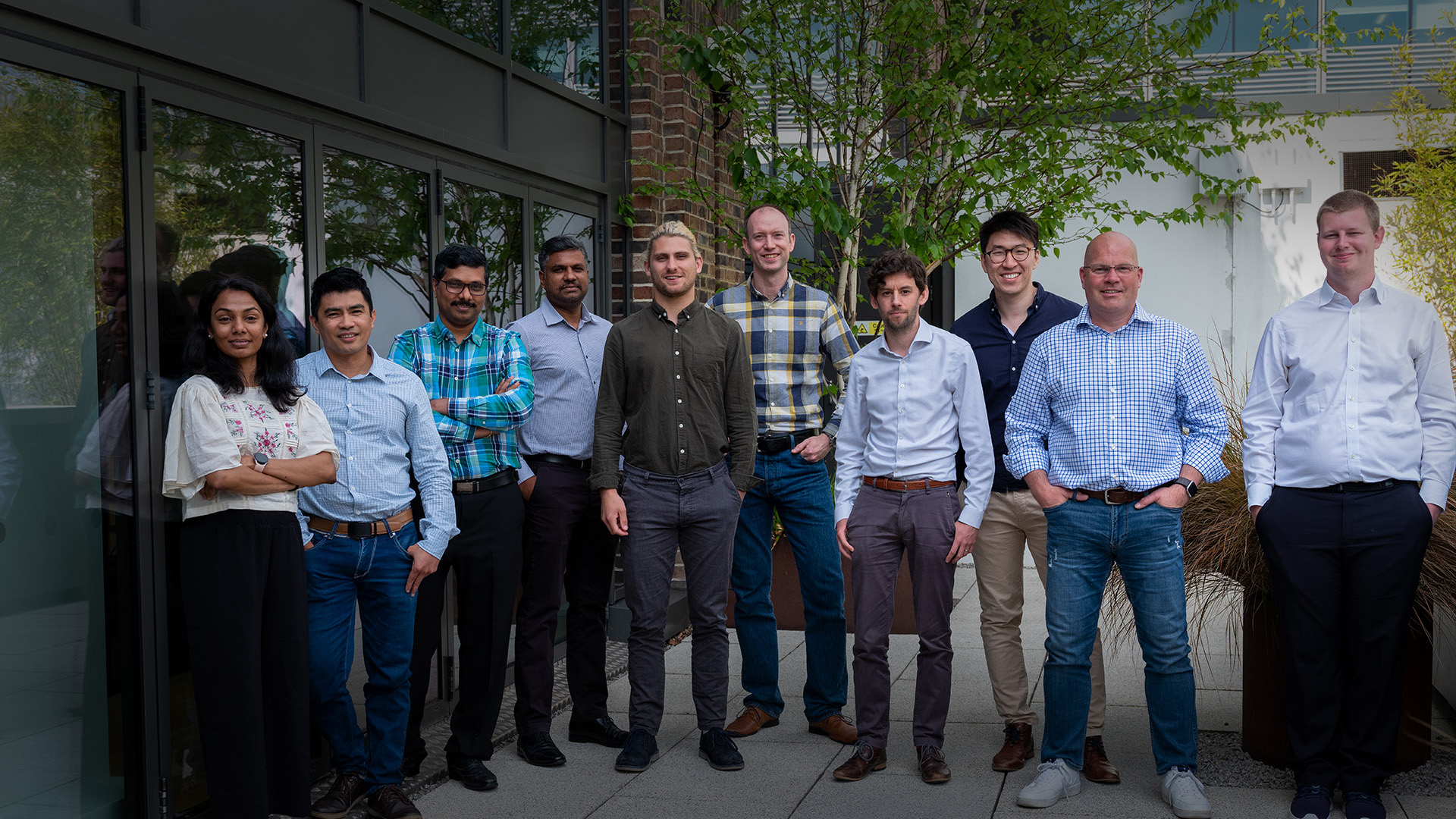 Equal opportunities
We are a people business and we understand the value of diversity and inclusion in the workplace. To succeed on our purpose to power better decisions to enable sustainable shipping we continue to build and support a diverse and inclusive culture, as this will lead to stronger results across the entire business. Hence, we welcome applications regardless of race, gender, ethnicity, religious beliefs, social economic background, nationality, disability or sexual orientation. We will make reasonable accommodations for applicants and employees with disabilities. If you have a disability or a specific requirement with regards, to the interview process or a job role, please contact us to discuss.