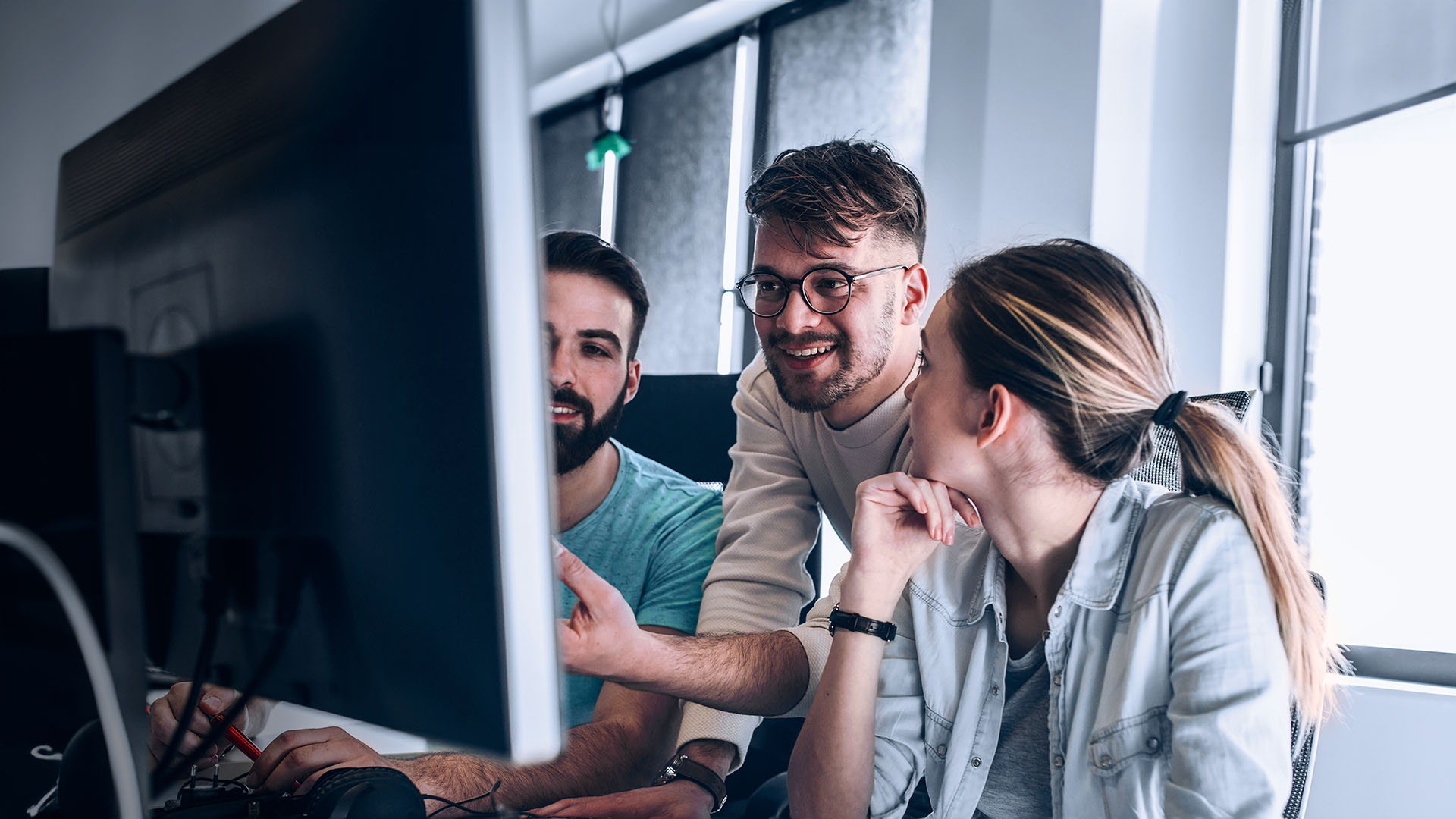 Sea strengthens its offering to global maritime trade by incorporating Setapp brand
London, 24th August 2023 – Following the acquisition of technology company Setapp in November 2022, Sea has today announced that the Setapp brand will become a fully integrated part of the business. It will operate as a second business stream focusing on custom software development for all parties in the chartering ecosystem. This means Sea will now offer both the Intelligent Marketplace for Fixing Freight (the platform) and Custom Software Development (services), to fulfil the needs of customers across the industry.
This represents Sea's latest step towards helping global maritime trade digitalise, with the goal of powering better decisions to enable sustainable shipping. Improving data, processes, and workflows will be key to these digitisation efforts, and Sea is doubling down on its work to support customers in these areas. The ability to offer additional software development services to customers, as well as harness the industry and technology expertise which sits amongst Sea's employees, makes Sea well placed to develop strong software solutions that can help improve business operations and gain efficiencies.
Peter Schroder, CEO at Sea, said: "Since we first acquired Setapp, our aim has been to create a singular strong technology organisation that has a deep knowledge and understanding of the maritime industry. At Sea, we are striving to deliver a seamless and connected experience to the maritime trading ecosystem, and the expertise and knowledge of Setapp has really added to this offering. By creating a new Custom Software Development Stream for this expertise, we will take that final step in creating a singular offering under one brand and strengthen our position as a trusted technology partner across the industry."
About Sea
Sea delivers reliable, data-driven solutions that power better decisions to enable sustainable shipping across the entire vessel chartering workflow, from pre-fixture to at-fixture.
Born as a technology spin-off from the Clarksons Group, we now operate as an independent company and have grown to become the leading provider of commercial software for global maritime trade. Leveraging innovative software with strategic collaborations, and integrations with key partners across the maritime eco-system, Sea is rapidly becoming the intelligent marketplace for fixing freight for all global shipping professionals.
With a people-first mentality, nine maritime software centres of excellence in key global shipping regions, and a 200+ strong team of shipping and digital experts, we are dedicated to delivering best-in-class technology and services to the global chartering market.
Through strong client engagement, we continue to develop innovative solutions that optimise processes, diminish complexity, mitigate risk, and deliver higher earnings and reduced costs. Our work enables better, more efficient, and more sustainable decisions that deliver a positive impact for clients.
For more information, please visit www.sea.live
Share this article
Don't miss the latest news and insights - subscribe to our newsletter