Software from developers who understand shipping
Sea has a strong history of delivering solutions to the maritime industry and over seven years' experience in developing bespoke software for global shipping enterprises. Well-grounded in shipping, our custom software development teams understand the challenges, opportunities, and requirements around digitising the maritime sector and developing more sustainable tools and processes. From end-to-end software solutions to integrations and flexible tech team extensions, Sea is a trusted partner for driving digital transformation in your shipping business.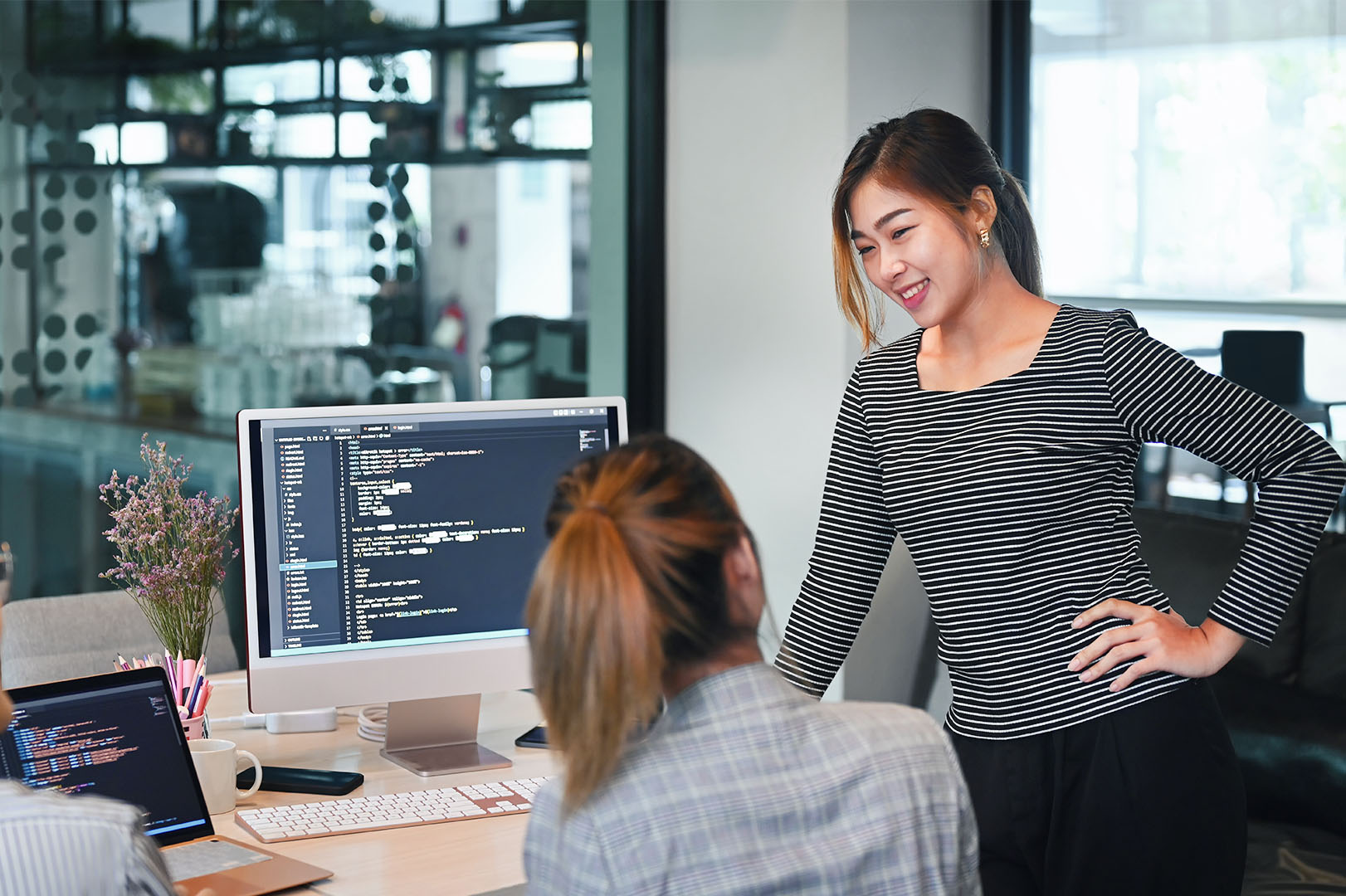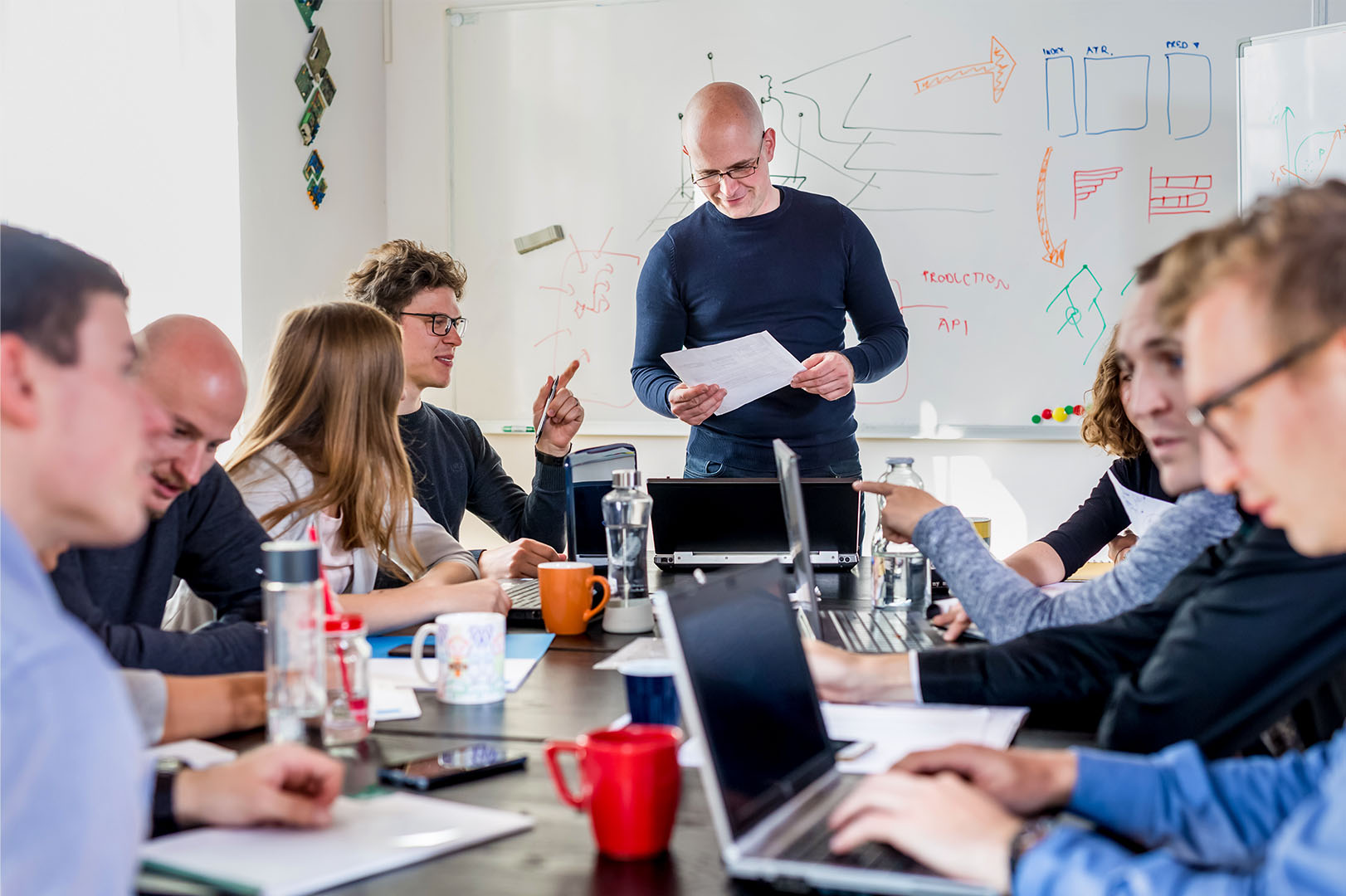 End-to-end custom software development
Sea's comprehensive tech capabilities enable us to offer seamless, scalable solutions that bring your digital vision to life. We analyse your business needs, lead discovery workshops, consultancy sessions, and manage the entire process from ideation to deployment and maintenance. Whether you need support with front-end, back-end development, DevOps, system architecture, and so forth; our engineers' diverse skillset ensures we deliver the right solution for your unique shipping needs and workflows. Our expertise goes far beyond coding, with a strong command of database management, cloud computing, API integration, mobile development, and more.
Fast, flexible access to top tech talent
Sea's agile business model ensures our responsive teams can quickly adapt to changing project requirements and consistently deliver high-quality results. We prioritise nearshoring and close collaboration with clients every step of the way to ensure we understand your unique needs and deliver bespoke software solutions with impact. Whether you're looking to complement your teams with additional development skills, scale up an ongoing project, or extend your teams without the hassle of recruitment, Sea is able to outsource top tech talent with the right competencies.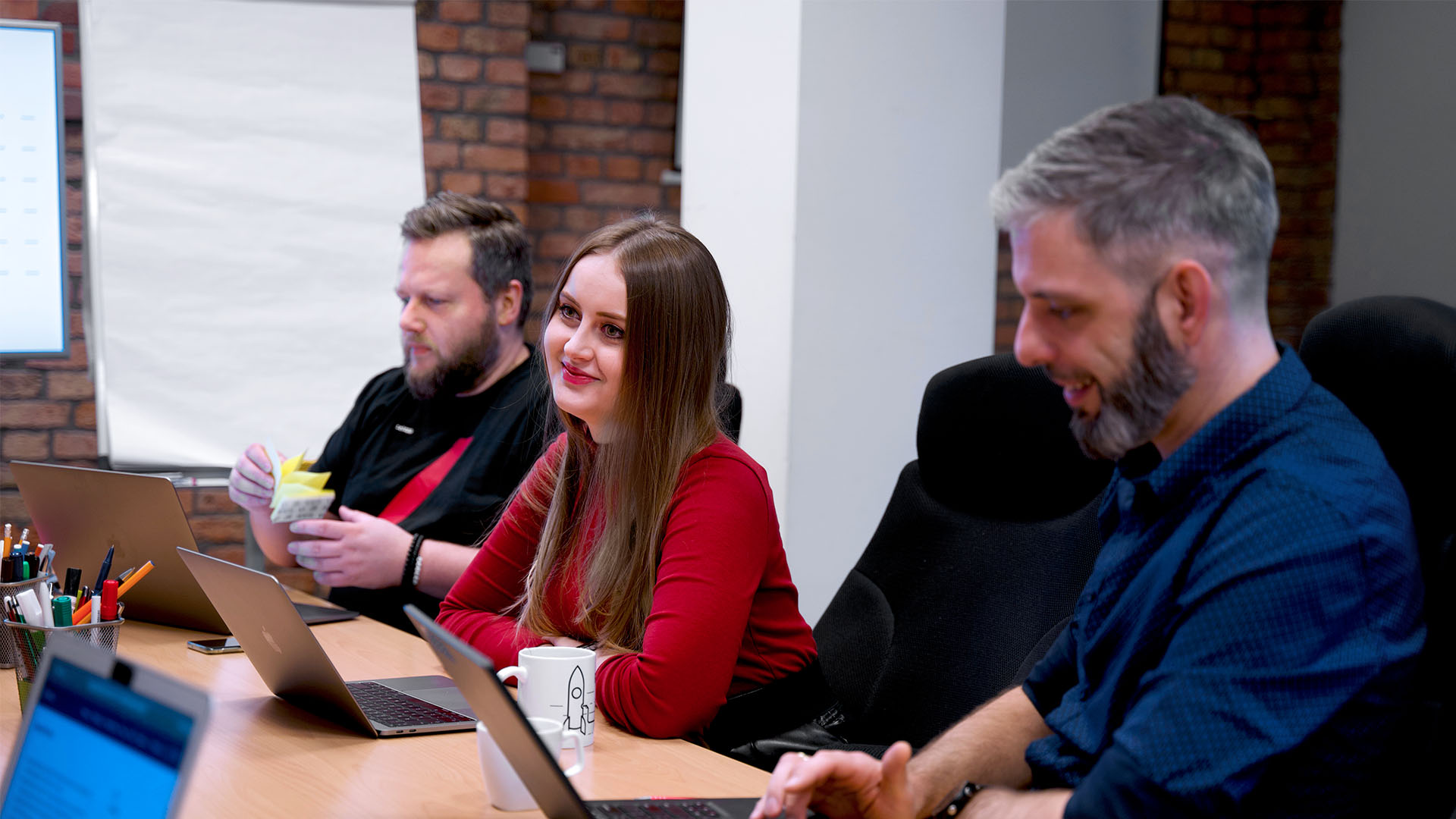 years of shipping software development
delivered bespoke software solutions
rating on Clutch review platform
dedicated shipping software engineers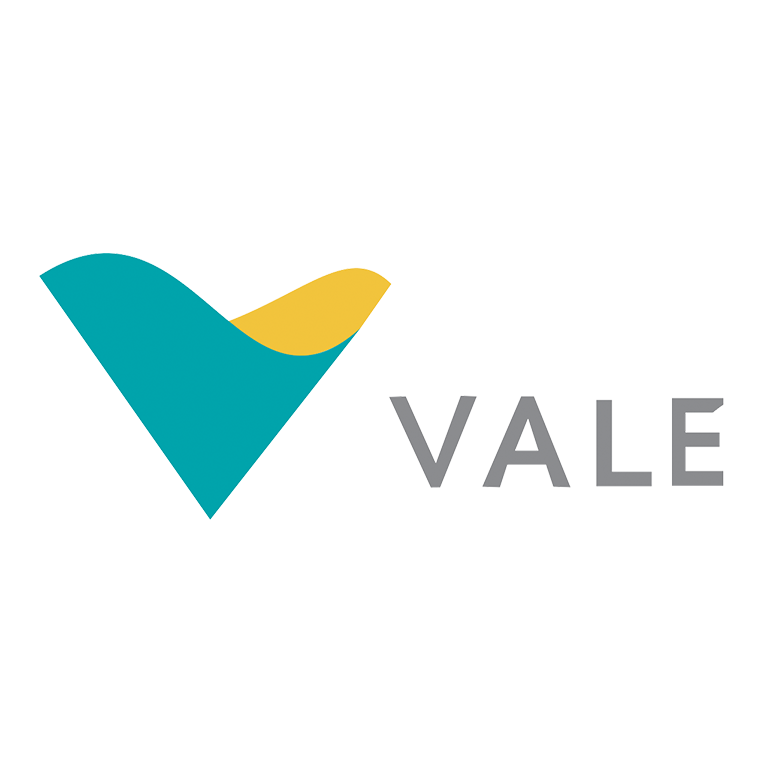 We now have 100% of our fixtures moving through the platform. This has brought standardisation to the fixture negotiation and management process which has been welcomed by the counterparties that we work with on a regular basis. We very much see the implementation of Sea as 'best practice' and hope that, with wider adoption, the whole industry can realise similar benefits and progress together.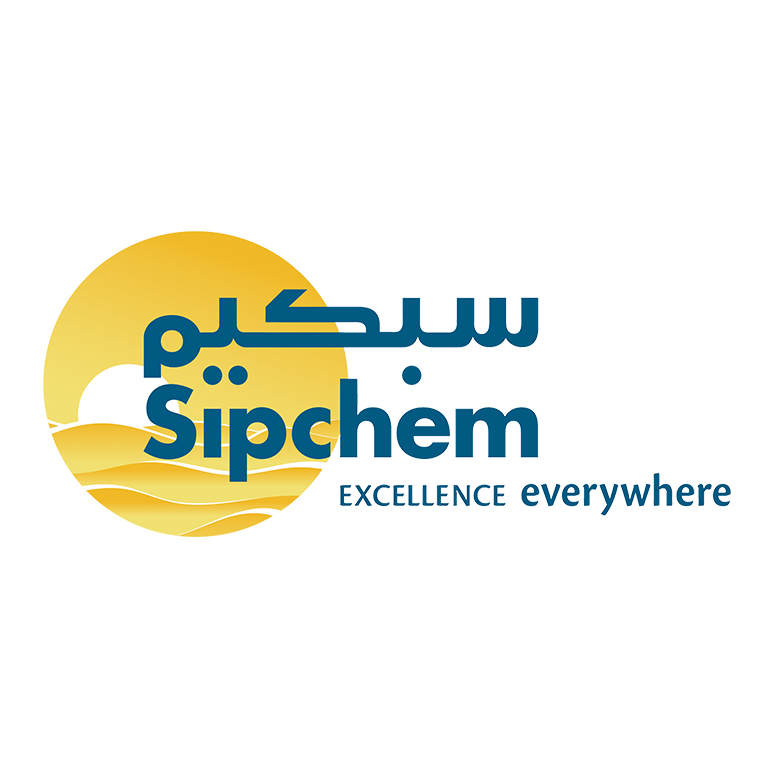 With the shipping industry accounting for 3% of the world's carbon emissions, Sipchem is using Sea to collect, monitor, track, and support decisions that reduce our carbon output. In doing so, we are leading the way for other companies conducting voyages in Saudi Arabia and across the industry.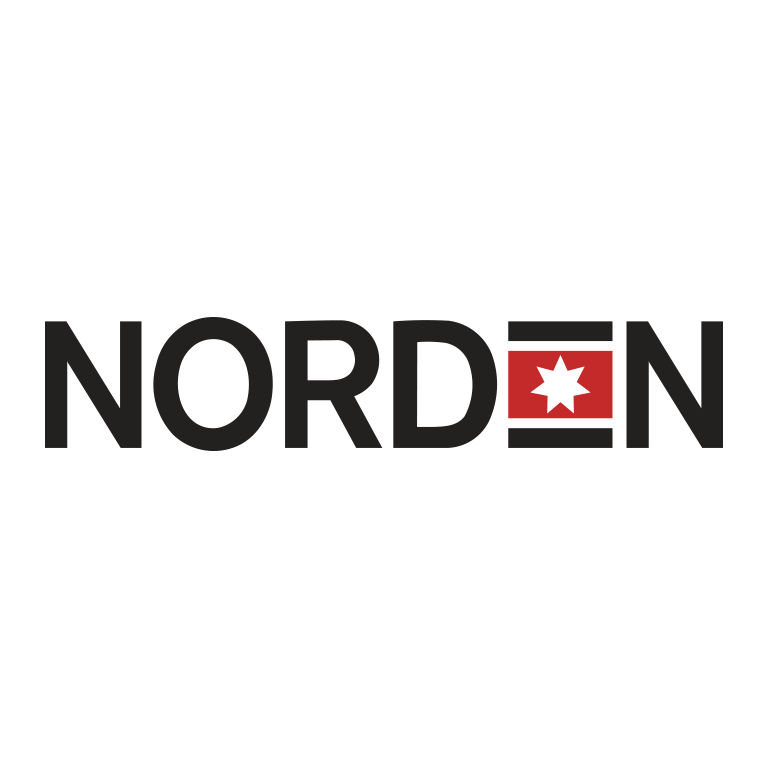 With Sea in place, our business is heading towards improved efficiency, plus the business has increased confidence around its governance of terms and minimisation of human error.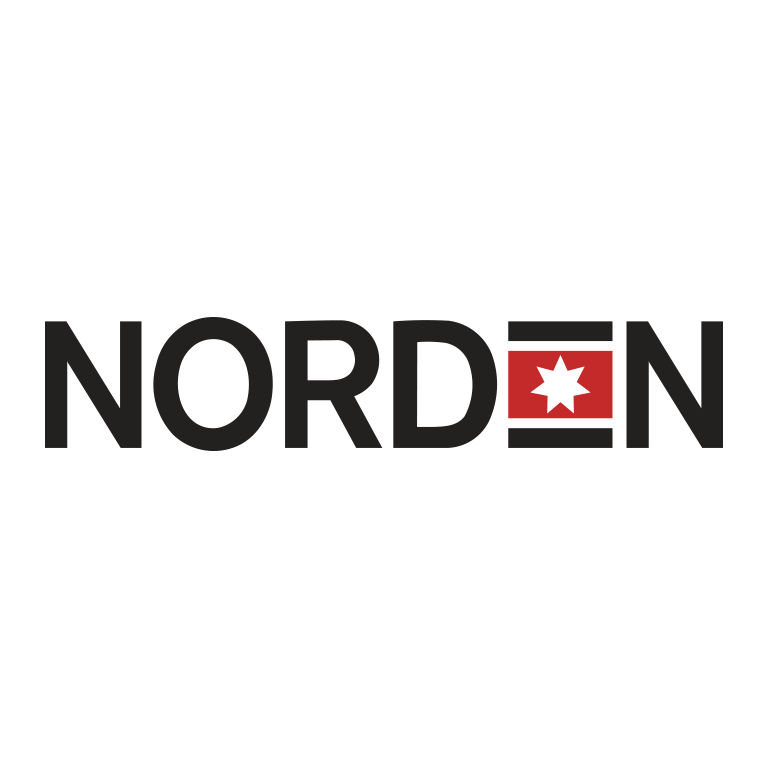 Sea provides us with lots of data around our charterparties which we otherwise wouldn't have had. As we own the data, it can also be applied to our in-house advanced analytics, further helping us to achieve our business goals.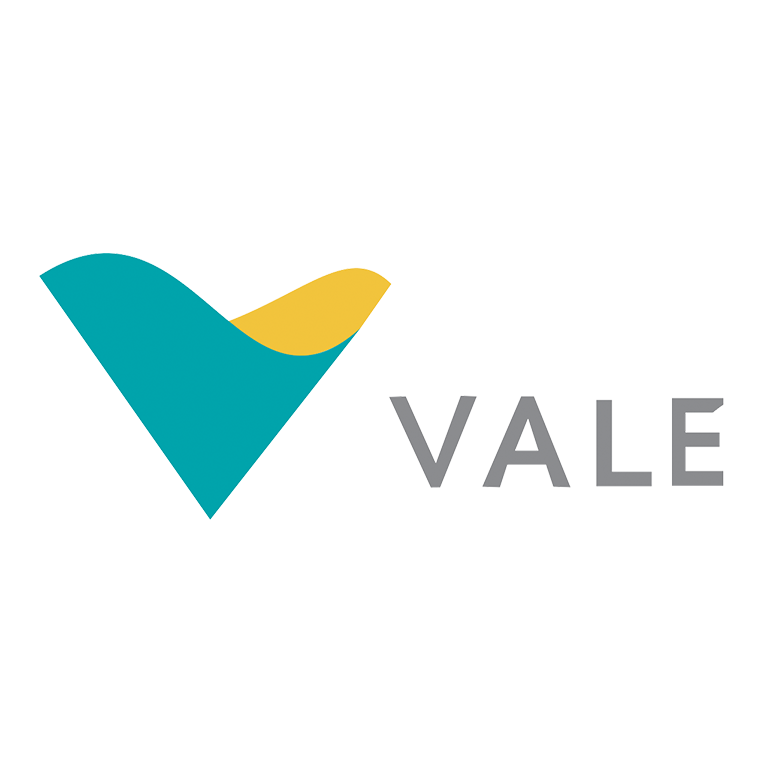 Through the implementation of Sea we are now capturing and making
data available that has provided the business with insights that are helping the team to realise new opportunities and assess performance.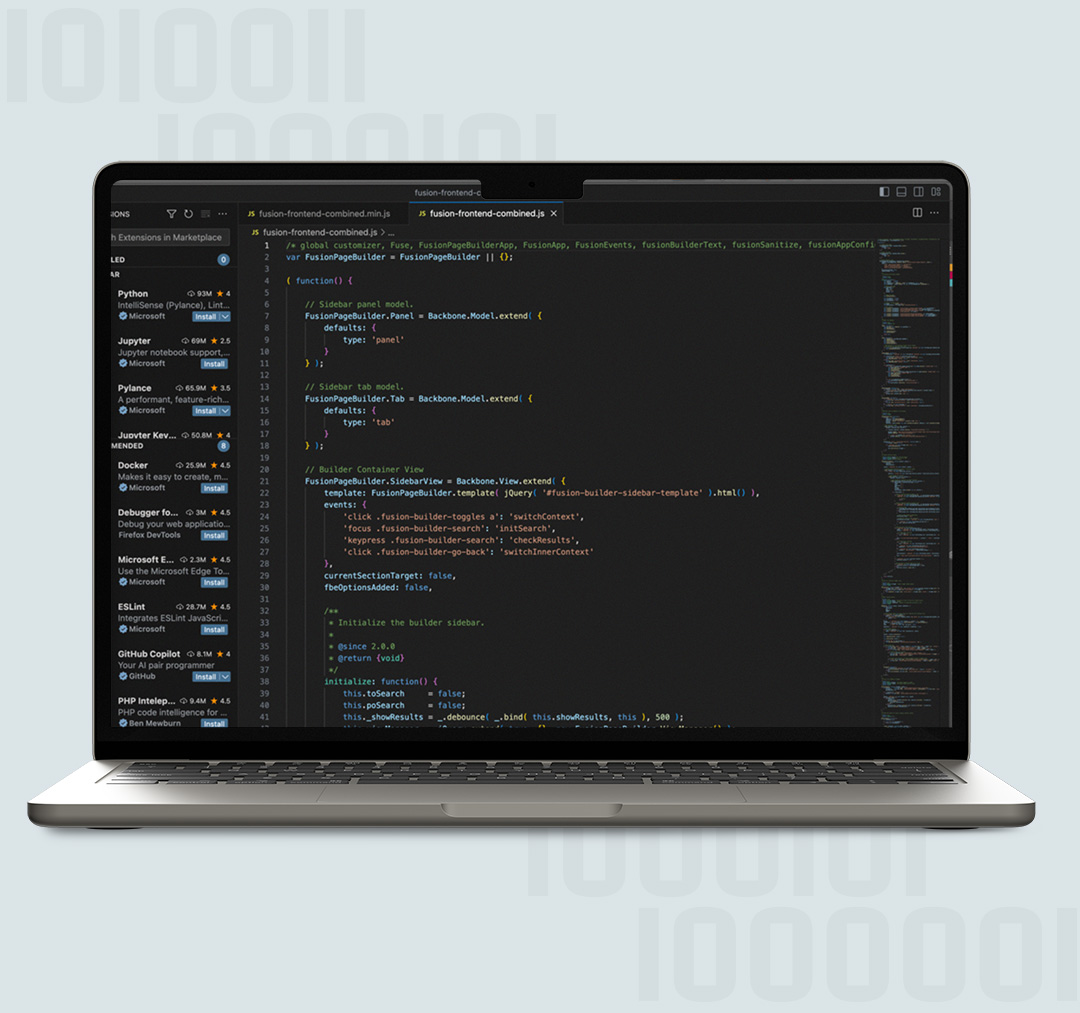 Want to find out more?
Complete the form below to connect with one of our experts for personalised assistance in developing the right shipping software solutions for your business.