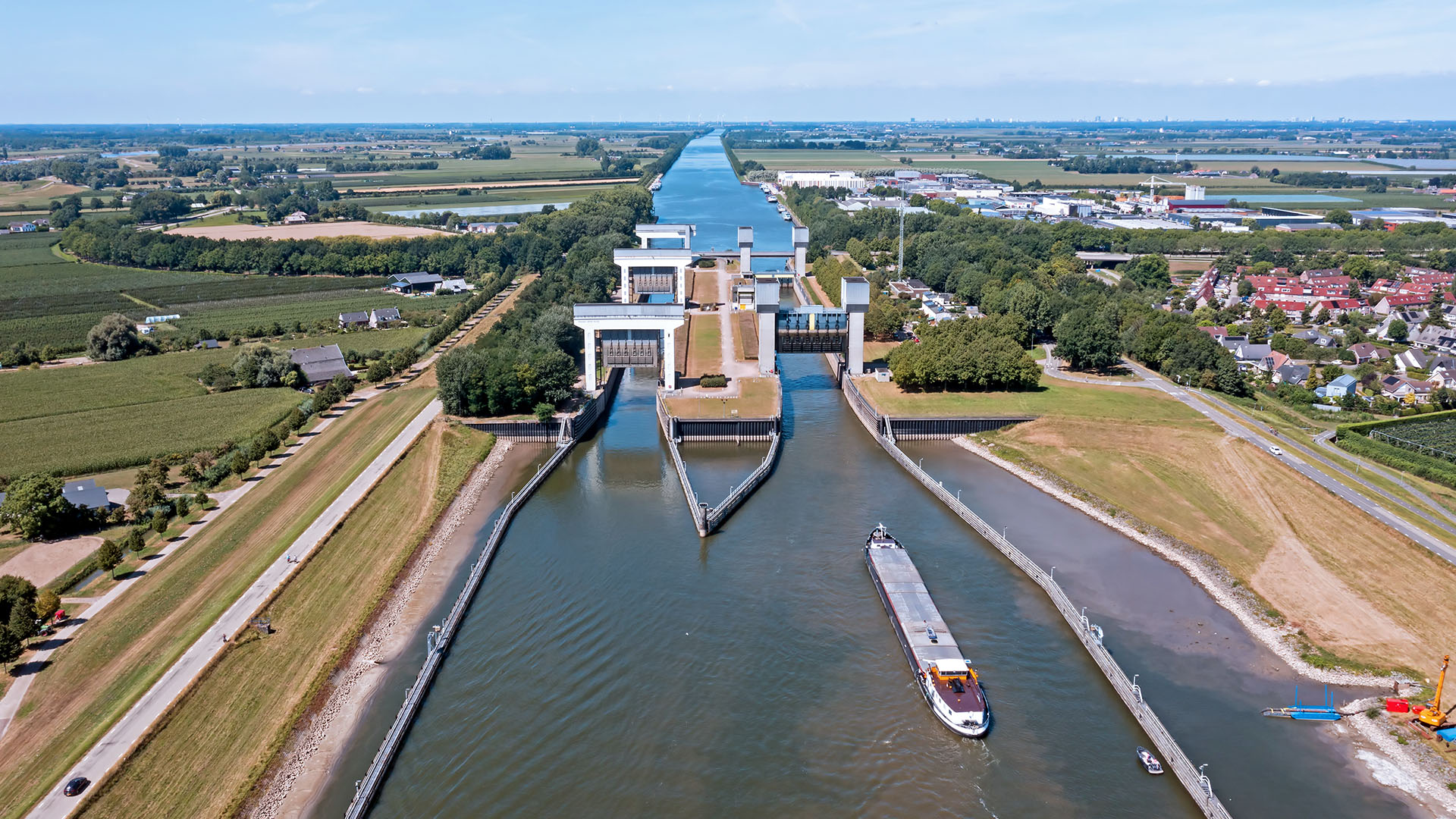 Sea's custom software development team delivered a fleet management platform for an inland shipping services provider in central and western Europe
Challenge:
Our client's GPS monitoring platform no longer met the criteria for efficient operation and low maintenance costs. Moreover, they had multiple analogue processes that needed to be digitalised.
Solution:
Our team 7delivered a custom inland fleet management system that is user-friendly and fully scalable, ensuring significant cost-effectiveness.
The platform offers real-time location tracking of barges and push-boats with access to historical data, overcoming signal coverage issues by combining AIS and GPS and equipping the barges with custom-made transmitters. The system automatically switches between AIS and GPS, ensuring smooth operation based on signal quality.
Additionally, the integrated ELWIS system provides real-time waterway information access, including lockings and warnings. The algorithm simulates and calculates routes and voyage times, providing dispatchers with efficient, intuitive, and safe operation tools for fleet management.
Methodology:
The solution was developed in close collaboration with our client applying agile scrum methodology. Extensive UX research was conducted to design user journeys and analyse data, ensuring an optimal user experience. Our IU designers crafted new designs for customised dispatchers and skippers. Sea continues to support the client in further platform development and service level maintenance.