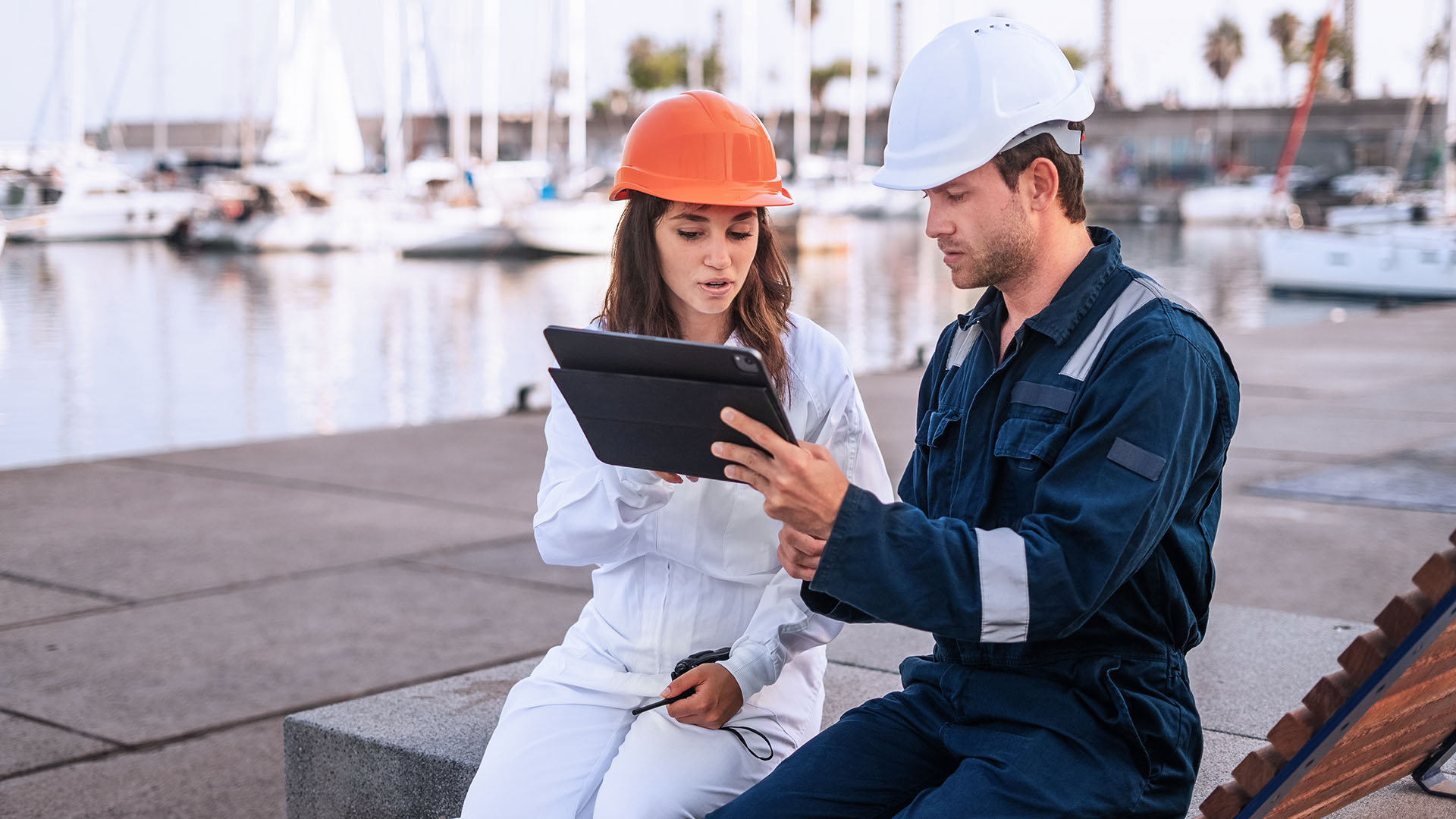 Sea has been developing a new provision management system for the world's leading ship and offshore supplier of marine provisions
Challenge:
Our client approached us with the need to update their provision management which was managed using Excel sheets and manual updates through calls and emails. It was both time-consuming and error-prone. They lacked transparency and additionally had no access to information about the prices of provisions ahead of placing orders. They needed to streamline this process to make it both faster, more accessible and more transparent.
Solution:
Sea's Shipping Software Services supported our client by creating a user-friendly digital provision management tool. The tool facilitated the purchasing of provisions and bonded products whilst verifying prices in different ports, it also offered offline support.
Methodology:
Sea's development team extended our client's project team by providing 6 developers. The team created a mobile linking platform (MLP) for the app. Creating offline support was one of the main requirements, which was achieved with an Offline-first progressive web application (PWA). We continue to support our client with further development and maintenance of the solutions as their needs grow.